1. Riaad Moose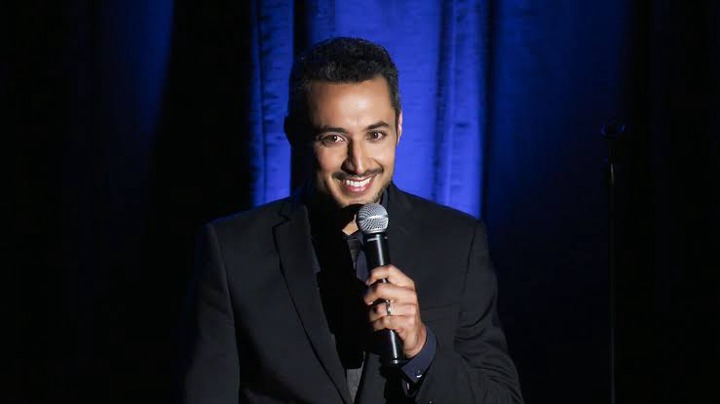 He is a South African comedian who was born on the 18 of June 1977. He is a good actor, a comedian and good doctor. He was currently born at Western Cape and done his studies at The College of Magic, South Peninsula High School and he done his higher education at the University of Cape Town. He started doing I on campus during his fourth year at University of Cape Town. He started performing at the Cape Comedy Collectives free Comedy Lab workshops. He became a regular headliner on the comedy circuit during his first year. In 2000, he came to prominence on the comedy club circuit in Cape Town. He started his Doctor's orders tour in South Africa. In 2013, he performed at the Baxter Threatre with a show called What's Next. Later that year, he went to his Doctor's Orders Tour throughout South Africa and United Kingdom. He has appeared in various TV and film production.
In 2011, he received the Comics Choice Award at the first annual South African Comic's Choice Awards. In 2012, he was nominated for the Comic's Choice Awards. He won best actor at the South African Film and Television Awards (SAFTA) in 2013 for his role in Material which also won best picture.
2. Loyiso Gola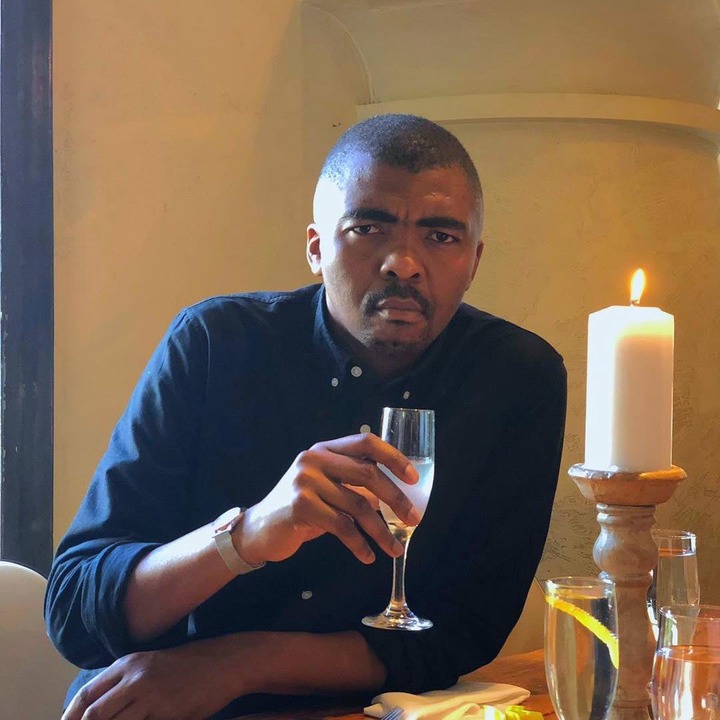 He was born in Western Cape in Gugulethu, on the 16 of May 1983. He i a stand-up comedian, a co-creator and a anchor of the last-nght satirical news television series Late Nite News with Loyiso Gola on e.tv and eNCA which was launched in 2010. He is described as having divisive mass appeal due to the open critical nature of his humour and being a genuine thinker masquerading as a fool and reluctant voice of a cynical generation. He started this Comedy thing while he was at School . After performing a stand-up opening act for comedian Marc Lottering at his high school, his drama teacher introduced him to the Cape Comedy Collectives at the age of 17. He subsequently job shadowed stand-up comedian from the comedy group for a school work experience program and began performing on stage regularly with the group.
He won a the Sprite Soul Comedy Tour in December of the same year while he was doing his matriculant. His TV career began with appearance on SABC 1 in the Phat Joe Live show in 2002.In 2007, he won a a South African Comedy Award for Best Breakthrough Comedy Act for Loyiso Gola for President. In 2014 won The Savanna SA Comic's Choice Awards for the Comic of the Year Award.
3. Trevor Noah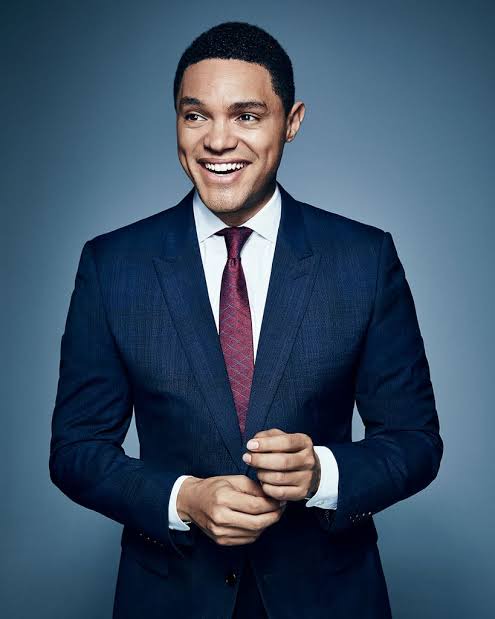 A South African comedian who was born on 20th of February 1984 in Johannesburg, he is a television host, a comedian, a producer, a actor, a writer and a political commentator. He began his career in 2002, he was the host in SABC. He acted as the creator and host of the late-night talk show (Tonight With Trevor Noah), which aired on M-Net and DStv. After his stand-up comedy career attained international success. He appearing on American late-night talk show. He has received various accolades, including a Prime-time Emmy Award win from nine nomination. He was named one of "The 35 Most Powerful People in New York Media" by The Hollywood Reporter in 2017. At the age of 18 years, he had a small role on an episode of the South African soap opera Isidingo. He hosted his own radio show later called Noah's Ark on Gauteng's leading youth radio. He pushes boundaries, he is provocative and spares no one. He is a talented comedian with a bright future at Comedy Central.
4. Marc Eugene Lottering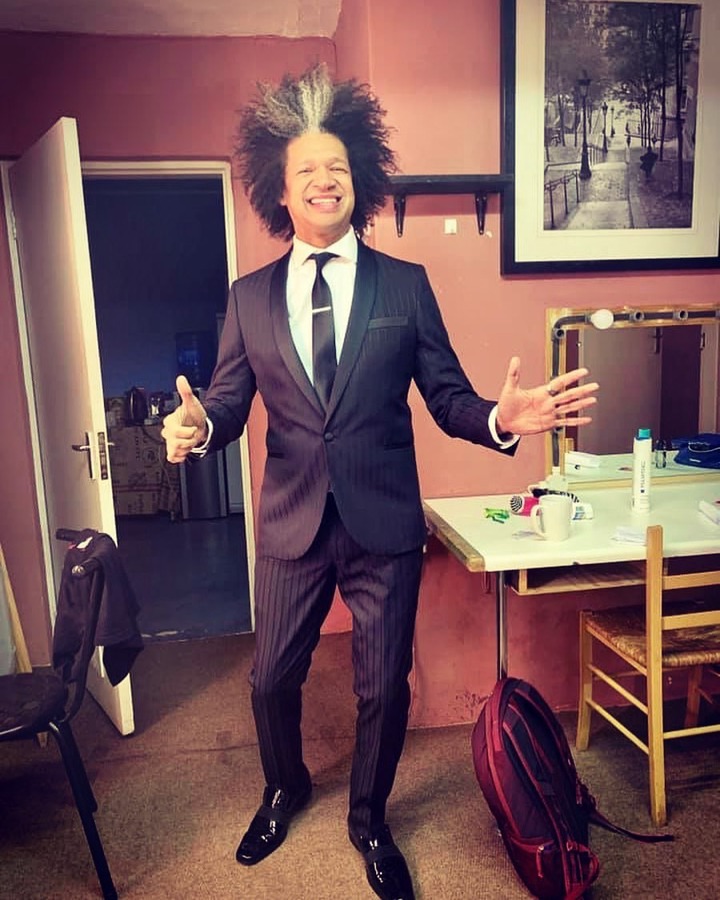 He was born on the 4 of December 1967 at Western Cape. He is a comedian from Cape Town and grew up in the Retreat township of the Cape Flats. His first show was titled AFTER THE BEEP oin 1997. In 2001, he won The Vita Award for the Best Actor in a comedy and has multiple Flier du Cap Award.
Content created and supplied by: P.Sihoyiya (via Opera News )