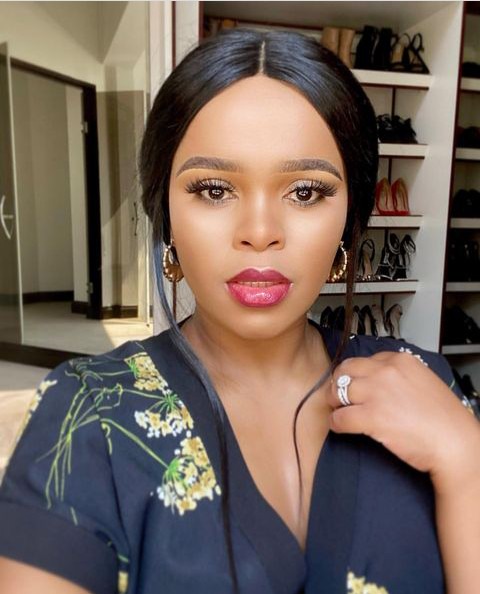 She is married to a man who is a great provider, she is a housewife, a mother,a friend and a business woman.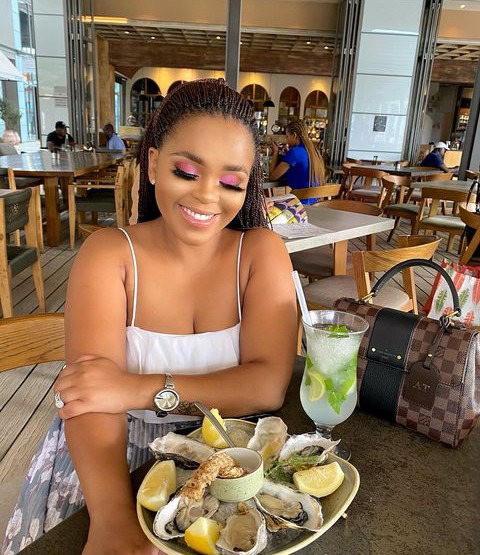 Most black women were raised to work hard to a point where we feel like something bad has to happen in order to be more deserving of beautiful things and experiences.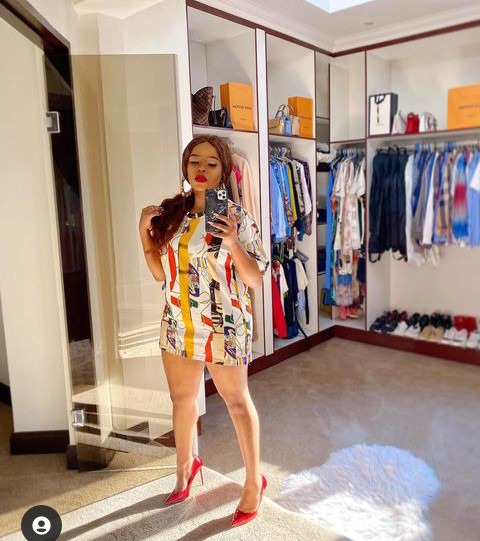 You don't have to go through pain to be more deserving of anything. Avela Thakabanna Chitate is a beautiful black woman who is living a peaceful life of luxury.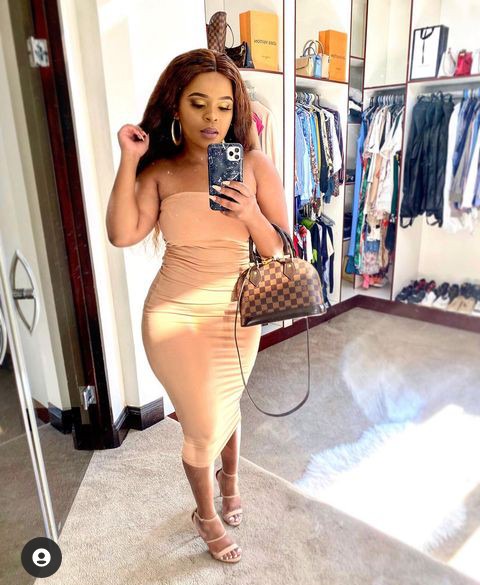 She a mother to one beautiful daughter and a wife to a high value man. She is spoiled and it's beautiful to watch lol.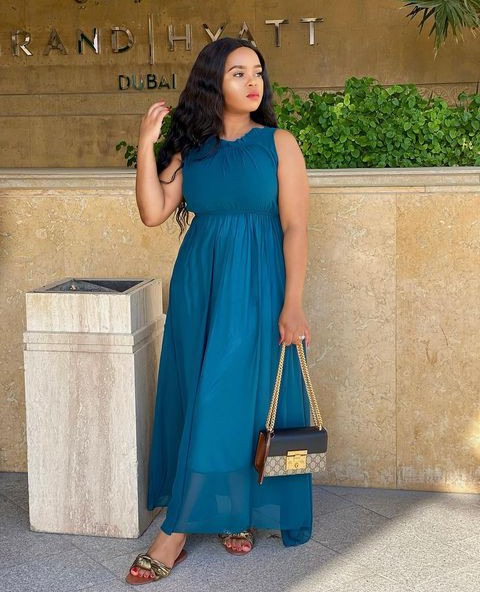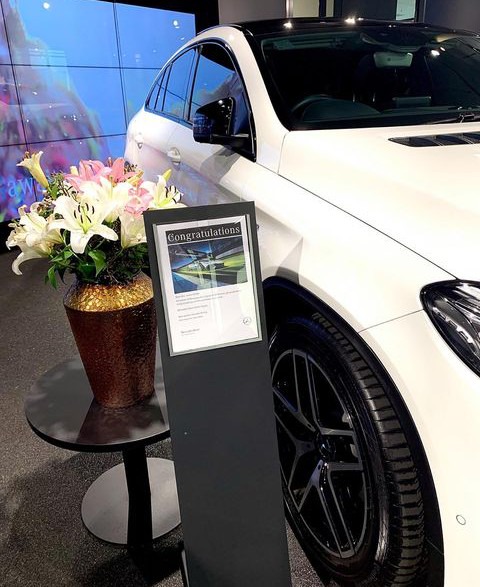 Her generous husband blessed her with several luxury cars including a red range rover Evoque and a white Mercedes Benz GLE coupe.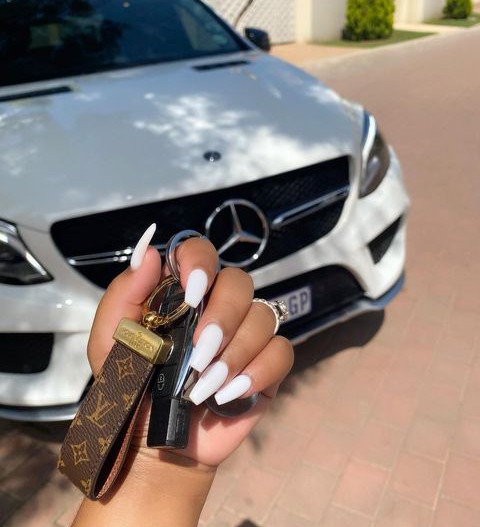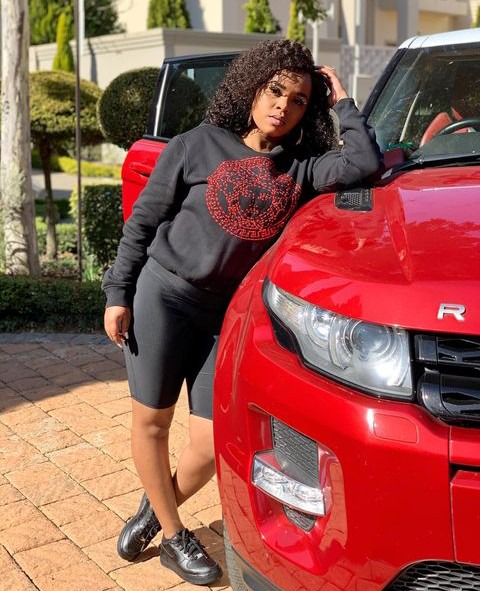 Her fashion sense is feminine, girly and fun. She loves luxury brands Gucci included. She has traveled the world and went to Dubai several times.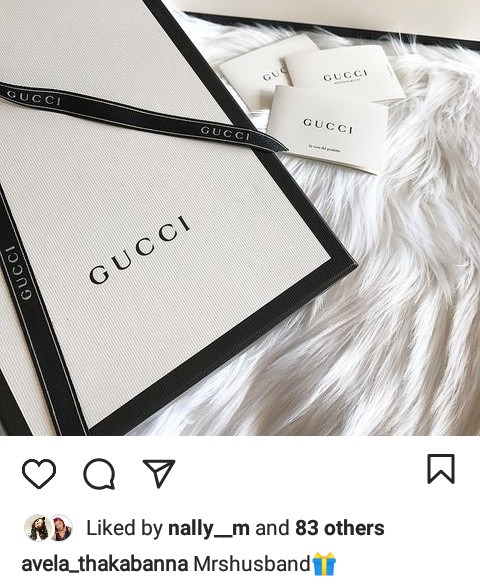 Courtesy of her husband.
She also loves jewelry and champagne. She is a great cook to a point where she has an Instagram page dedicated to her special dishes.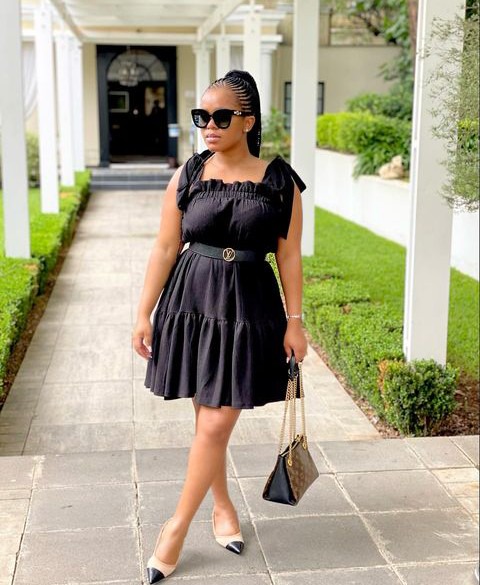 We know that having a wife who is good in the kitchen is something to be grateful for and I'm sure her husband is thankful. Avela is now an event planner and her business is doing extremely well.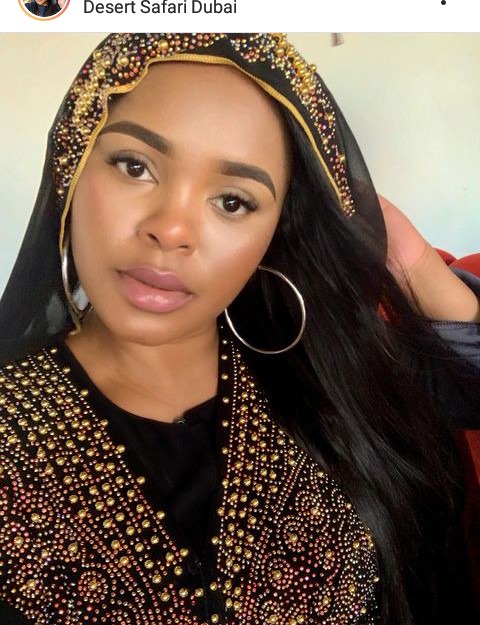 I am not saying women should sit at home while cooking and serving their families. I'm saying it is okay to be taken care of and be a kept woman but that doesn't mean you should not have your own income, infact a woman must have her own money.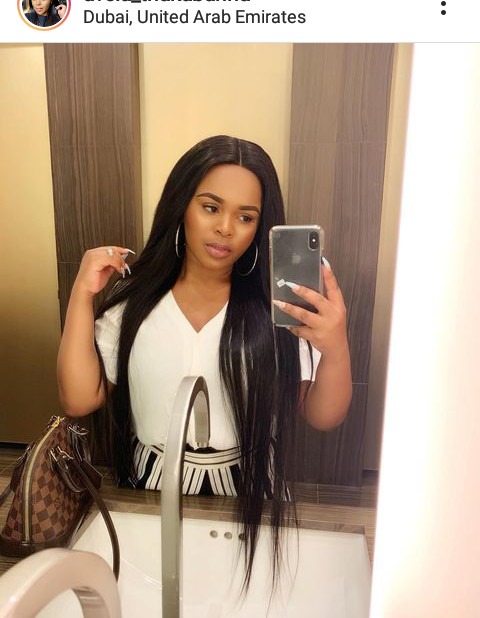 I'm saying just because you are financially doing well doesn't mean you should not expect your man to be the sole provider in your household. You can absolutely have it all like Avela.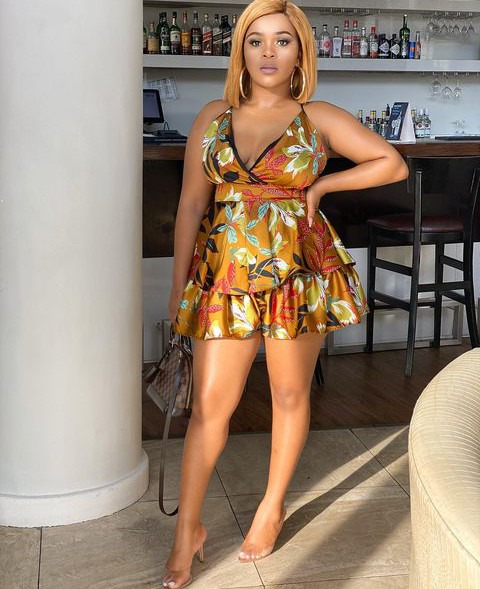 What can we learn from studying Avela?
1. She is feminine
feminine women are always "lucky" enough to find themselves in healthy marriages with musculane men who happens to be a great providers.
2. She is youthful
Life is tough, but why dwell on the negatives when you have so much to be grateful for? Avela is a positive woman who minds her own business
3. She has a life
As I mentioned that she is a mother, Avela also has friends and she spends her time with them. It is important to have a life ladies.
Stop spending too much time with your partner, that's boring and unhealthy. Have a life, go to school, have hobbies, have friends and you will never regret it. As long as you are befriending the right people you shall be fine.
Let your lifestyle be based on self love and everything will fall into place, stop over compensating and learn to rest in your femininity.
Content created and supplied by: MarryForMoney (via Opera News )