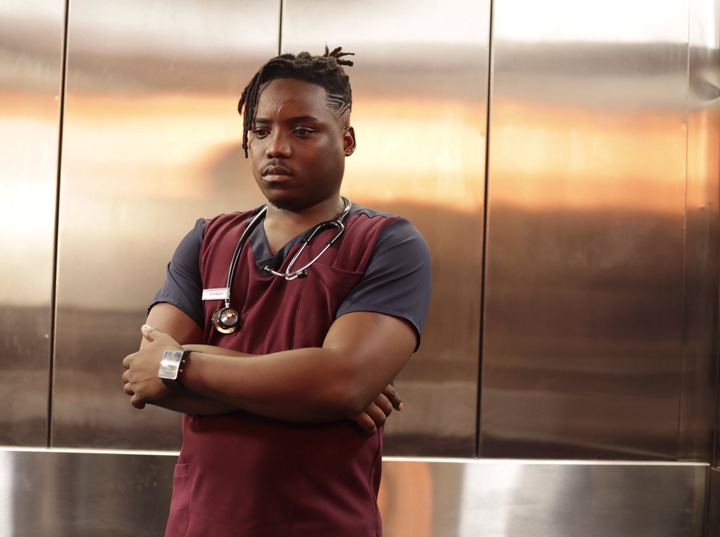 The new intern is already taking his chances, he is flirting with Sne. He hopes to have something with Sne but Sne dates Doctors not interns. Mandla told Sne that interns become doctors, Sne looks flattened. Mandla likes pissing Zondo off, he just took her position of helping Dr Zulu with a surgery.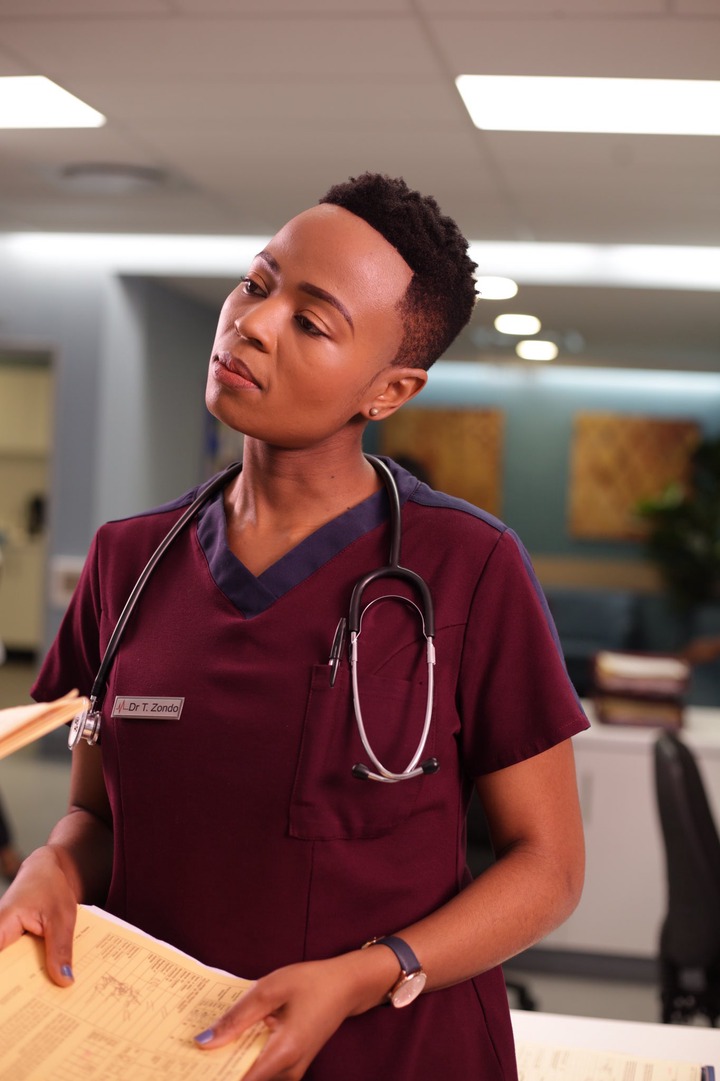 Zondo does not like the fact that someone always have to take her position of scrubbing in. Thabo is so full of himself, he thinks he is better than the new intern. Precious thinks that Sibusiso is so special, he is different from other man. Precious might be crushing on Sibusiso because be is more nicer than Thabo.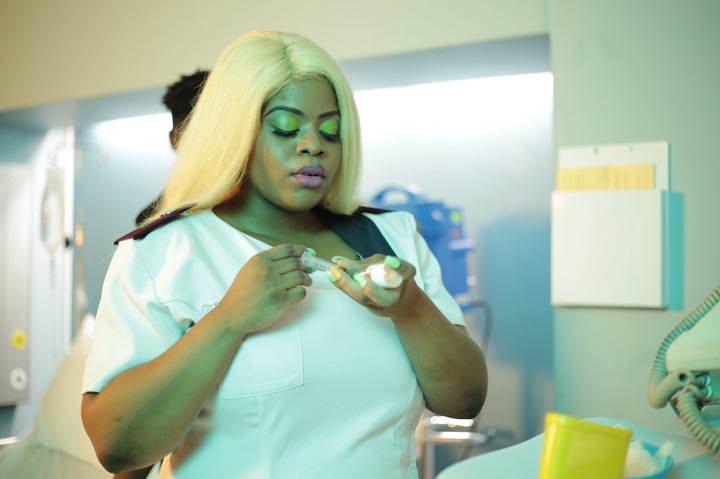 Sne is playing hard to get, she might eventually date the new intern. After Mbali overheard the conversation between Sibusiso and his mother, she was so hurt. She thought his mother cared about her, she is now acting weird because she is afraid of dying. Lindelani does not really understand what is hurting Mbali yet, he believes that she should stay in the hospital until she gets well.
Lindelani wants to be the one helping Mbali because he feels like the doctor in charge is not doing his job right. Sibusiso is busy fussing about Mbali being released from hospital, Mbali needs to be taken care of.
Do not forget to mask up in public places, sanitize and keep your distance. Be safe.
Please Like, Share And Comment
Content created and supplied by: Samshady (via Opera News )