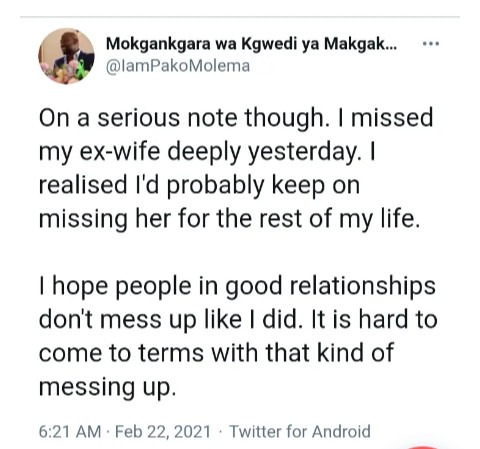 We can't run away from the fact that, even when we assume, we've found our forever, things can still go wrong and leads to separation.
That is one inevitable thing about relationships and that's a break up, no matter how hard we may try to hold on, we can never hide the cracks that are showing and we can't deny what our hearts feels.
At times we convince ourselves that it will get better but the more we try, the harder we hit the ground, leaving us more wounded than we were.
However, the saddest part of it all is realising that, after moving on, you still can't let go of your ex and knowing that, the feeling might not even be mutual.
A man shared how he misses his wife and how he probably will always do. That is understandable because that is the person whom made vows to and once saw her as his soulmate and that can't just disappear like that.
The man the took the accountability for his actions and said he messed Up and urged people in good relationships not to mess things up.
It's never too late to admit you were wrong , even if the person no longer wants you, at least you will learn to be responsible for your actions in your next Relationship.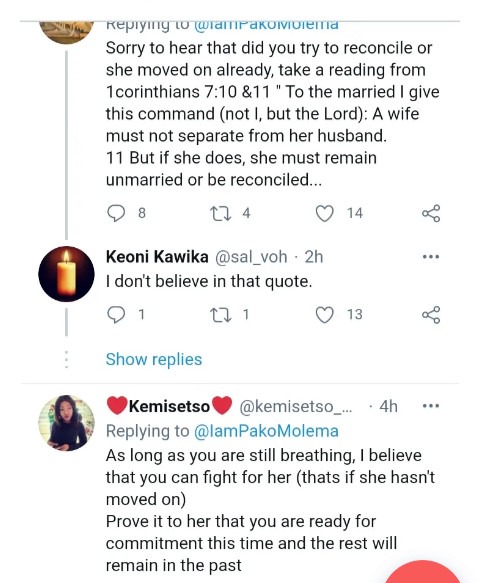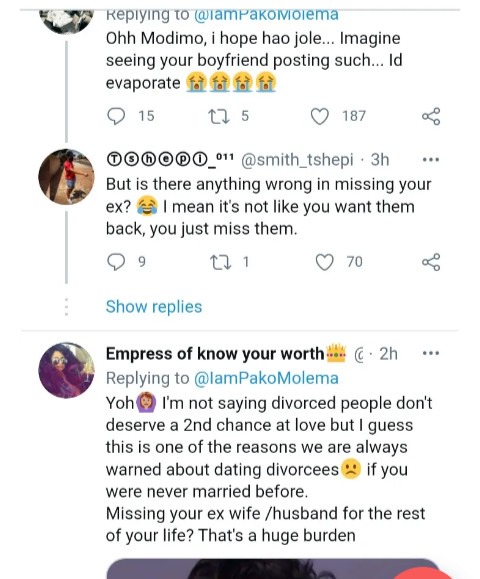 We may have failed to make it work the first time but if we build our next the way, we wanted our first to be, then we can get a second chance in love.
Content created and supplied by: Pamart92 (via Opera News )