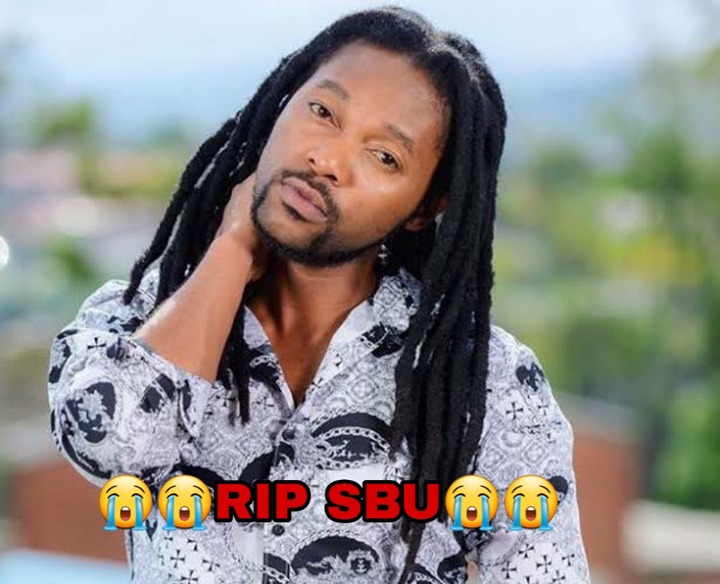 Sbusiso Remembrance Makhathini is portrayed by none other than Simphiwe Majozi. Simphiwe Majozi announced that he will be leaving Uzalo.
His announcement about leaving Uzalo means that it's either his character will be portrayed by another actor or his character will be killed off from the show.
Simphiwe is the perfect actor for Sbu and no one else will ever replace the character that he has become. Sbu is a very funny character and most of Uzalo viewers love seeing his reactions to different situations along the show.
In my opinion if they are planning to replace Sbu's actor, it is a very bad idea because some of us are watching Uzalo because of him. We want to see his funny botches in serious scenes.
If they are planning to Kill off Sbu, it's also a bad idea because Sbu has taken Uzalo to another level and many can't wait to see as a manager at the Panelbeaters.
They should not replace Sbu rather than that they should turn him to a serious character because we have never seen him angry and serious.
Content created and supplied by: FuryNews (via Opera News )