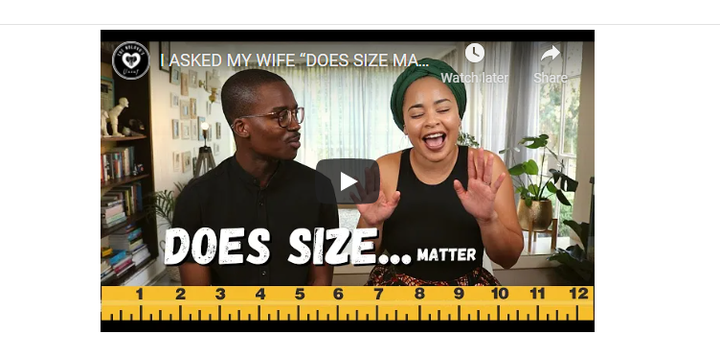 Link to video: https://youtu.be/r-j_cj3dfi0
For everyone who have missed the youtube video of Hungani Ndlovu and his wife when they were discussing all the nitty gritties about their relationship, there's still a chance to watch it. It was basically a couple's "question and answer session which lead to Hungani asking his wife Stephanie if "size" really matters. His wife Stephanie was so surprised by the question coming from her hudsband but tried to answer the question still. In response to her hudsband's question Staphanie said that size does mater and that she loves big personalities because those personalities will show up when it is time for them to show up.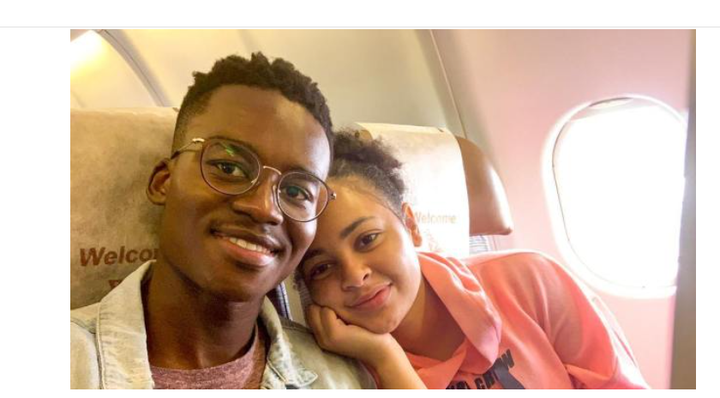 Beisides doing so well in their acting careers, the couple is also well known for being vey open with their youtube viewers and subscribers about how they do things in their relationship, how they run their family as well as other aspects of of marriage.
Not so long ago (last year) the followers were doubting the couple after seeing Hungani not wearing his wedding ring on his ring finger. His followers saw this on one of the pictures which he posted on his instagram account.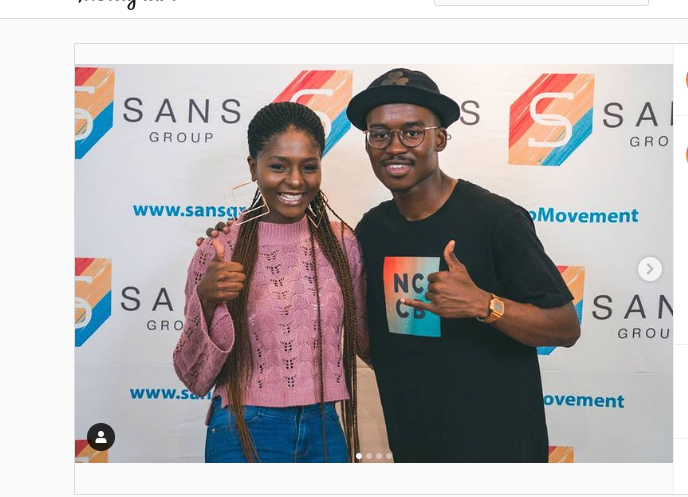 https://www.instagram.com/p/B94i3mYAQuo/?utm_source=ig_web_copy_link
Content created and supplied by: PowerLuttrell (via Opera News )