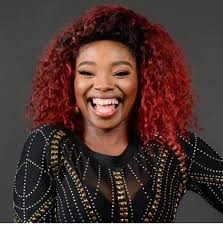 Nosipho from Uzalo has been gracing our TV screens for the longest time now. She is not only beautiful but also extraordinarily talented. Although, it is only a few years into her acting career.
Often, it is challenging to stay relevant in a competitive field, such as the entertainment scene. However, this is not the case with Nosipho Xulu. She always has a way to make her followers stay glued on their screens. Unfortunately, not so many people have a clue about her personal life as well as other critical facts concerning her career.
Nomphilo is popularly known as Nosipho. She was born on 3rd May 1982, KwaZulu Natal. She grew up like any other average child. However, she had a troubled childhood because her family was financially struggling. It is until when she became of age that she decided to look for a job in an effort to relieve her parents of the burden.
Nomphilo age might deceive you to think that she is in her early 20s. The truth is that she is the mother of two kids.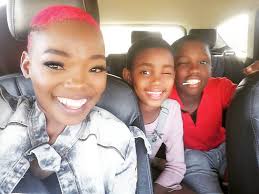 For the past few months, Nomphilo has been posting a series of photos with her partner, Sandile Dladla. Often, the two lovebirds post pictures in matching outfits on their Instagram accounts.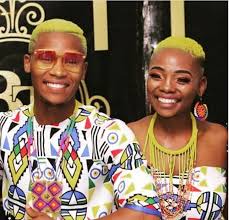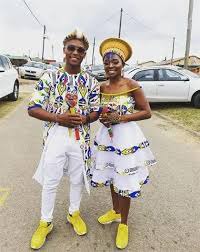 Content created and supplied by: KathiBlessings (via Opera News )