The South African rapper, songwriter, businessman, radio, and television host, Boitumelo Thulo who is famously known as Boity want to upgrade her life to a whole new level. Boity has already proven several times to the world that she is one of the most influential presenters in South Africa.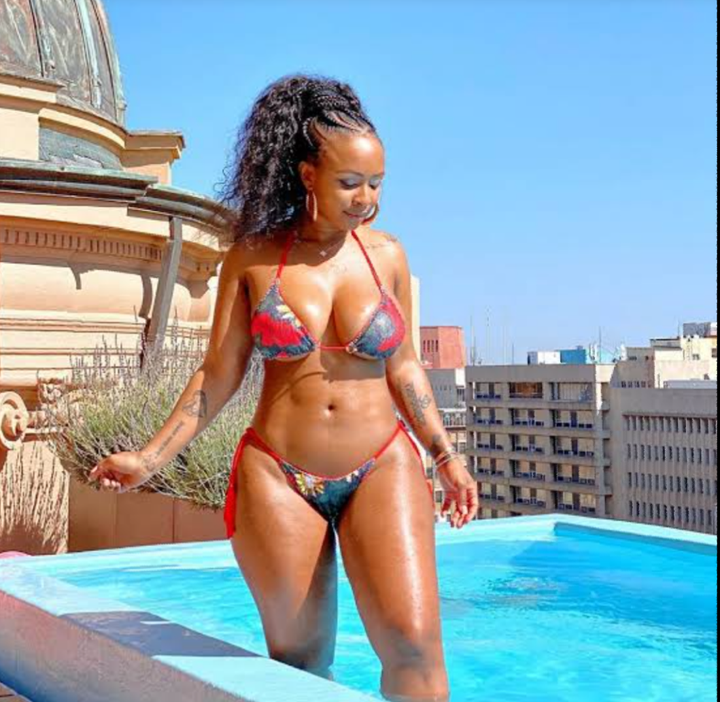 Even though Boity is not that old in the rap game, but over these past two years; Boity has solidified herself as one of the hottest female rappers in South Africa. Yesterday, Boity revealed that she is now sick and tired of driving herself; she now needs a driver "Nah f** it I need a full-time driver" she stated.

Boity went on to hint that she is now in a good space or should we say everything is going well with the rap star and for that one reason she should pamper herself "I deserve the best that life has to offer" said Boity.

It's good to see that some artists still manage to live their best lives even though the pandemic has turned everything upside down. Here how people reacted to Boity needing a full-time driver "I have advanced driving skills, licensed, firearm and I come with benefits too" a job seeker trying her luck.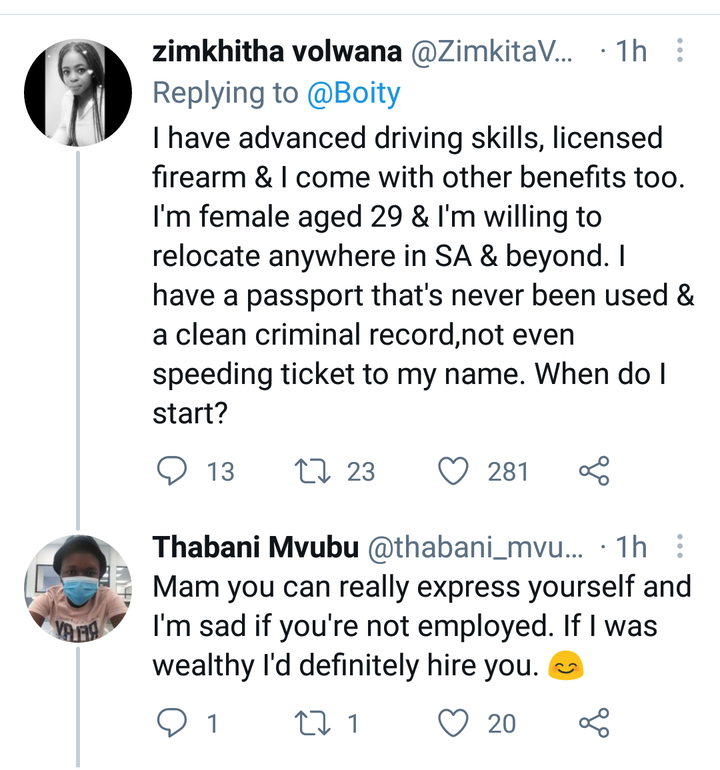 Content created and supplied by: Muzi1997 (via Opera News )