BACKROUND
Masana Baloyi, better known as Superstar Mason, is a hip-hop artist from Soshanguve, Block BB, a township north of Pretoria CBD. He started his career at an early age when he recorded his first demo at the age of 13.
To date Superstar Mason has released an Album, titled Price of Fame which is currently available on all social media and digital distribution platforms like:
•iTunes,
•Apple Music,
•Google Play,
•Deezer,
•Spotify
•Joox
•Shazaam.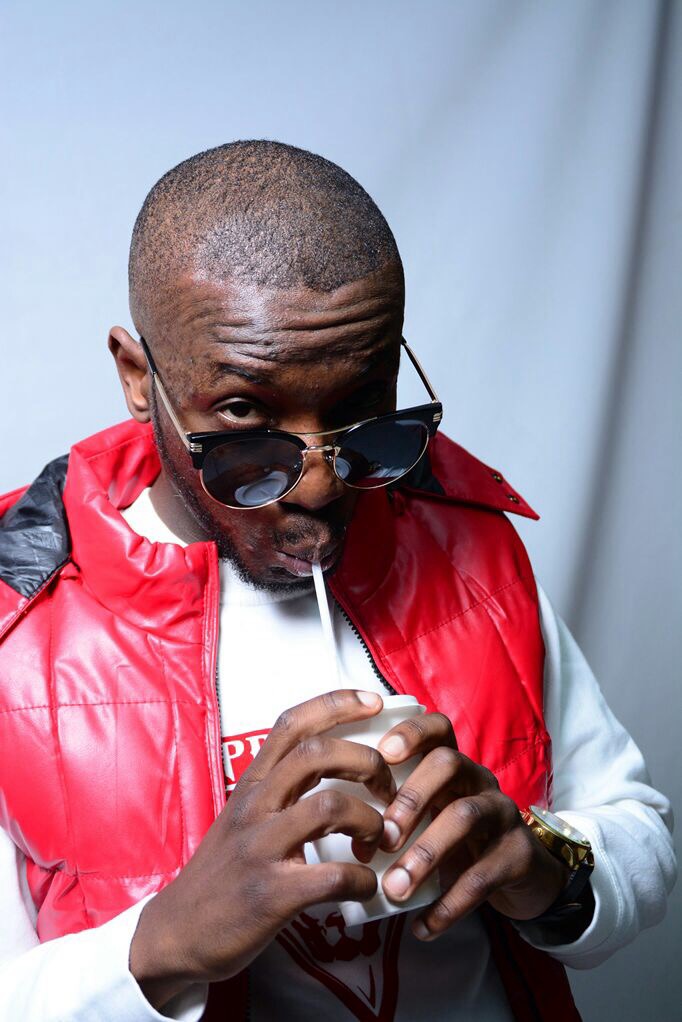 Like all prominent independent Hip Hop artists, Superstar Mason is an active and good standing member of RISA, SAMPRA, CAPASSO and SAMRO. Superstar Mason took the risk and also released hard copies of his latest album Price of Fame and thanks to his astonishing loyal fan base the independent rapper has made R20 000.00 in print sales revenue alone which is a truly astounding feature that main stream house hold brand names still need to perfect. 
CAREER
Superstar Mason wants to put Pretoria on the map like the likes of Areece, Blak Lez, Zooci Cooke Dope, Focalistic which is why he was extremely honoured when his hard work was recognised by receiving a nomination from the 2018 Soshanguve Music awards under the Best Artist, Best Male and Best Hip-Hop categories. Since his nomination Superstar Mason has released a few singles with music videos from his Price of Fame album which are currently being playlisted on TV including stations like:
• Channel O
• One Magic TV
• Tshwane TV.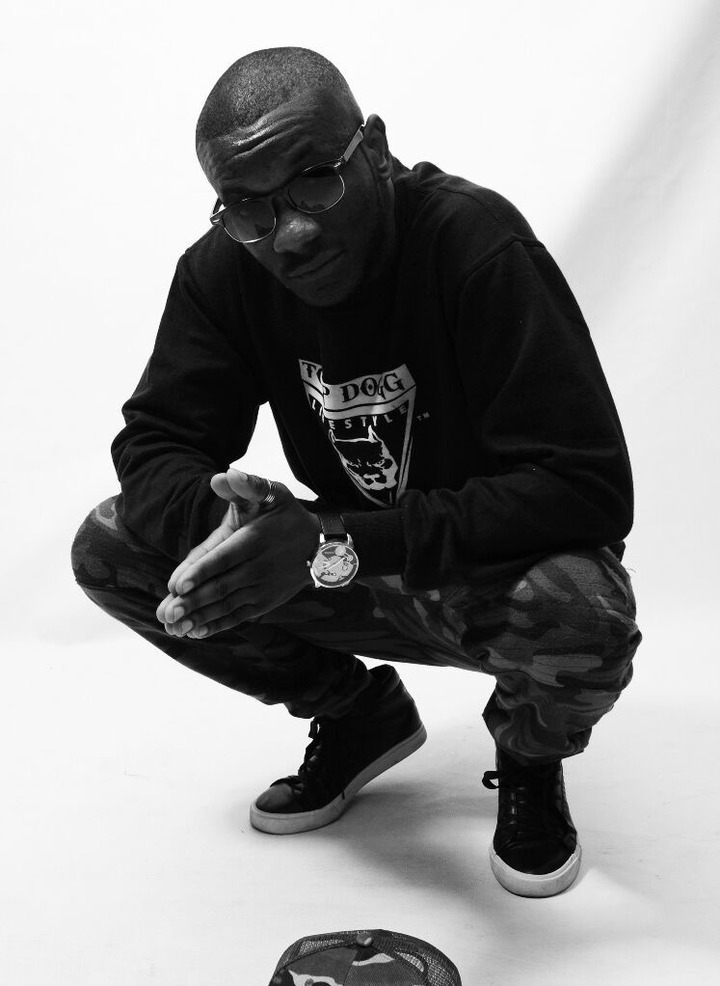 Superstar Mason's music is currently reaching hundreds of thousands of hip hop fans daily. Super star Masons latest single off the Price of Fame album titled the ''Plug 2 Da Game'' is currently one of the music videos currently on high rotation across all national TV stations and radio platforms across the country: • Yfm,
• Tshwane FM,
• Motsweding FM,
• Mafikeng FM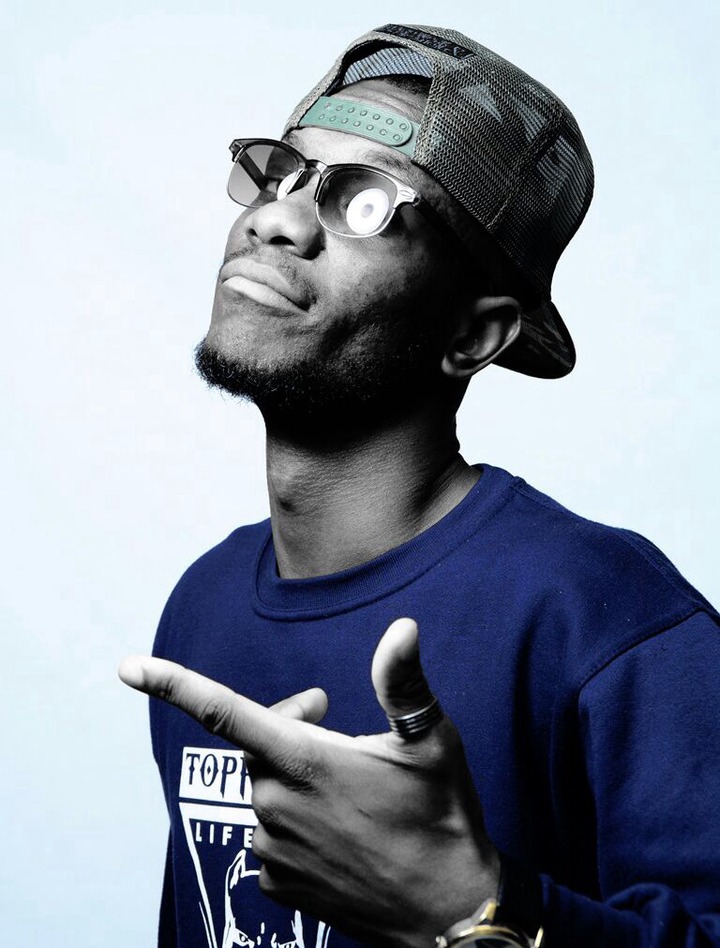 Content created and supplied by: Upcoming_Mag (via Opera News )