The Award-winning Musician and Actress Kelly Khumalo look like she's is desperately seeking to get married this time, But due to past experiences, the award-winning musician sends her future husband terms and conditions.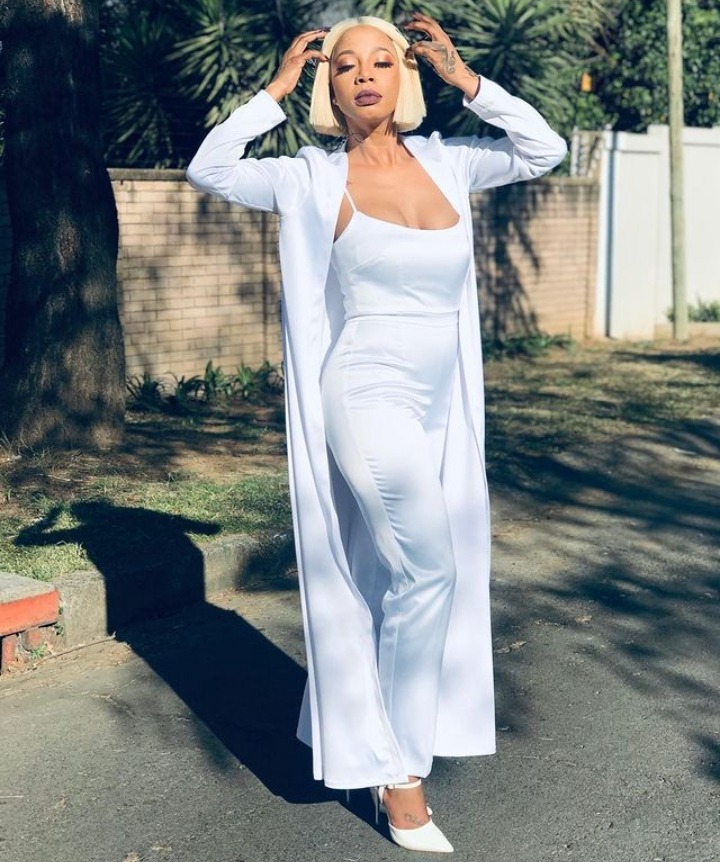 However, the Award-Winning Musician has been unlucky in the Love department. All her past relationship has ended horribly, with some of her former boyfriends jailed or dead.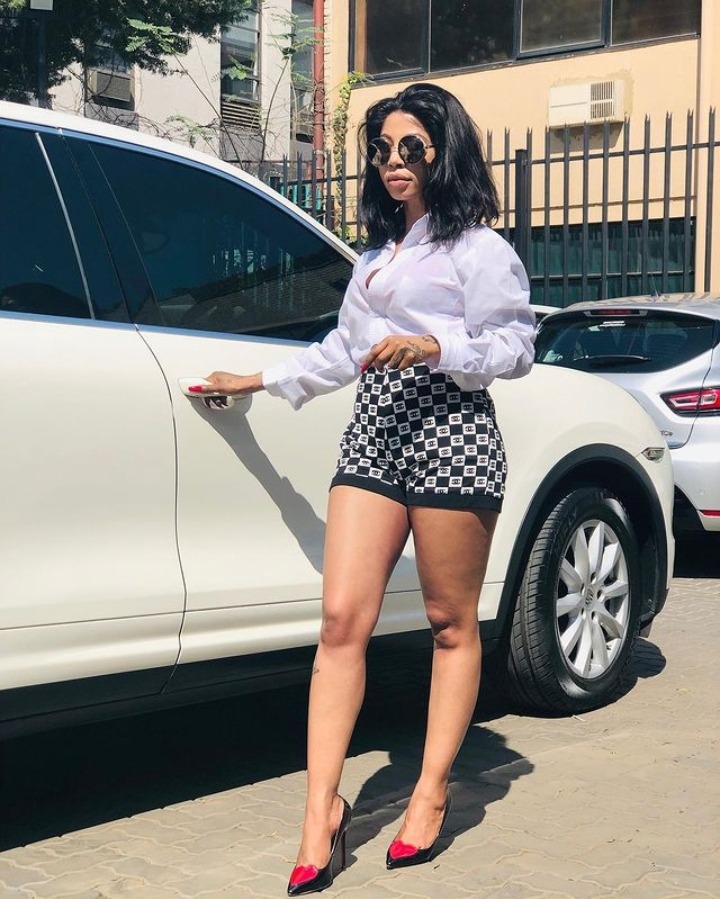 Let's talk about the dark cloud fans usually talk about. Firstly one of her lovers Prosper Mkwaiwa was involved in a car accident around August 2014, and then we saw him being in a wheelchair, Unfortunately, Prosper died early in 2015 February.
Then Jub Jub is so lucky to be alive and that is according to her fans since they think she has a dark cloud. Jub Jub was arrested while dating Kelly.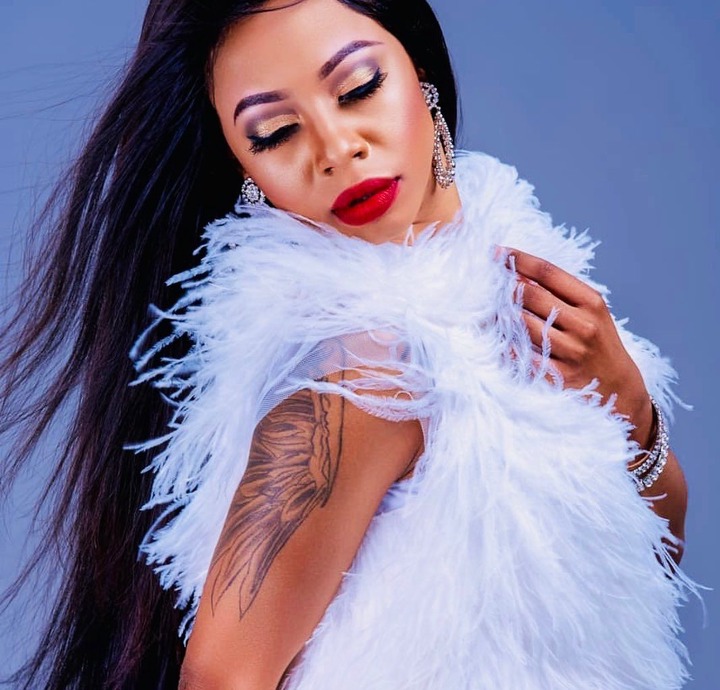 Lastly, it's the unsolved case of the late footballer Senzo Meyiwa. The goalkeeper was shot to death at Kelly Khumalo's house. Later on, she got engaged to Don who then dumped her, after he receiving several warnings about Kelly. Nothing has happened to him.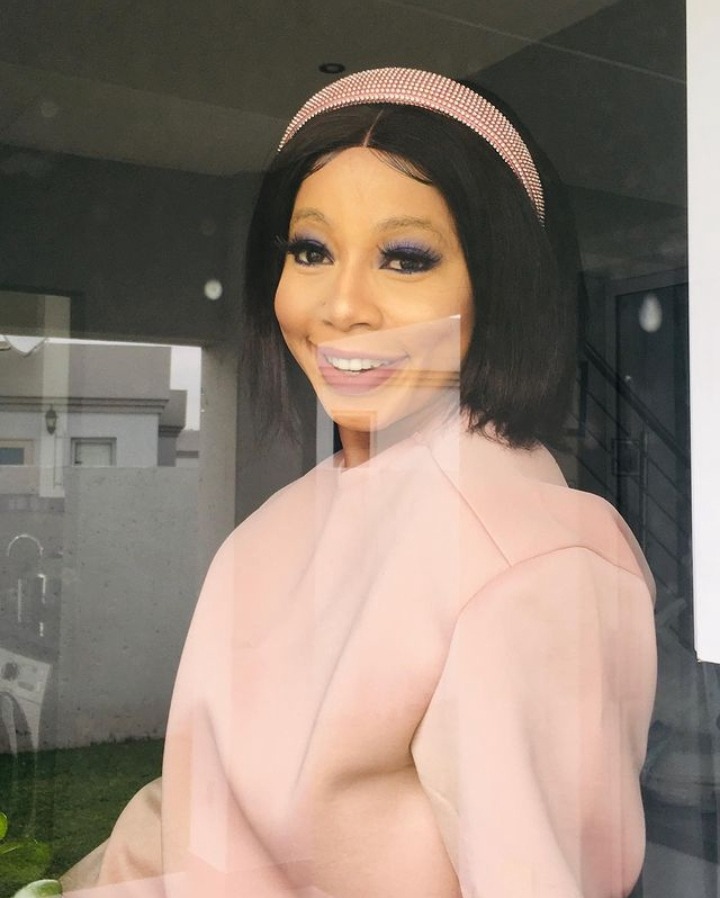 Now Kelly has sent a message for her future husband in a video she shares on social media. The singer started with how she had dreamed and desires to have mom babies,
and that was before she visited a clinic to have her stomach fat-reduced, afterward she changed her mind about having more babies.
"After my visit to @lashitnailitbrowt for my laser Lipo session, I decided to record a message for my future husband." She captioned the post. In the video, she said "My future husband, you will have to settle for this, I am not ruining myself again. You will have to settle for the fact that I do not want more babies, if you want more you are going to have, to have money for me to buy another tummy and this time it will be tough."
You can watch her video at the link below.
https://www.instagram.com/p/CKtc7QNB56d/?igshid=124gxdkykthx1
Please, share, like, and comment.
Content created and supplied by: MsKheswa (via Opera News )