Two of the most iconic music DJ's in South Africa are in hot waters after they have been accused of immoral violations by three women, and they have opened up a case against them, the two DJ's I'm referring to are DJ Fresh and Euphonik. It has been reported that both DJ Fresh and Euphonik have been fired from Primedia Broadcasting as they were employed to work under the banner of Radio 947.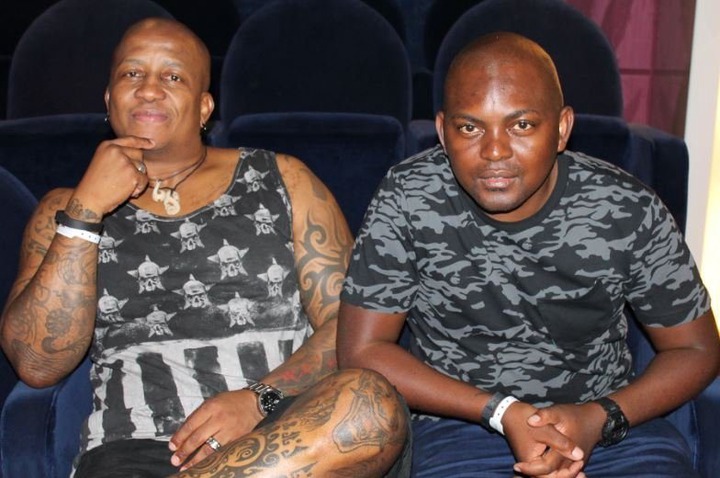 The broadcasting company made such an announcement on Wednesday night as they confirmed that they have decided to part ways with the duo as they are currently facing serious allegations for drugging and then violating an unnamed women, and it has also been reported that there are two more women who have tabled the same allegations against the duo as they accused them of doing this horrific act of sin about 10 years ago.
According to the SAPS in Gauteng, they have confirmed that indeed there is a formal case that has been opened against the duo, and it was opened on the 13th of January 2021 by the three women who have made these stinging allegations, this is an ongoing case and it is still being investigated by the police. The reason for Primedia to decide to part ways with the two iconic DJ's was for the fact that they are protecting their business from a bad reputation, all they are trying to do is to protect the interest of their business.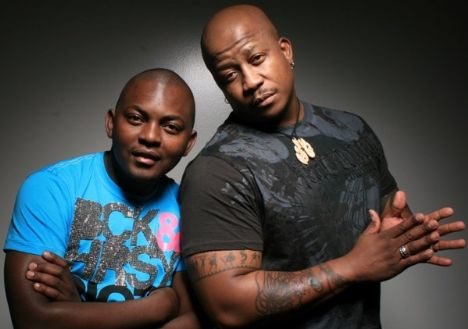 The interim CEO of Primedia Broadcasting, Mr Geraint Crwys-Williams stated the following, "This decision does not reflect a view on the veracity of any allegations against either Euphonik or Fresh. Rather it prioritizes Primedia Broadcasting's business imperatives." What Williams is clearly confirming is that as a broadcasting company, they are neither confirming or denying that both DJ Fresh and Euphonik are either guilty or innocent, they are merely just protecting the interests of their business.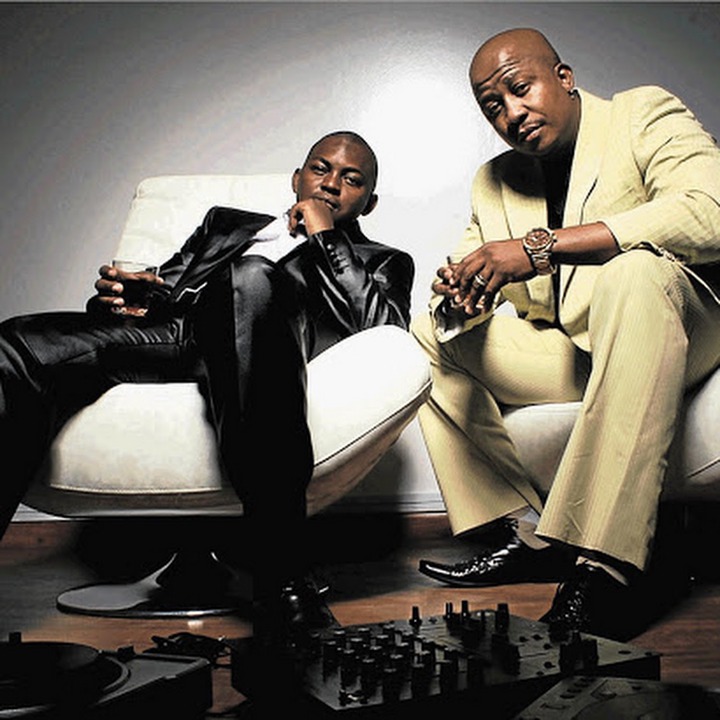 Mr Williams has also stated that "we believe that this decision is in the best interest of our company and our various stakeholders. DJ Fresh has also released a statement on his twitter account as he stated the following, "After extensive consultation, legal and otherwise, we have concluded that it is in our best interests to resume all our public engagements."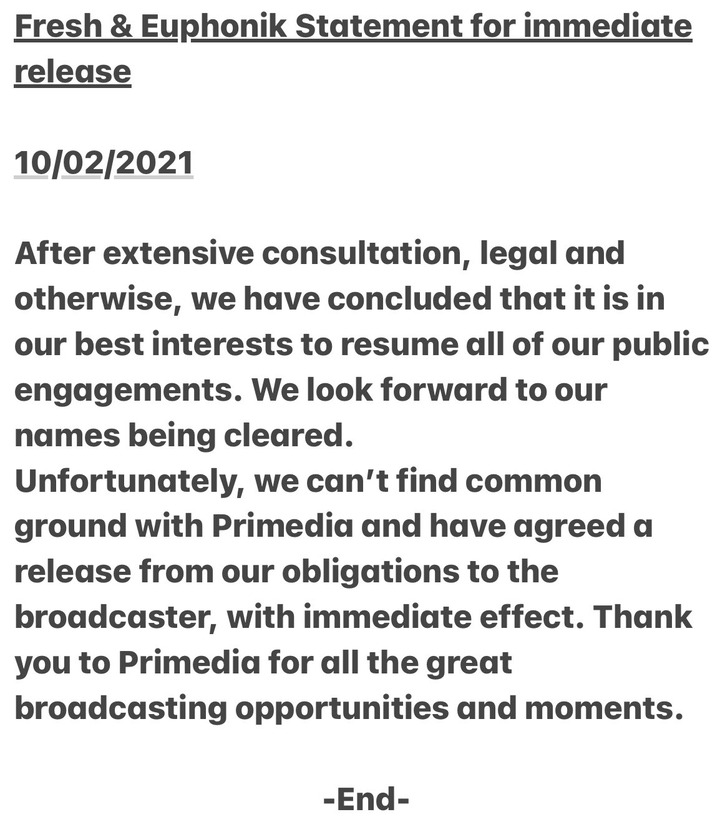 "We look forward to our names being cleared. Unfortunately, we can't find common ground with Primedia and have agreed a release from our obligations to the broadcaster, with immediate effect. Thank you to Primedia for all the great broadcasting opportunities and moments." Just as after he concluded with his statement, there was visible conflict among his followers as some have shown support to him and some have bluntly accused him of doing what he was accused of.
(Source: IOL, @DJFreshSA)
Content created and supplied by: Sandile_Mlangeni (via Opera News )