The former actress of Generations actro known as Kenneth Mashaba has been trending on social media. This is because of the lates picture he has posted and also people ended up judging them. They have explained that the woman was way too younger.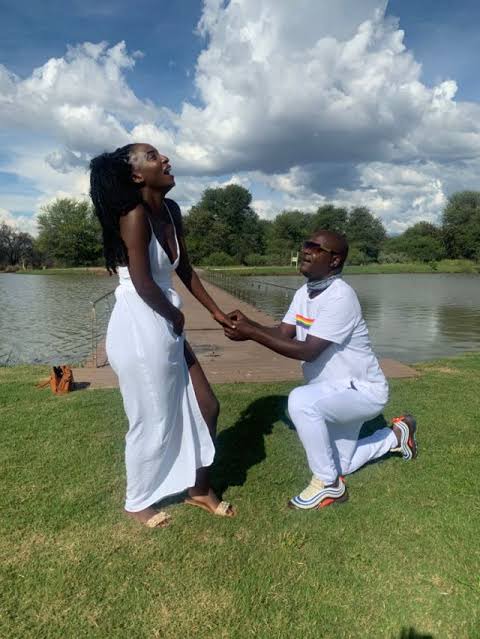 Unfortunately the famous actor proposed still even though there has still be such. The man made sure that he wont entertain the slams that the social media will feed them. 
Many people have commented and also said that they see nothing love. As long as they love each other and also see nothing wrong they should not worry.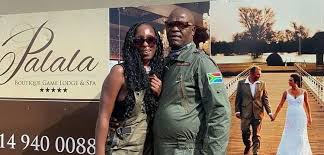 Link to the tweets and also comments- https://twitter.com/kabzshaz/status/1362661184168747011?s=21
@sharon, "For me it's no, this lady is still young, and the man will be turning 60years next year, he will have low drive." 
@Shiela, "It's funny. These jokes write themselves. Women tear other women down. What you're saying but not saying is this. He should date older women aka YOURSELF and leave younger ladies alone"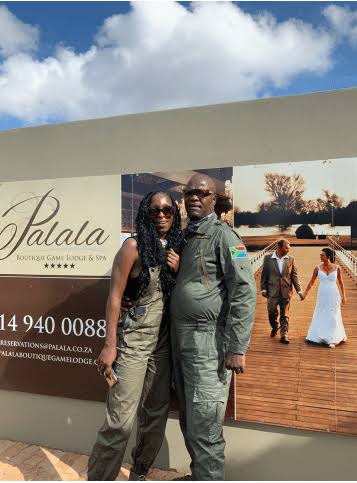 @rene, "Nope. we are saying she could do better than dating someone who looks (and is old enough to be her dad). No tearing down of women to see."
@Thembi, "Doesn't matter, they won't break up just because you had a take, Get your own man and ask us what our take is. For now, drink water you look thirsty"
https://www.google.co.za/amp/s/www.timeslive.co.za/amp/tshisa-live/tshisa-live/2021-02-18-seputla-sebogodis-girlfriend-hits-back-at-trolls-over-age-gap-between-them/
Content created and supplied by: EntertainmentBoss (via Opera News )