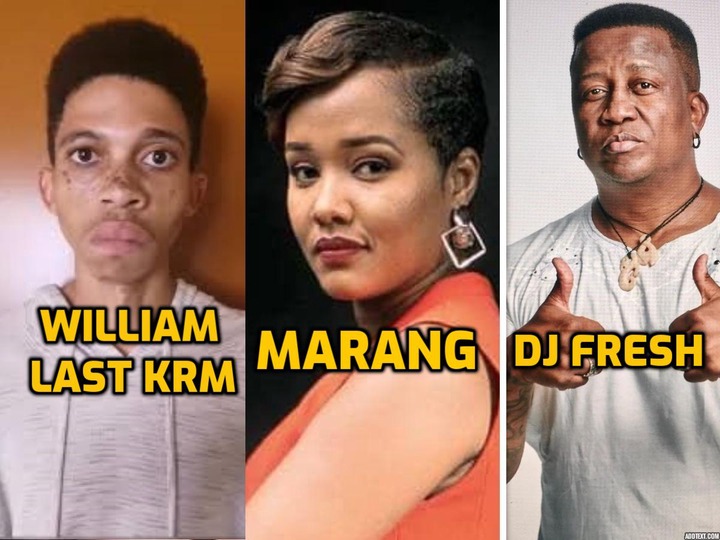 1) Sharon Seno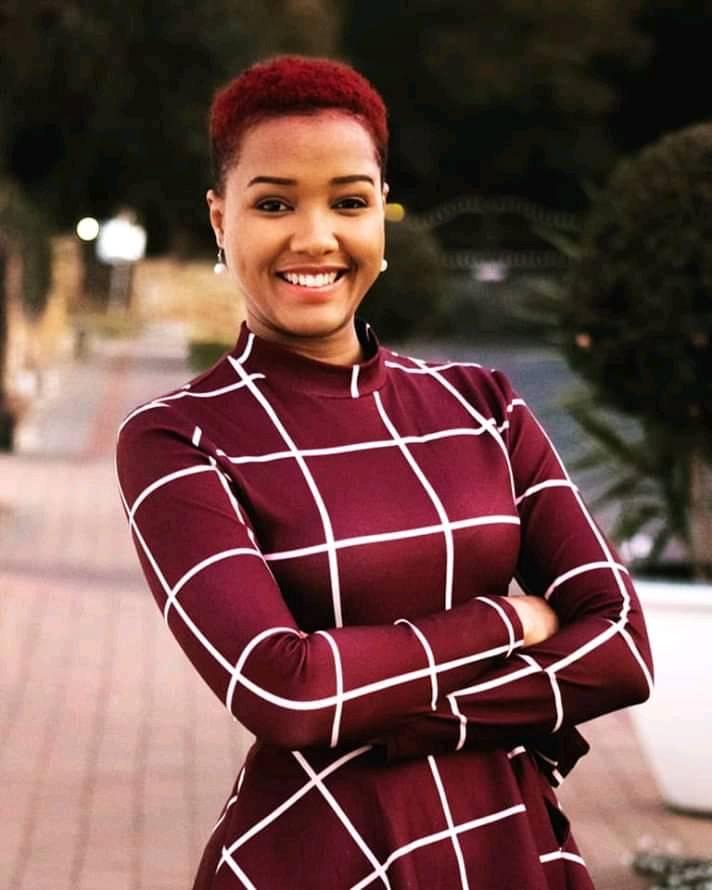 Sharon is a 26-year-old former beauty queen and actress who's best known for playing the role of deceptive and manipulative Marang on SABC 2's soapie drama Muvhango. She was born on the 12th June in 1994 in Kanye, a small village in Botswana.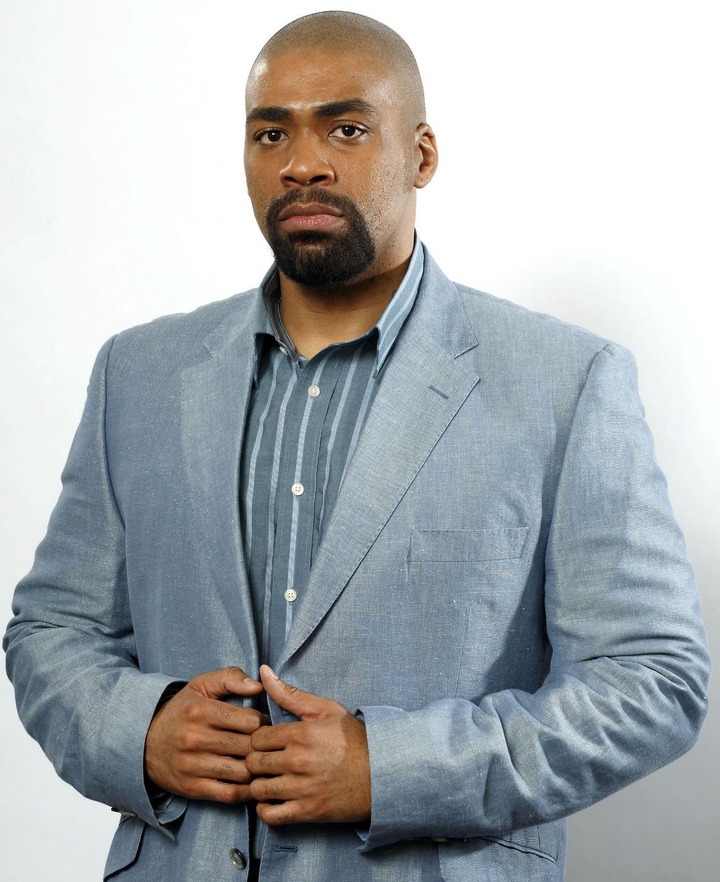 We all know the story of how Shona is married to veteran actress, Connie Ferguson but what most people don't know is that Shona was born in our neighboring country.
3) DJ Fresh
The popular DJ was born as Thato Sikwana 48 years ago in Gaborone, Botswana. He was born and raised in Botswana until moved to South Africa when he was 17 years old.
4) William Last KRM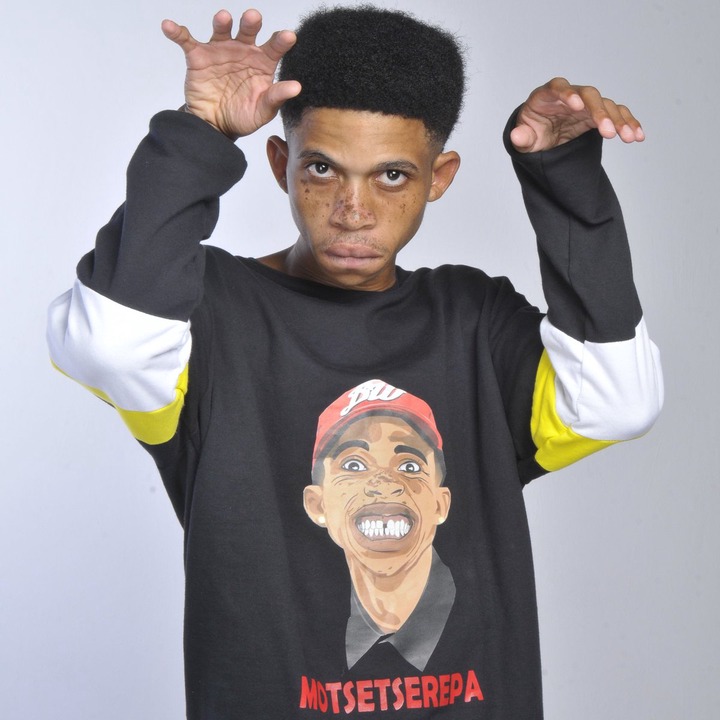 If you spend plenty of time on social media, chances are, you know who William Last KRM is. He is a popular comedian, musician and Youtuber who was born and raised in Botswana.
Sources:
https://www.news24.com/drum/Celebs/muvhangos-sharon-seno-on-her-delayed-success-i-wasnt-willing-to-sleep-my-way-to-the-top-20190808
https://www.okayafrica.com/william-last-krm-tinto-viral-video-story/
https://citizen.co.za/lifestyle/your-life-entertainment-your-life/entertainment-celebrities/413992/dj-fresh-hells-over-love-child-story/
https://mzansimagic.dstv.com/show/our-perfect-wedding/the-wild-shona-ferguson/character
Content created and supplied by: MakNificent (via Opera News )