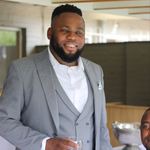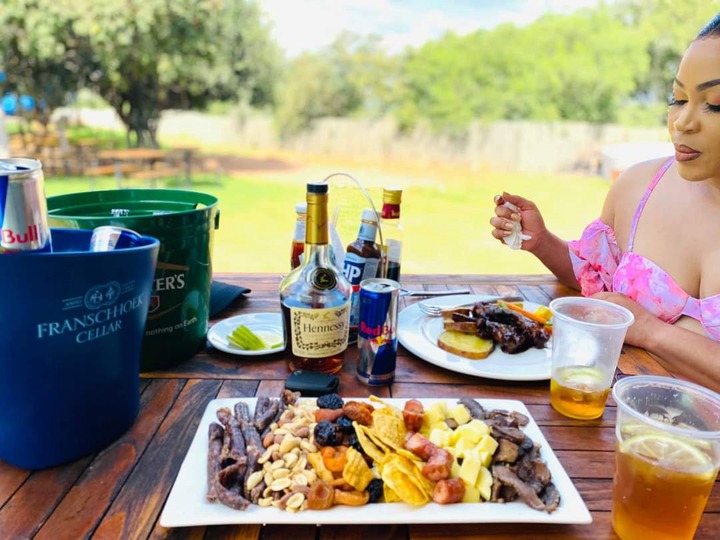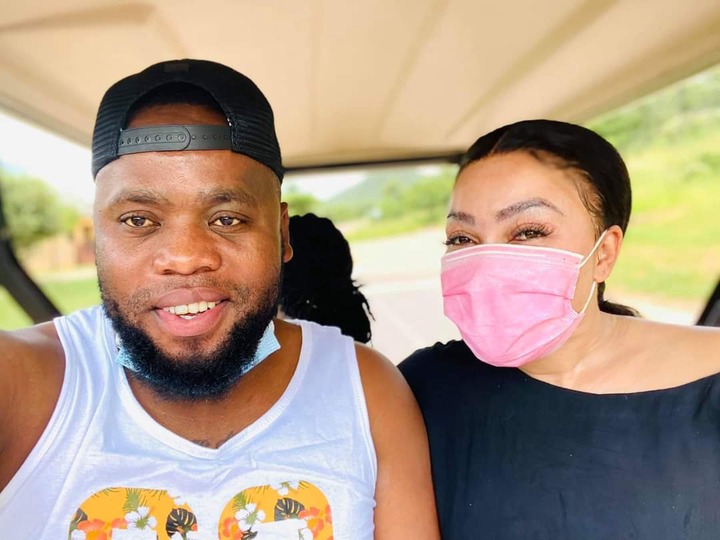 Thohoyandou - As scary as it is in the streets of dating, and complicated relationships can be, well true love was spotted in a Venda based union of Zonzo and Alicia.
One could suggest that the two were bord for each other, this couple is a unique one given that in social media, where their relationship is based, there's a lot of discouragement and criticism.
Daily, the couple takes pictures in pools, clubs, and inns, the couple shares a lot in mutual inclusive of matching outfits, same taste for food and beverages.
The couple owns the popular Alicia Skin Solution brand and both of them are multi-talented, the husband has persisting Deejaying skills making their source of income as broader as their popularity on social media.
On the 22nd of December they became an official and married couple, Thendo Mudau (Dj Zonzo) and Ms Alicia Mudau, from Tshakhima and Nzhelele sections respectively.
However, the couple also suffer from public criticism in instances wherein the public 'think' Alicia is the main provider in the Union, Zonzo doesn't have a stable employment and according to him, "life is soft".
In Venda true love to this extent is one of the hardest thing, perhaps that's what makes people appreciate this couple.
They were alleged to have bought a snake which does not allow them to have children.
Stay tuned for more.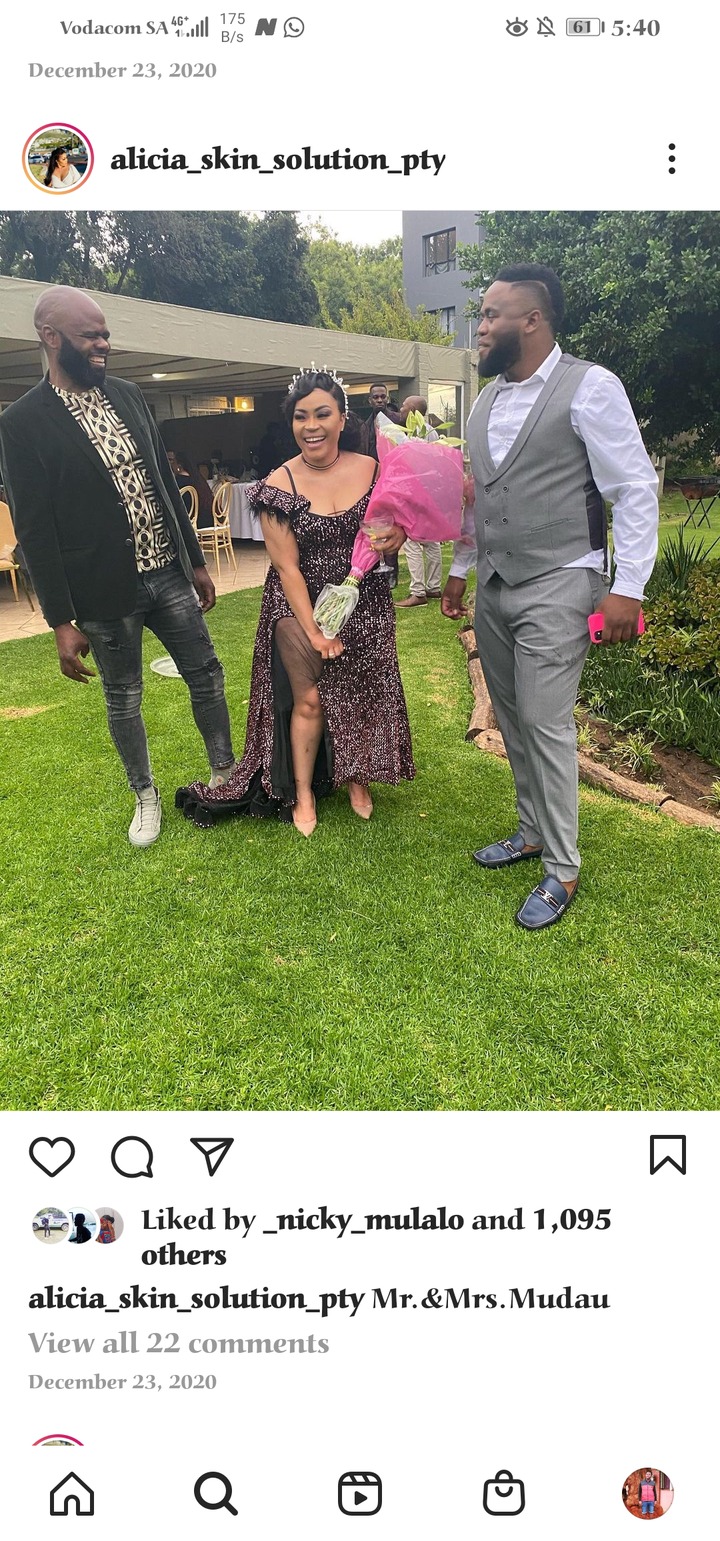 https://www.instagram.com/p/CI2i9OsgRQG/?igshid=1foxg98385uh3
https://www.instagram.com/p/CKQuidFAr6yDtzm_rBADn_dzWxXWwvke82FFZY0/?igshid=16okv256uvhe9
Content created and supplied by: DzomoLaNdau (via Opera News )