I think Radio Stations managers they need shy away from the mentality that Sunday radio should be a boring radio.The majority of radio stations still bealive that on Sundays you need boring radio shows , put those presenters who talk slowly just because it's Sunday.
There are few radio stations who are trying to divert from that mentality.Years back in the late 90's On YFm the late DJ Khabzela his show were number one simply because he didn't run the show with Sunday mentality.
I wouldn't be surprised if the numbers can show that on Sundays there's less listenership compared to other days .Even thou most of the programmes are based on religion but it shouldn't be limited to that .
I think the mentality was installed to us that Sunday should be a slow day with boring activities . Most radio radio stations they don't play Jazz music unless it's Sunday ,even Gospel songs it's hardly to find it midweek.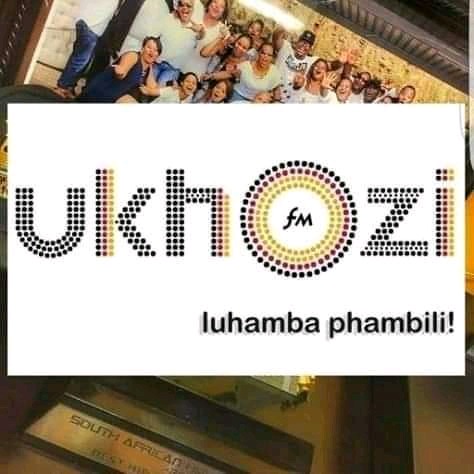 Content created and supplied by: Journalism (via Opera News )