Durban Gen a telenovela that plays on eTV channel 194, Monday to Friday at 18:30 p.m. Follows the trials, tribulations, triumphs, heartbreaks, betrayals and bonds experienced by Mbali, the staff of Durban General and the patients who come through their doors looking for help.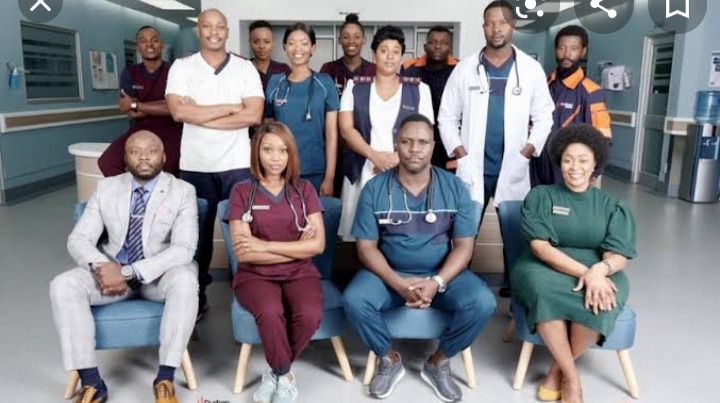 Source: Opera Mini images
The telenovela having aired late last year caught a lot of traction as they have already reached close to a million views and are still striving.
Dr Mbali Mthethwa who is played by Nelisiwe Sibiya who got her breakthrough in the industry through her song Mama ka Bafana, has become a fans favourite alongside Dr Lindelani who is played by Mike.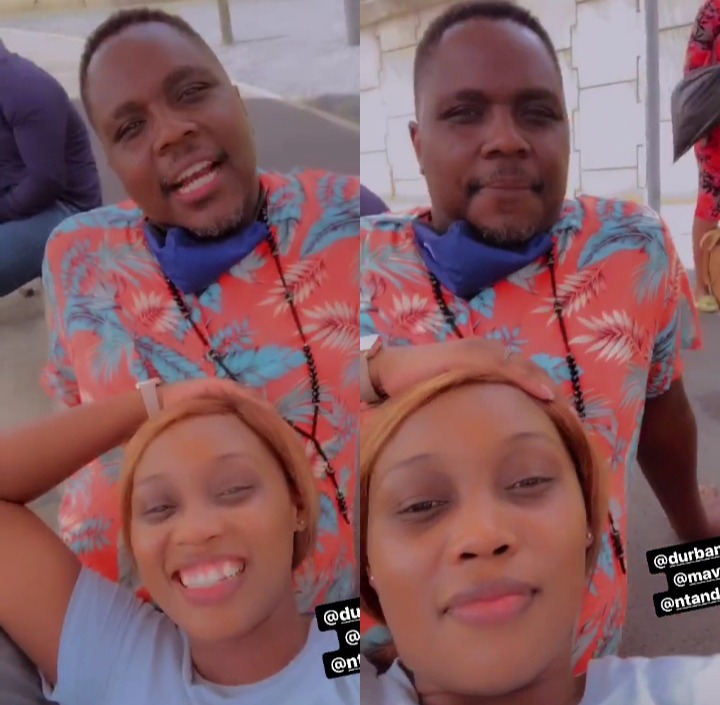 Source: Instagram
Their storyline consists of them falling inlove which jeopardizes Mbalis relationship with her fiance Sbusiso. Pictures surfaced of Mbali and Thabo (Meshack Mavuso) looking rather cosy, with Mbalis head rested on Thabos lap.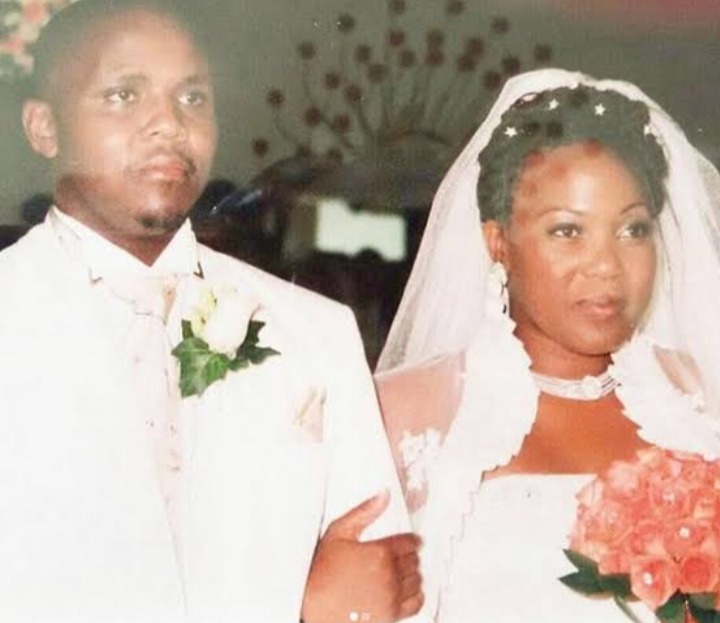 Source: Opera Mini images
Let us not forget that in real life Meshack, him and his have been married for 23 years! And as much as we can say him and Mbali are colleagues but does it look right for her to be so close with somebodies husband?
Content created and supplied by: ZeeZondi (via Opera News )