Date: 16/02/21
Source:
https://briefly.co.za/28791-somizi-mhlongo-biography-age-daughter-mother-father-cars-house-net-worth.html
The whole country of South Africa has multiple talents celebrities on its belt. Some of the celebrities are a very good actor, some great singers, some great dancers, but there is one celebrity that is all of that at once. Somizi Mhlongo's talent cannot be doubted at this given point. He has come from nothing and turned himself into a money-making hub. He recently became a fashion mogul as he partnered with the brand Bathu to create stunning sneakers for his fans.
He even released a cooking book. Those who have been around for a while know that Somizi has been a celebrity since 1992 when he appeared in the world-renowned movie "Sarafina". He killed his role there and that was when a true start was born in the country. The entertainment industry has had Somizi in it for so long that he looks like an ancestor, he is still in the industry in 2021, but how old is he turning this year?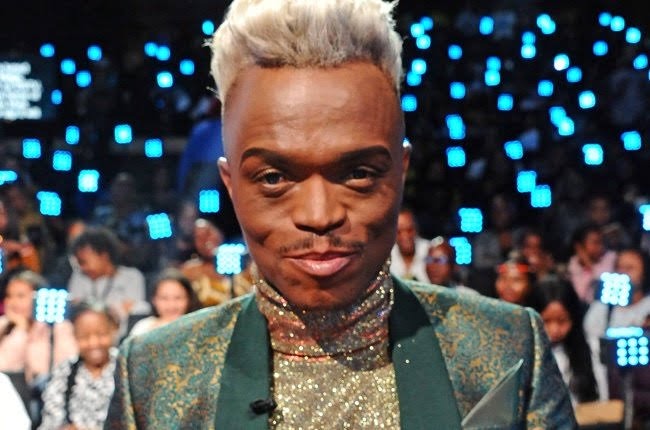 Many have assumed that Somizi Mhlongo is way over his younger days. Some suspect him to be turning 60 in a few years, but he is not that old. When you have been in the faces of South Africans for so long, most people seem to think you're ageing. Remember how they always say that life begins at 40 when Somizi has just been enjoying the start of his life for less than a decade now.
Somizi Buyani Mhlongo-Motaung was born in so we in Soweto back in 1972. His actual day of birth is the 23rd of December. This makes me 48 years of age as if February 2021. He is still in his 40s and most people were not aware of this fact. He continued to explain to South Africans that he has a skin condition that makes him look a bit older than he actually is, so people doubt his age.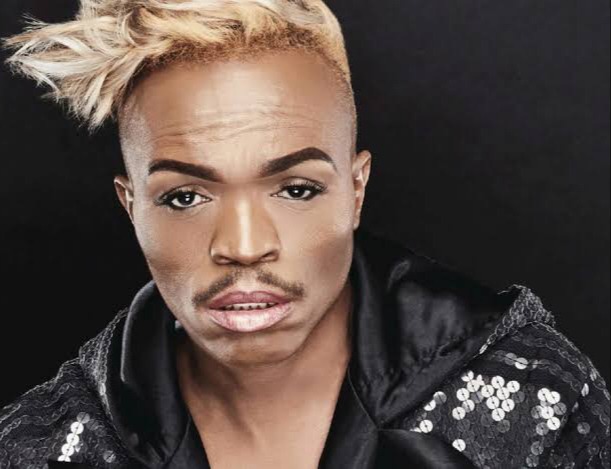 One of the wildest things people are still trying to believe is the fact that when Somizi was dazzling South Africans with his acting skills back in 1992 when he starred in Sarafina, his now-husband has just been born. He chose to make someone who is almost half his age, and he is not ashamed of it at all. He has been called names like a sugar daddy and was told his husbands with him for the money, but he doesn't even car.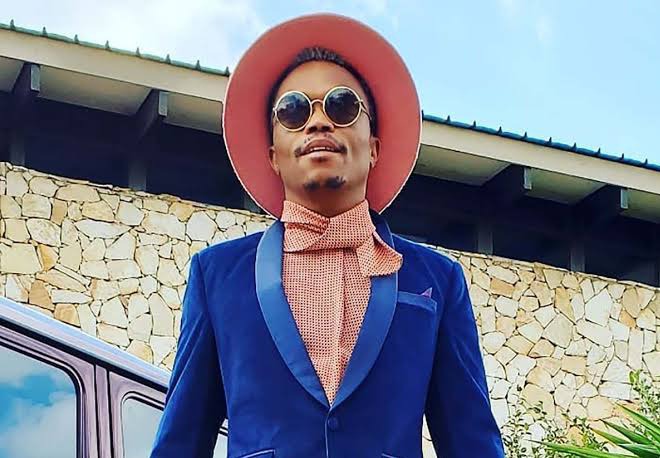 Until this point, Somizi had achieved more than most South Africans could dream of, and he is just getting started. He is only 48 years of age, and he is still going to surprise South Africa in the next coming years.
What is your take on the matter? Did you know Somizi was still in his 80s?
Leave a comment below, and please follow me for more insightful news reporting.
Content created and supplied by: Daily-Perspectives (via Opera News )