Social Media Influencer Who Is not Afraid To Show Off Her Body
Not everyone is comfortable to Reavealthe whole body to the public to see. There are many South African model love exposing their bodies because they feel like fans wont take anything its just a pictures.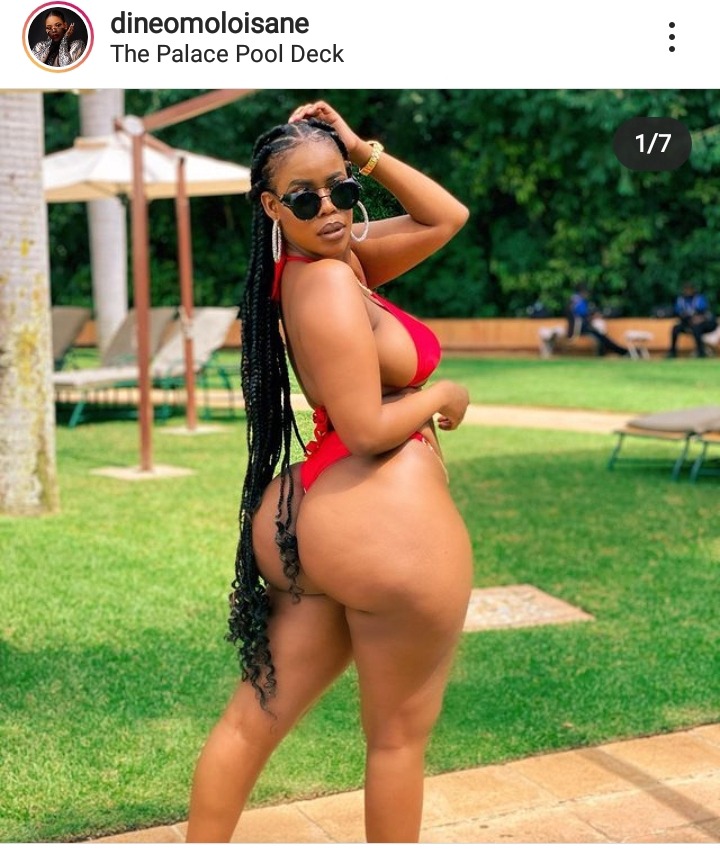 Dineo Moisane is one of social media influencer who is not afraid to expose her body. Some pictures i have included are offensive and should not be seen by person older than 45.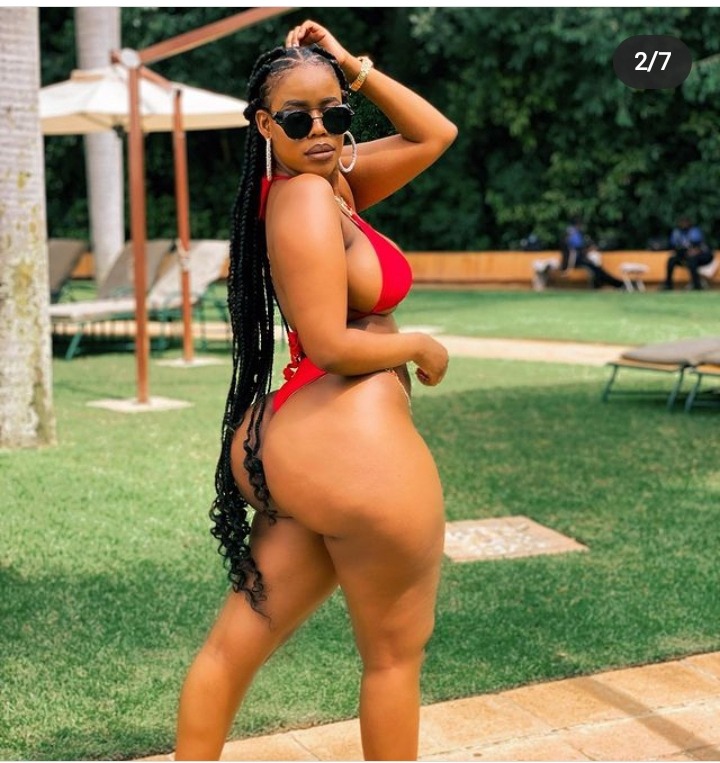 King Dineo Moloisane is a famous social media personality and also a dancer and a rapper. ... Thats how she became famous on social media. She went to one of the well known University which is the Tshwane University of Technology where she obtained a qualification from the humanities section
The social media influencer have more than millions followers in Instagram. Ske has become famous because of her Beautiful body packed with curves.
Influencer mommy, rapper and makeup artist Dineo Moloisane shared glam pictures in social media. She has beautiful body everyone love her and wish to be like her. She feel confidence because she know that she has beautiful body.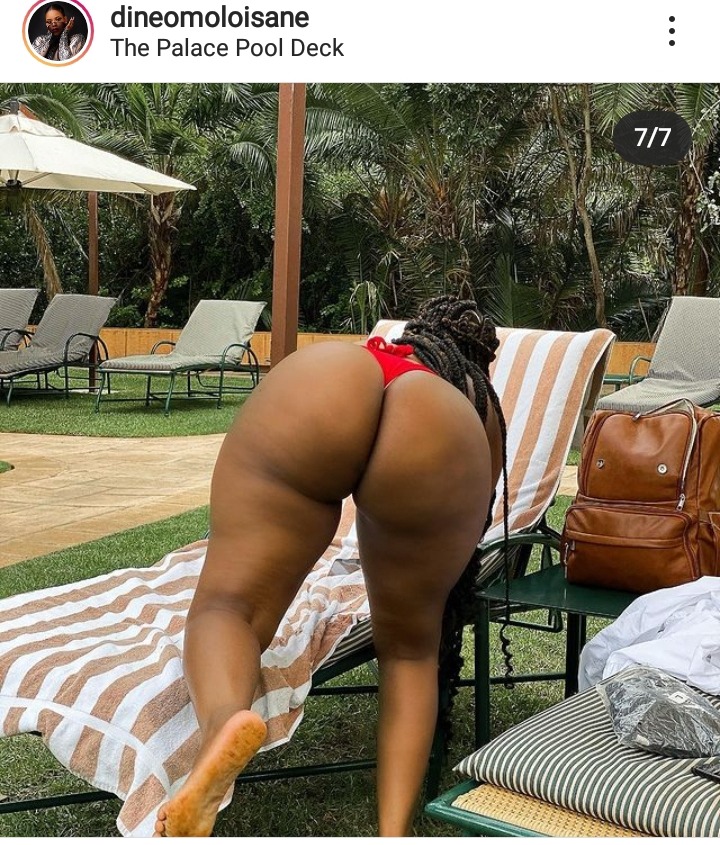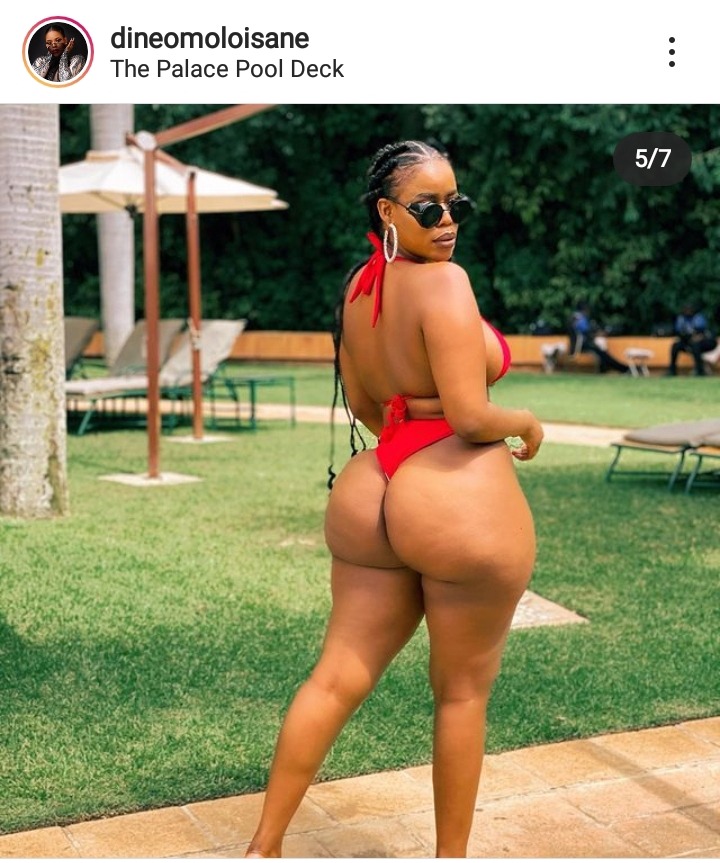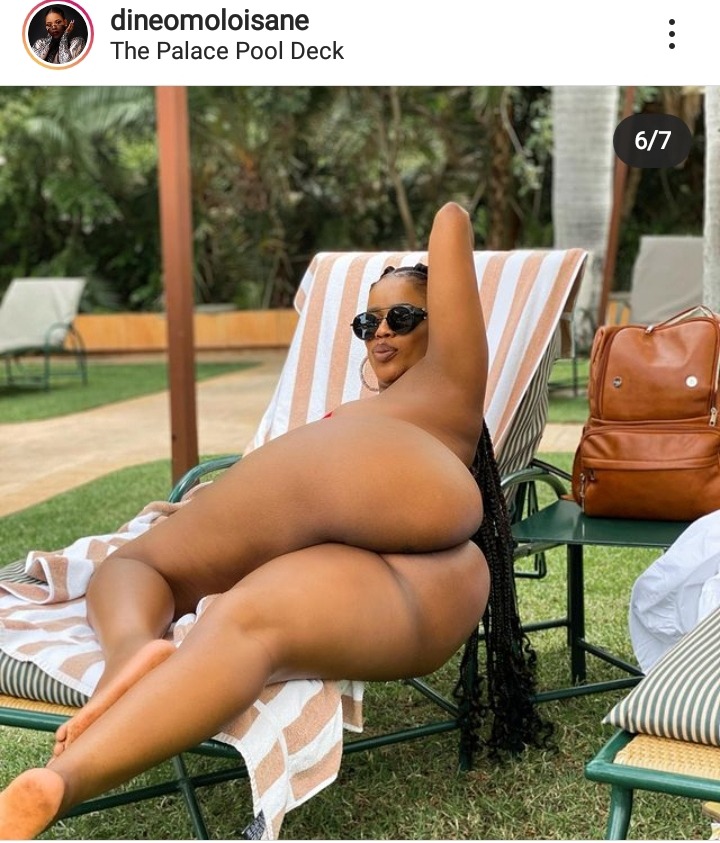 Content created and supplied by: Babe2020 (via Opera News )