It seems like women are leading on the score board because men have really lost this one - by far! A braided beard!? Surely this is a first of it's kind!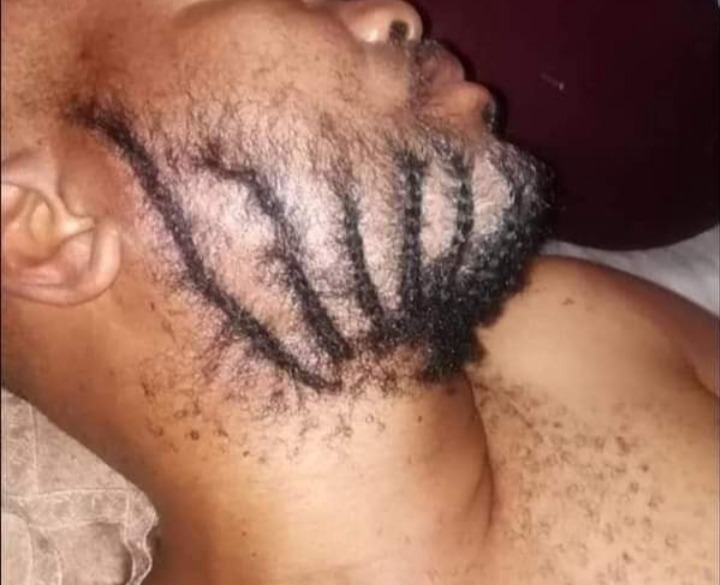 Source: Facebook
So many times both men and women go onto social media to attest that they won't ever do certain things. But it is clear that behind closed doors people do the unthinkable!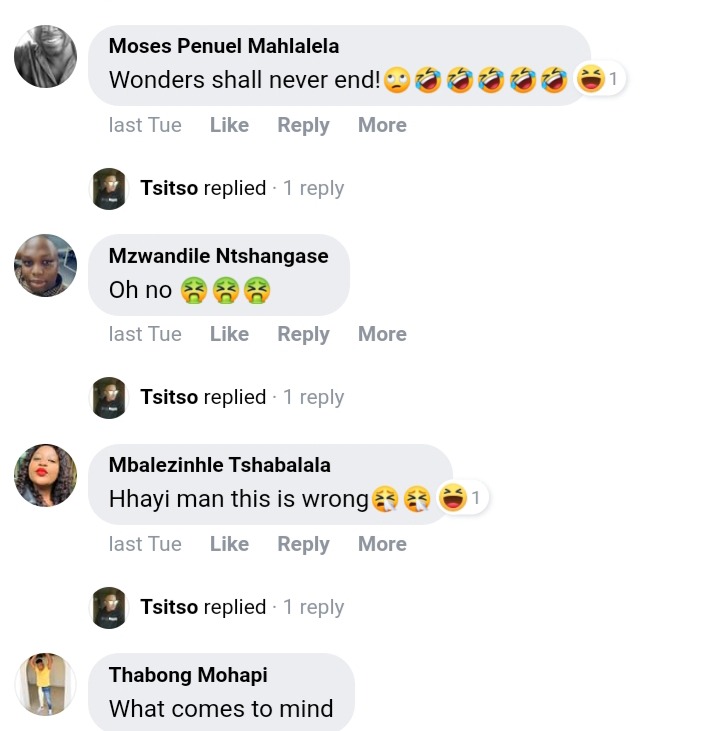 Source: Facebook
This mans pictures have been making the rounds on Facebook, and people are utterly shocked! The question here is: How powerful are women? Because it is clear that someones pressed the right buttons for this man to agree to this.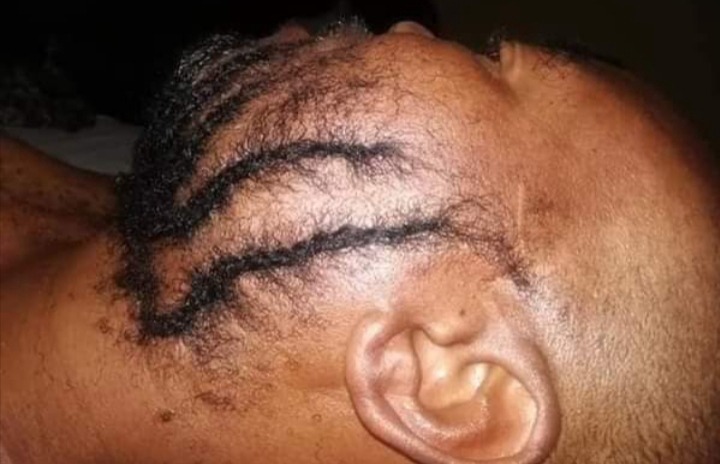 Source: Facebook
And also, this kind of looks painful! My thoughts? This is definately sabotage on the womens behalf because if a man allowed you to do this I'm sure the last thing they want is for their pictures to be all over social media and for them to be a laughing stock!
Content created and supplied by: ZeeZondi (via Opera News )