Bridgette Kwena Selemela was born on 1st July 1999 in Polokwane, Limpopo. She completed her high school education at Millennium College Combined School and further studied at Adequate Technical College in Lephalale for Electrical Engineering. 
She has been aspiring to become a Dj and a Producer for long now, ever since she was in High school. Becoming a Dj in a black society has been something that is really improbable as society gives a tag to a girl that would actually give herself up to a career that could actually mean compromising her body for success and fame. Boys would always compare themselves to her and criticize that she would never stand a chance in the industry because it's filled with lemons, but she chose to make the best out of their remarks and instead made lemonade from the lemons. She became even more determined to pursue her dream and climb the ladder of success. She will be one of the leading female Djs in Africa. Those were just hurdles that had to be overcome and there are still going to be there as Nelson Mandela said, "It always seems impossible until it is done". Nonetheless she has a very supportive fan base at her hometown and also a loving and supporting family by her side.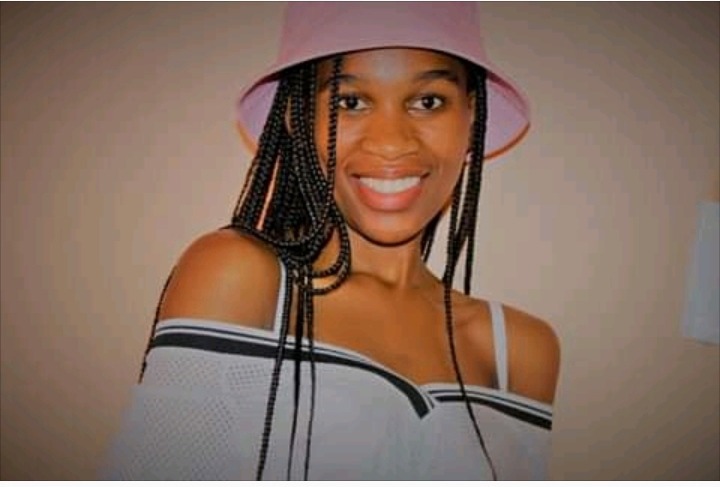 Her aim right now is to reach extreme heights and success in her music career. She aims to bring new hits in the industry and keep her fans entertained. She often gets some gigs around Polokwane with her originally flaming amapiano mix tapes. She also visits the local community Radio playing her mix tapes which give her threshold exposure. She also aims to make as many collaborations with well-developed DJs, artists and producers in the industry. She was inspired by her mentor Dj Obza to embark on this music career because other Go-Getter attitude and being fierce. The person who gives her the strength never to give up and hang on is none other than the Umlilo hit maker, Dj Zinhle. She has shown her that amidst all there is a platform for a spiring female Djs and they can make it.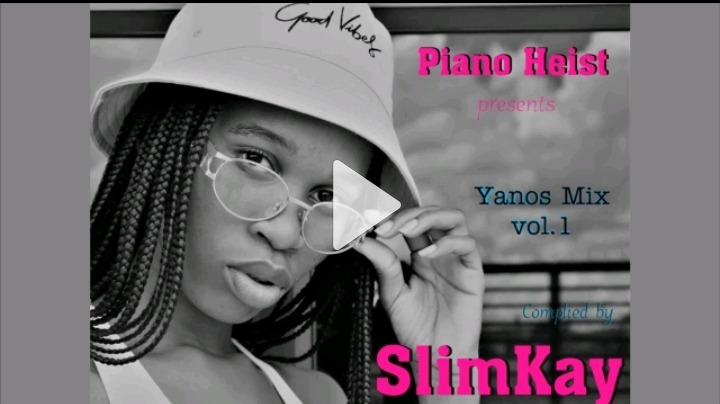 Content created and supplied by: Ntrsa1-0228 (via Opera News )