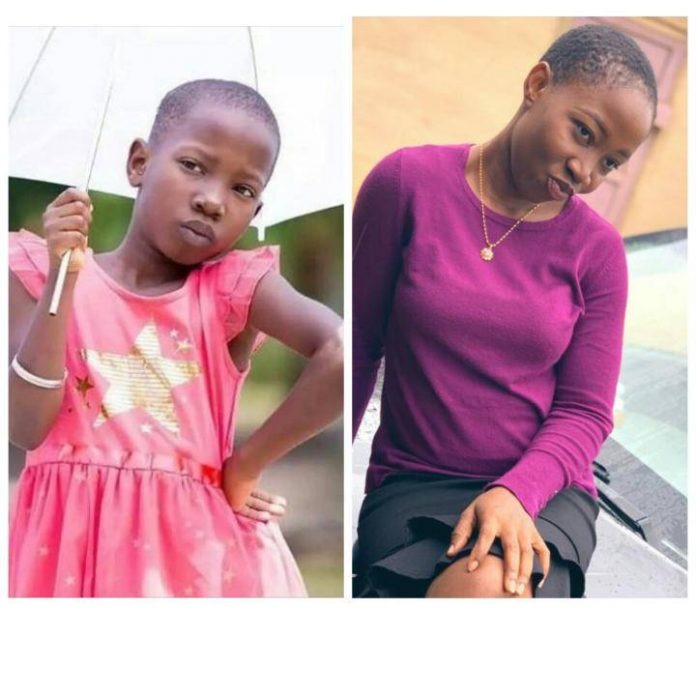 The Nigerian 10 year old girl Emmanuella Samul has been trending on social media for weeks now after she managed to buy her mothera a beautiful house. Emmanuella was born on july 22 2010, she is YouTube comedian on Mark Angels channel.Emmanuella first appeared on episode 34 tittle ''who mess''?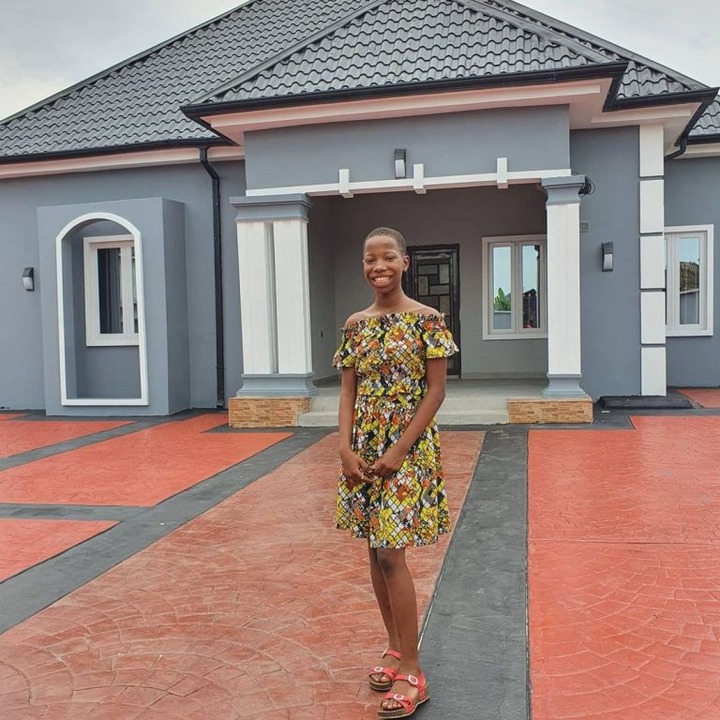 Emmanuel has discloses that the reason why she bought her mothe the house was to appreciate her in everything that she has been doing for,she was taking care of her,praying for her and even supporting her in everthing that she was doing including acting on mark angels comedy youtube channel.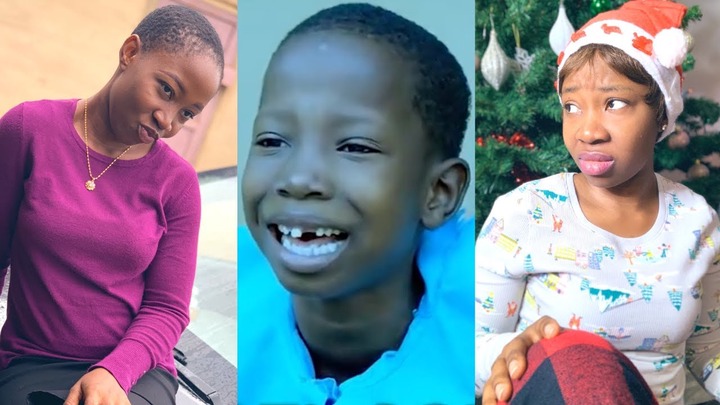 The house came is an ealrly chriatmas present for her mother.she said that the house is just the beginning that she is still going to do anlot for her mother. However many people have been curious to know where 10 year old child got the money to buy her mother the house.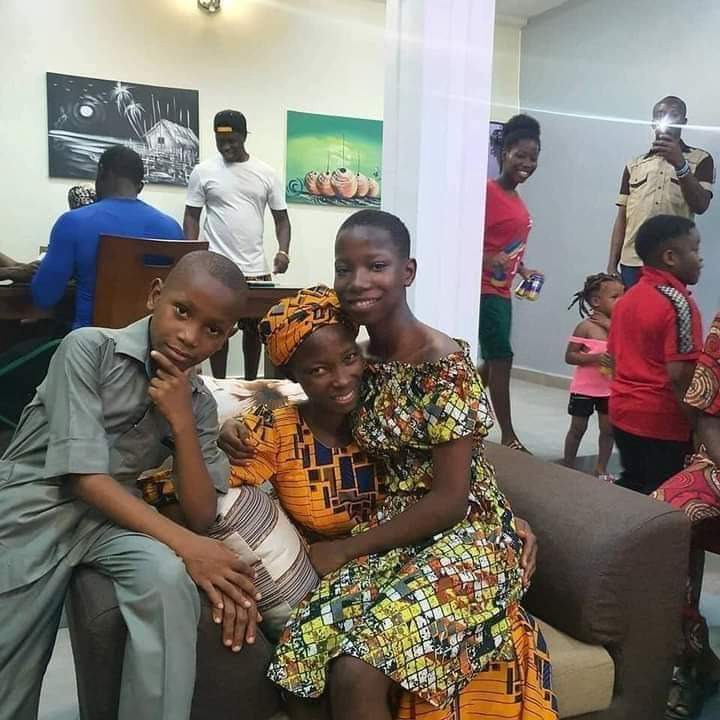 When the mark angel comedy started it seemed like it was it was just a joke,untile the joke became a reality.Emmanulla has been paid very well by mark angel comedy youtube chanenel.the channel has been monitized and recives money from youtube,thats where Emmanuella got the money.
Content created and supplied by: newsdomain (via Opera News )