They eat the fruit of the Swazi people's labour. Their quest for luxury knows no bounds. What slay queen compares to Mswati's wives? In a 3rd world country crippled by poverty, a group of women seem to be living in a 1st world nation. One might be tempted to suggest that every palace in Swaziland is part of the developed world. Housewives help around the house, at the very least by taking care of the kids. With royal maids doing nearly everything, soldiers that watch over the palaces, and more money than they know what to do with; Emakhosikati have it too easy.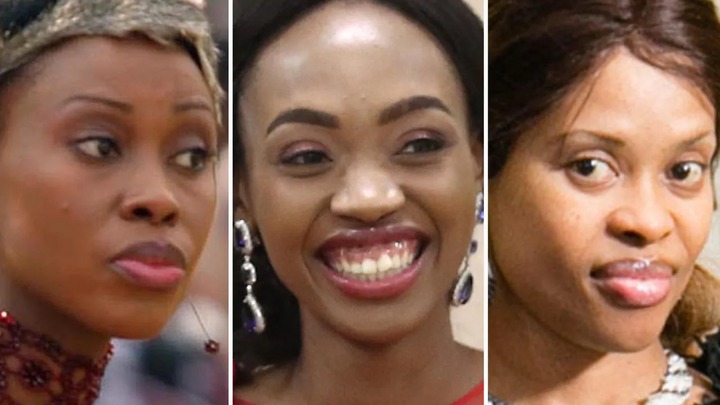 Don't Marry Rich, Marry Royal
Money is no object in the royal family of the Kingdom of Swaziland, the family is money after all; called Emalangeni just like the Swazi currency. In 2020, the monarchy received half a billion Rands from the national budget, prompting concern over this year's allocation. Though living gated lives with not much room for freedom, the beautiful queens of Swaziland are paid handsomely in emoluments.
Many of the king's wives are educated, at least one has been recognized as a creative; there is so much Their Majesties have to offer to their nation. Black women are one of the most precious forms of human capital an African nation can have and yet we've seen many of the king's wives married off to him in their teenage years. This publication hasn't identified a single Swazi queen as being older than the king, Mswati is an elder to most if not all of his wives. We've heard of the overseas shopping trips, we've seen jewels and cars enjoyed by Their Royal Highnesses, they truly are living the dream.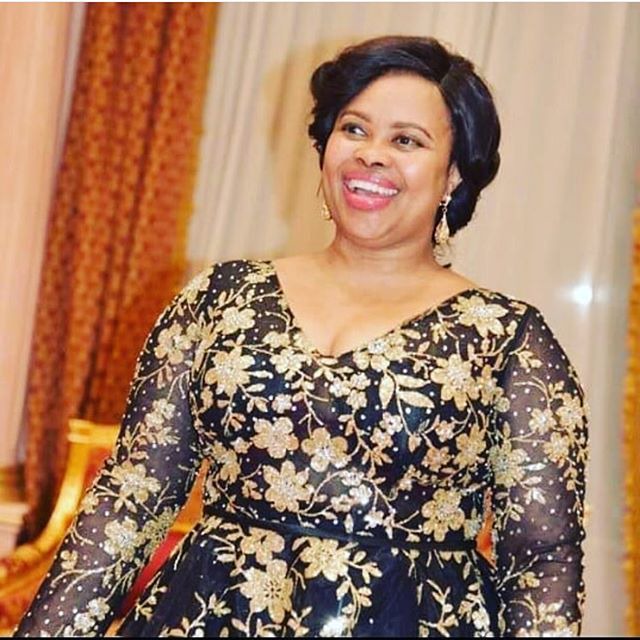 Royal Never Toils
If Jacob and Co. can tell the Swazi people how much the royal family has spent on products from their company, nationwide hysteria wouldn't be out of the realm of possibility, considering how fond of jewellery the Dlamini dynasty seems to be. Soldiers and police officers are always at your side. You don't have to worry about some creep harassing you, if he stares at you, the police might have a few questions for him. While you'll be spoilt rotten, getting everything you could possibly dream of; you wouldn't exactly be living your own life.
Most women would love to receive a couple of million Rands just for being married to the king, but not many women can handle the restrictive, strict, and highly demanding nature of taking to the throne. You cannot dress anyhow when you're queen, you cannot go anywhere at any time, there are strict protocols and procedures to abide by. Of what service are the queens of Swaziland to the people? They look good, no doubt about that, but do they do good? Being part of the royal family is a respinsibility that Their Majesties ought to be grateful for, and they ought to show their gratefulness through action. It is not enough to give out blankets to the elderly, there is a lot of work to be done if the kingdom wants to achieve King Mswati's vision of becoming a 1st world country by 2022. Would you trade lives with the queens of Swaziland? What do you think it's really like to be a Swazi queen? Would you watch a reality show about the royals? Treat everyone like royalty, drop a comment below, and FOLLOW FOR EVERYTHING KING MSWATI!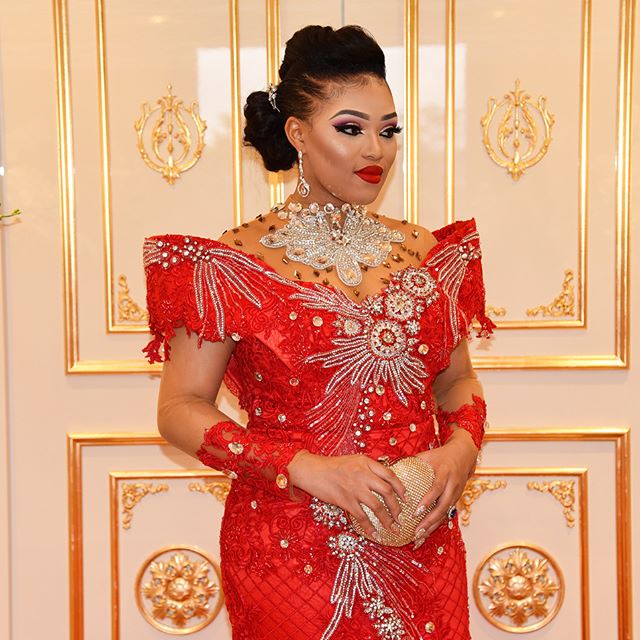 Content created and supplied by: GavinMndawe11 (via Opera News )