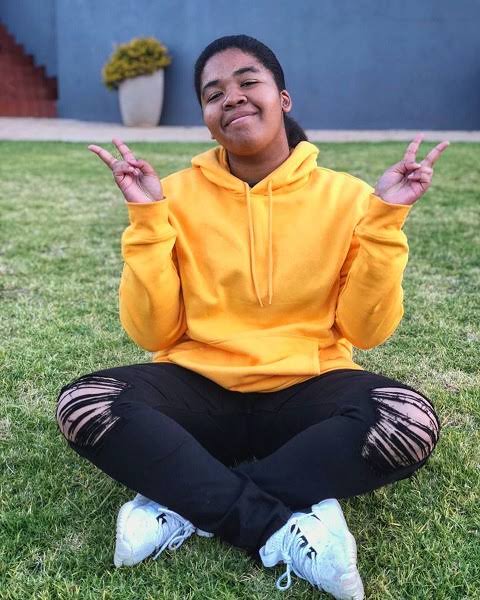 Connie Ferguson's daughter Alicia passes matric.
Connie took it to social media beaming with pride to congratulate her daughter for doing so well in her matric year despite the difficulties of the academic year 2020. Ali passed all her subjects and can study anu degree of her choice.
Connie shared a long lengthy post on instagram saying how proud she is of her youngest daughter's achievement and just how bright her future is looking. On top of thatshe also shared a video of ali dancing in excitement after she saw her matric results.
She captioned her post.
"One of my greatest gifts and joys in life are my children, and my deepest wishis for them to be happy! 2020 was a challenging year in every way to say the least".
She also commended the class of 2020 for pulling through on such difficult circumstances
"The 98.07% pass rate of the class of 2020 is a testament to that! What a time to behold" she said.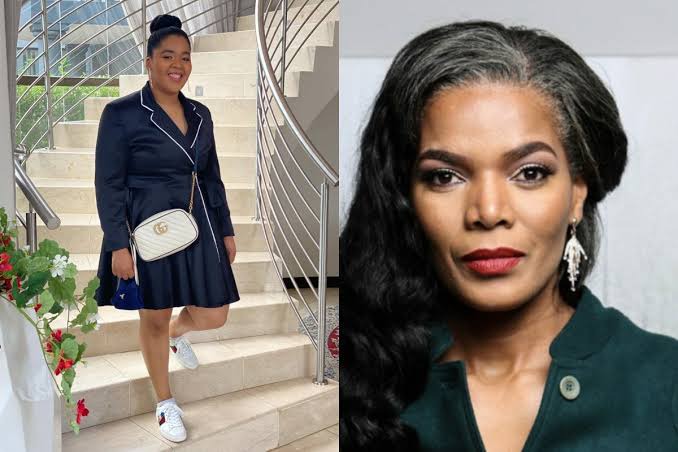 Content created and supplied by: Shashamelo (via Opera News )