A picture worth of a thousand words, although a lot of people are confused as to who is graduating.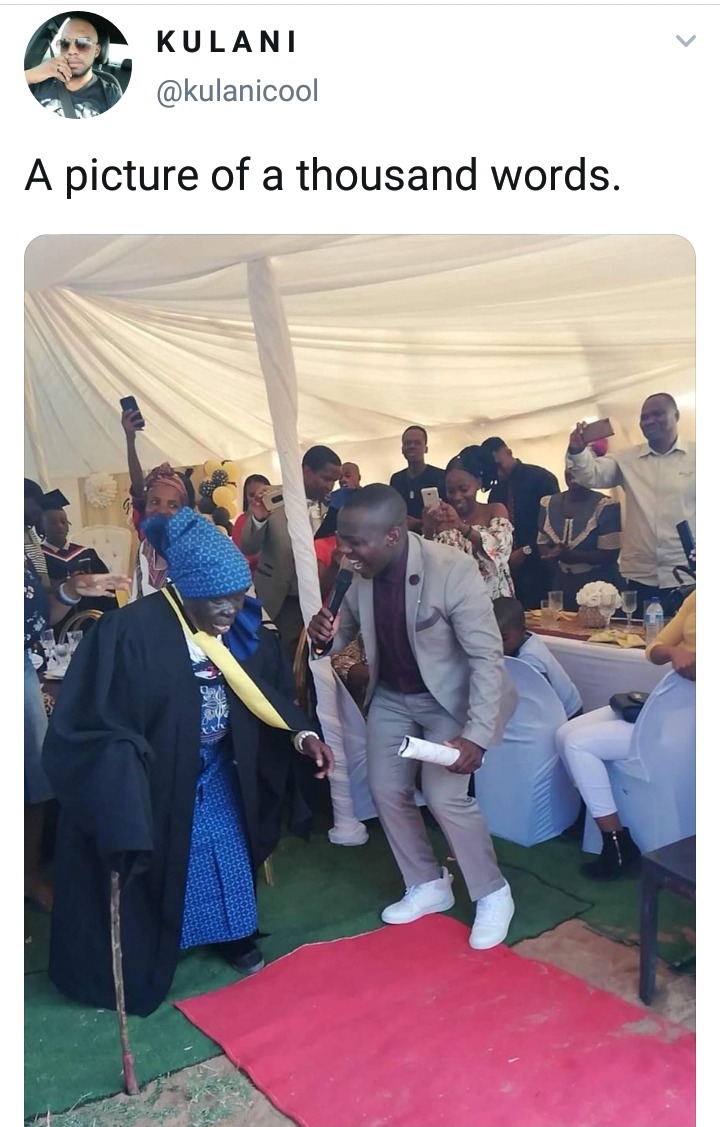 Screenshot cred: Twitter
A picture of a gentleman dedicating his graduation gown to his grandma caused stir on twitter. This picture is worth a thousand words because the man didn't forget where he comes from even after graduating. Instead of wearing the gown as supposed he decided to dedicate it to the woman who helped to raise him. It was his way of showing her that he is thankful for all that he has done for her.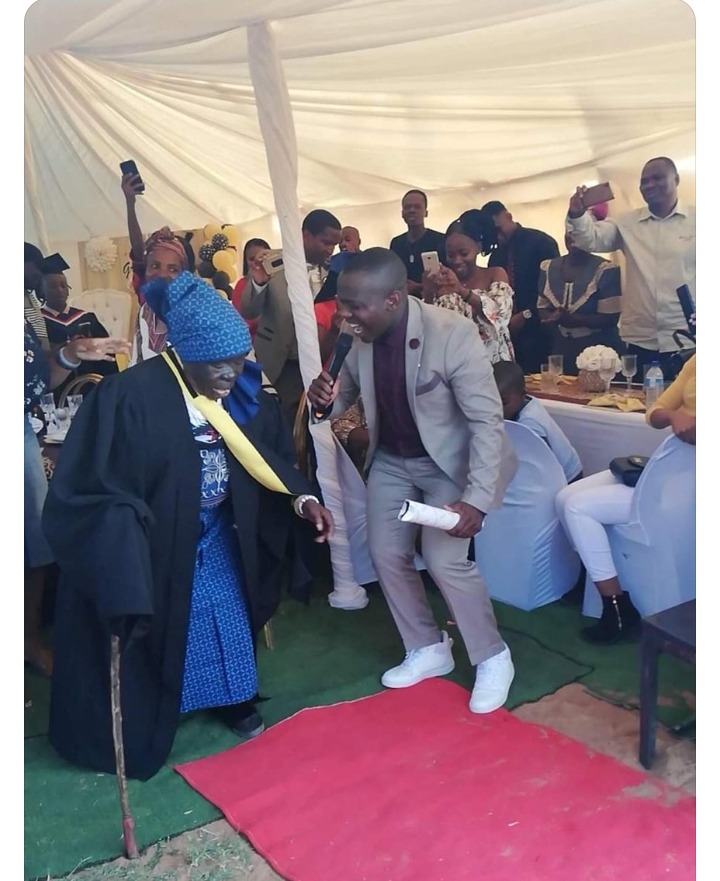 Screenshot cred: Twitter
A lot of people always forget where they come from, after making it in life they cut off all people that were there for them when they were still struggling. They abandon every one that had helped them grow including their own parents and go on with their now exciting lives. They only come back home or where they were raised when life starts to become a little /more difficult and expect to be welcomed with open arms.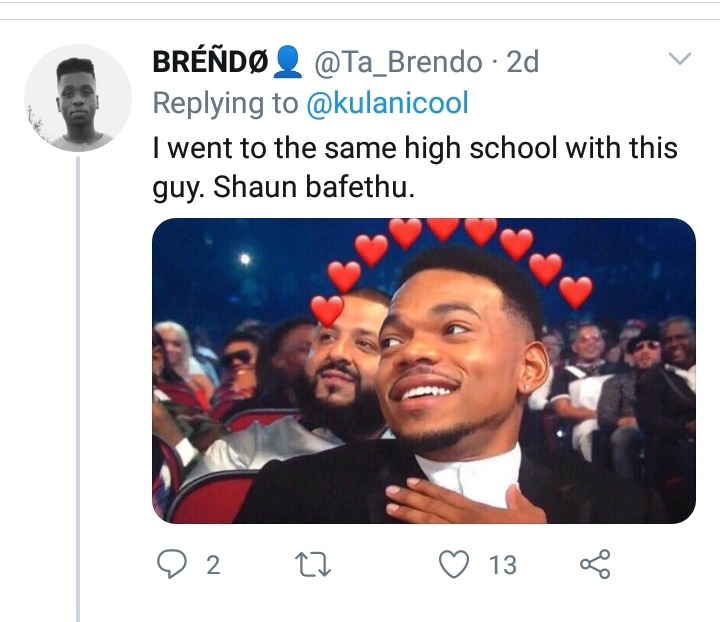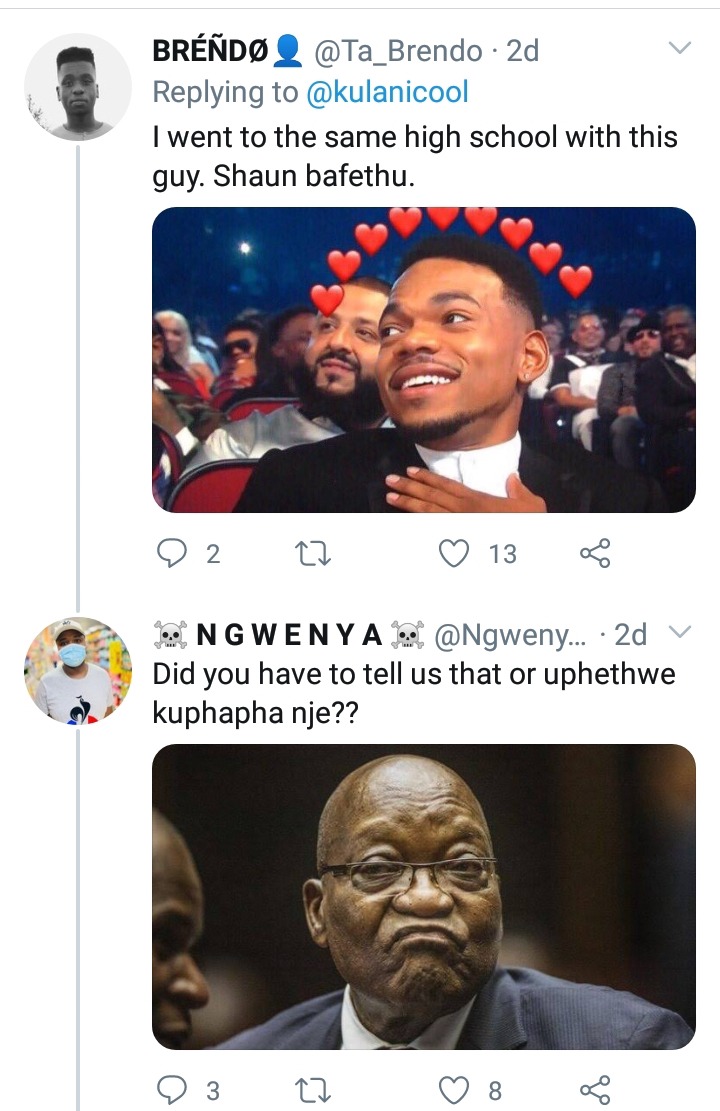 Screenshot cred: Twitter
This gentleman did a great thing to the granny who helped with growth to the man who he is today, and his granny will carry the memories with her forever. It shows that he appreciates everything that his grandmother has done for him and couldn't be more grateful. It also shows that this young man was raised with respect and manners and he is grateful for everything.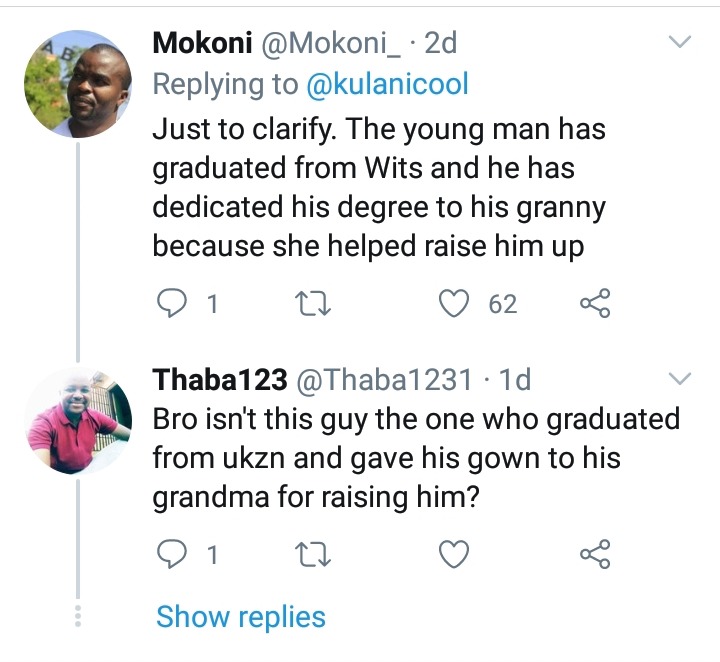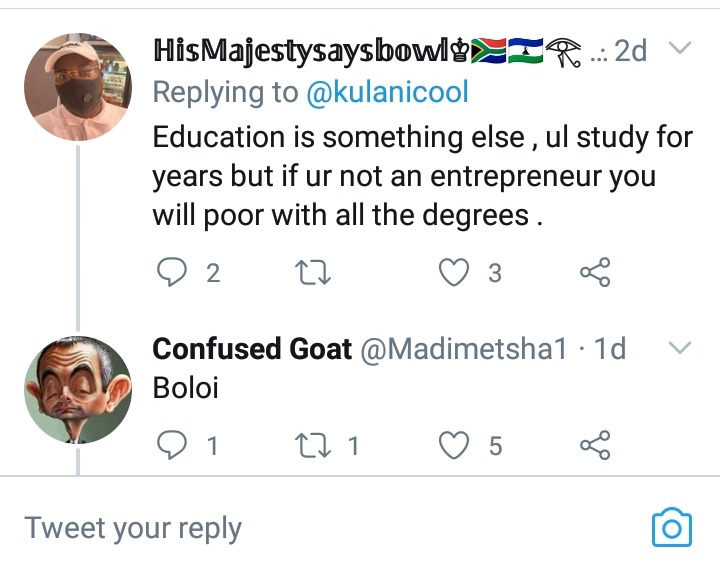 Screenshot cred: Twitter
The picture of a young man dedicating his graduation gown to his granny caused a stir on twitter. A lot of people were confused and thought the granny was the one graduating and his grandson was there to support him, thus they asked under the comments just to verify that the gentleman was indeed the one who was graduating, not vice versa.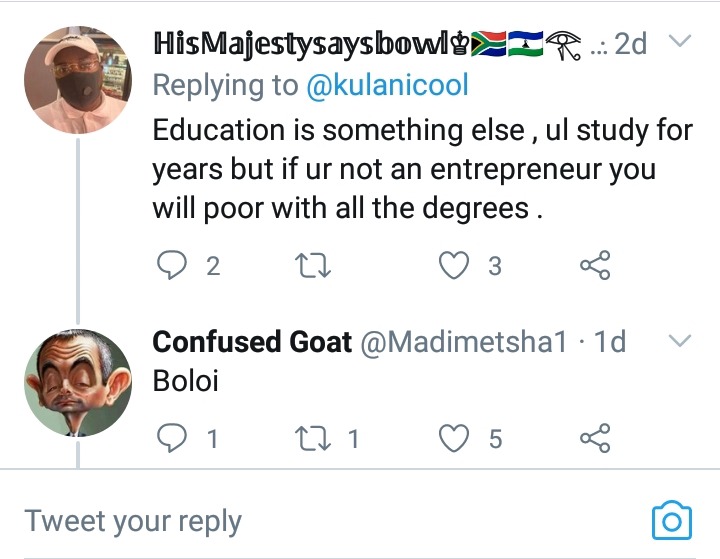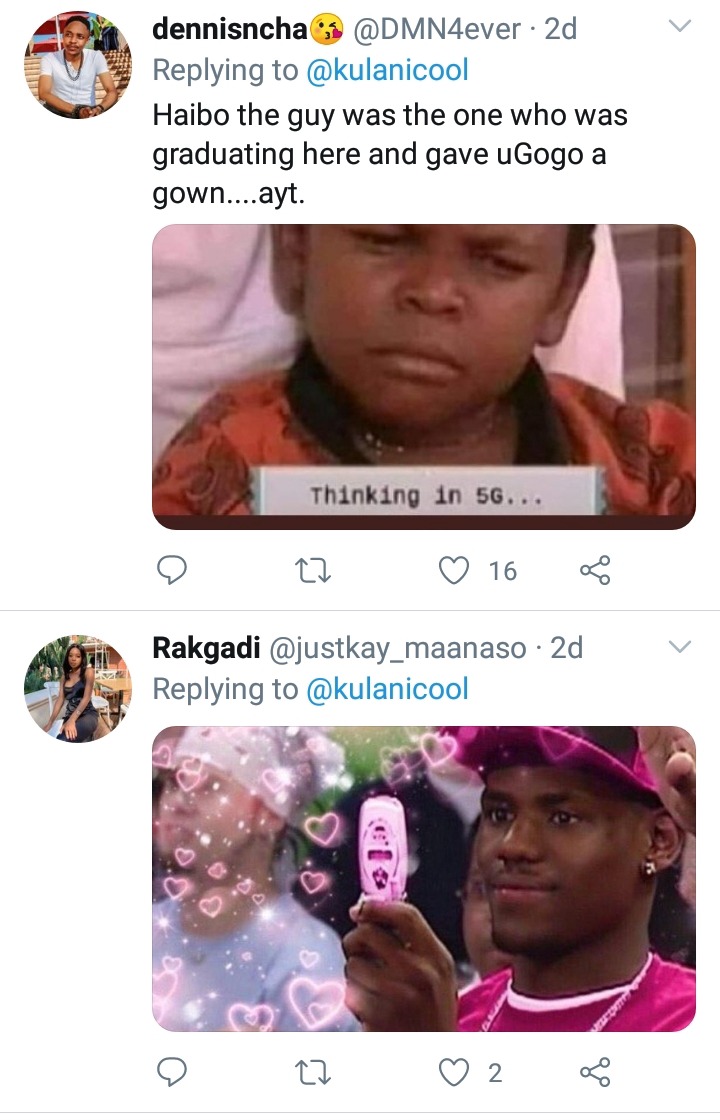 Screenshot cred: Twitter
Content created and supplied by: Perse05 (via Opera News )