She is doing the most and also she is well known on social media. Females have been complaining that ever since she started being on set, people are glued on their screens.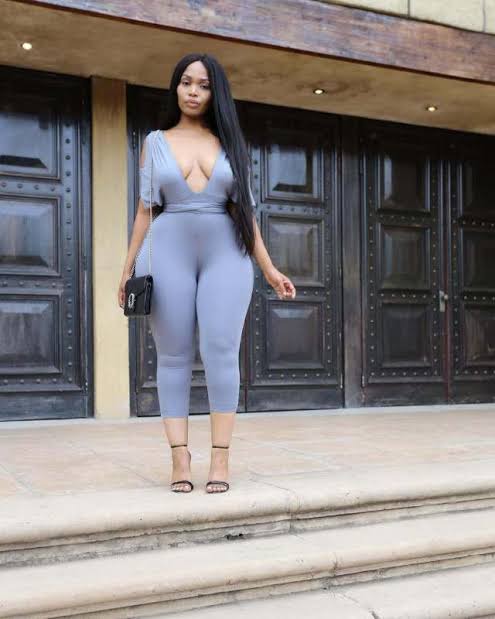 She has been famous before appearing on television. She is well known as Tebogo Thobejane and also she is a social media personality and also business woman. She is the most finest Johannesburg sweet hearts. 
She is currently on her thirties and also she has a son. She sells waist trainers and also she calls them Bofa Belts. She started being on Muvhango and she has been doing very well.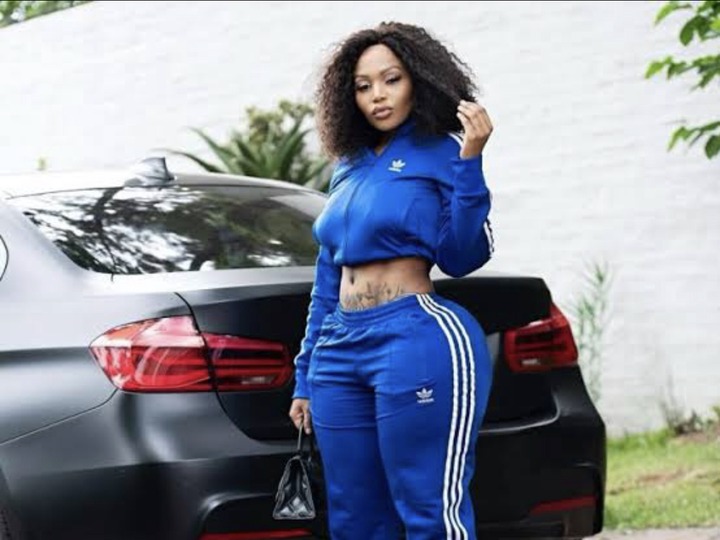 She started her career there and also apparently she has a film qualification. Women on social media have been complaining that ever since she has been on set, their men are always watching muvhango. She is doing a good job on set and also she is already saluted for her acting skills.
https://www.google.co.za/amp/s/citizen.co.za/lifestyle/your-life-entertainment-your-life/entertainment-celebrities/2419150/from-onlyfans-to-muvhango-the-rise-of-tebogo-thobejane/amp/
Content created and supplied by: EntertainmentBoss (via Opera News )