Many followers are not happy and also they are complaining. This was after news have been trending about the famous hit maker known as Master KG.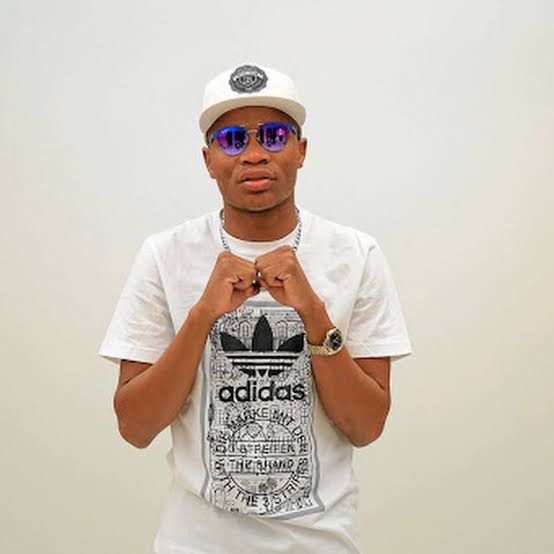 This was after they have found out that he is dealing it with the legal way. This was after it was announced that he wants royalties from companies and also individuals who used the Jerusalema song. 
Many followers have commented and also explained that it is far because he is doing business. Others found it offensive as they have assisted with the trend of the song.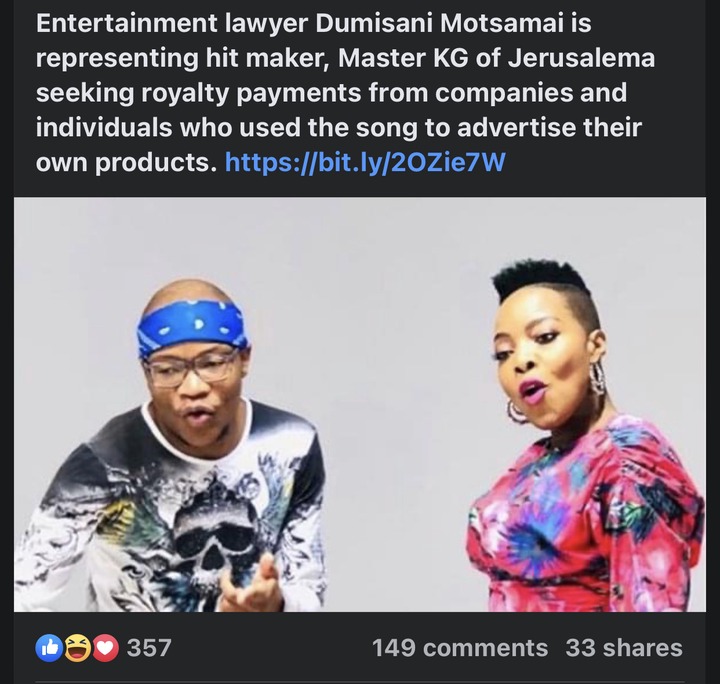 @melo, "I think it's only fair, since they're using his business to promote their business."
@Shiz, "So he is going to sue all companies who helped him get all those million likes and downloads by dancing to his hit?"
@charlo, "He couldn't have bring that hit song at a better time into the world it have given. hope to the entire world. 100% salute to K.G."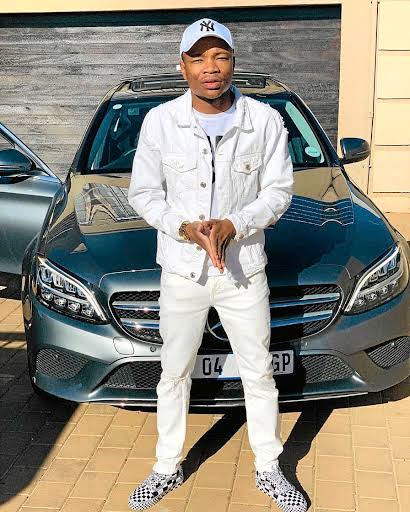 @leo, "Will he get to all the taxi drivers in taxi ranks around the country, who were playing the song loud, inviting people to board their taxis, to make money?"
@Shizo, "But if it wasn't because of those companies i don't think the dude would have gone global."
@Lonuzi, "I told you many times that this guy is producing trash. and I think those guys who made his trash trand must ask for loyalties too."
https://www.facebook.com/263710550721444/posts/1101516970274127/?d=n
Content created and supplied by: SOMHALEFANS (via Opera News )