• Love is something that's not easy to find as many people search for it but always end up in heartbreaks.
• When you find your soulmate like how these two celebs have you have to hold on to them until death do you part.
• Bontle Modiselle and Pritty Ugly have one of the most amazing love story in SA celeb world and are still going strong.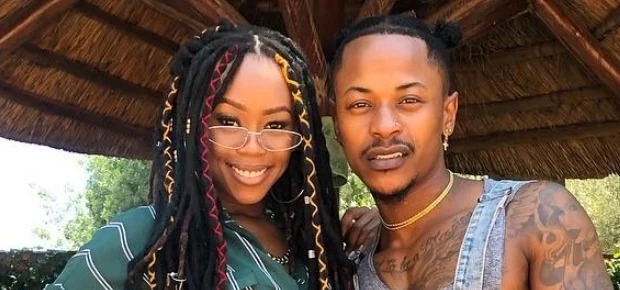 Photo cred: Instagram
Bontle Modiselle and Ricardo "Pritty Ugly" Moloi have a love story that's loved by many South Africans. They have since chosen to share their love story through their joint Instagram account and joint YouTube channel called, Ha Moloi which they recently created.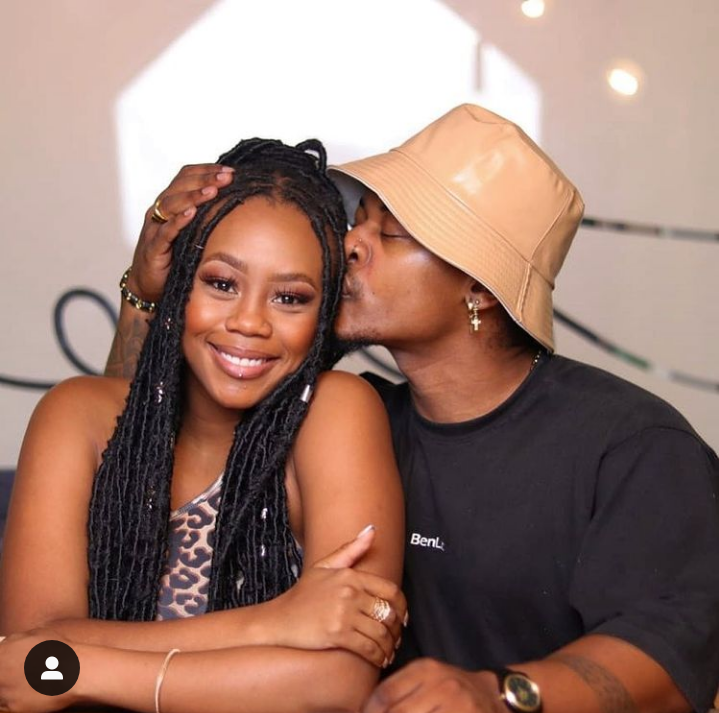 Photo cred: Instagram
In their first YouTube video, the pair talked about they met 13 years ago and how Bontle was actually the one that made the first move. Pritty Ugly revealed that they apparently started off as friends while they were 16 years old and then at the end of his matric year, Bontle asked Pritty out on a date.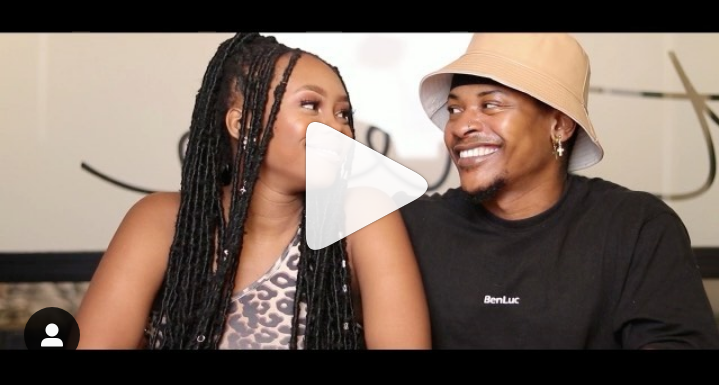 Photo cred: Instagram
Even though Bontle was the one that made the first move, Pritty Ugly apparently also had a crush on her because when he saw her on a TV show called, Jika Majika which Bontle was part of, Pritty Ugly thought that Bontle was cute. He also mentioned that he attended an event called, Masters of Rhythm so that he can see Bontle because he knew that she was going to be there.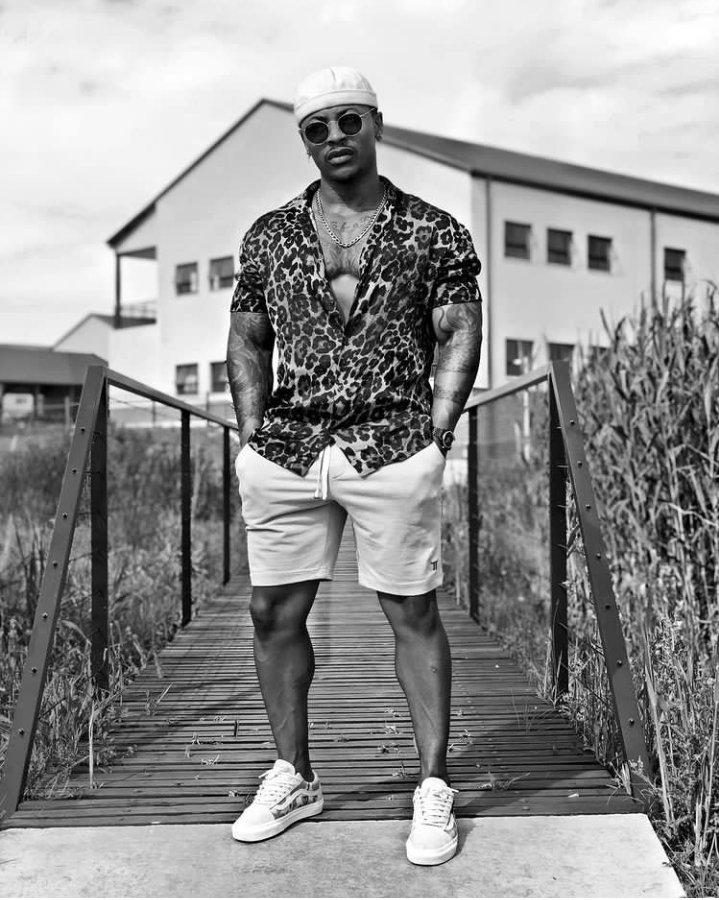 Photo cred: Instagram
Pritty Ugly carried on and said that unfortunately he didn't get the chance to talk to her or even get her number. This however, didn't stop him as he carried on to attend more hip hop events with the hope of eventually talking to Bontle and getting her number.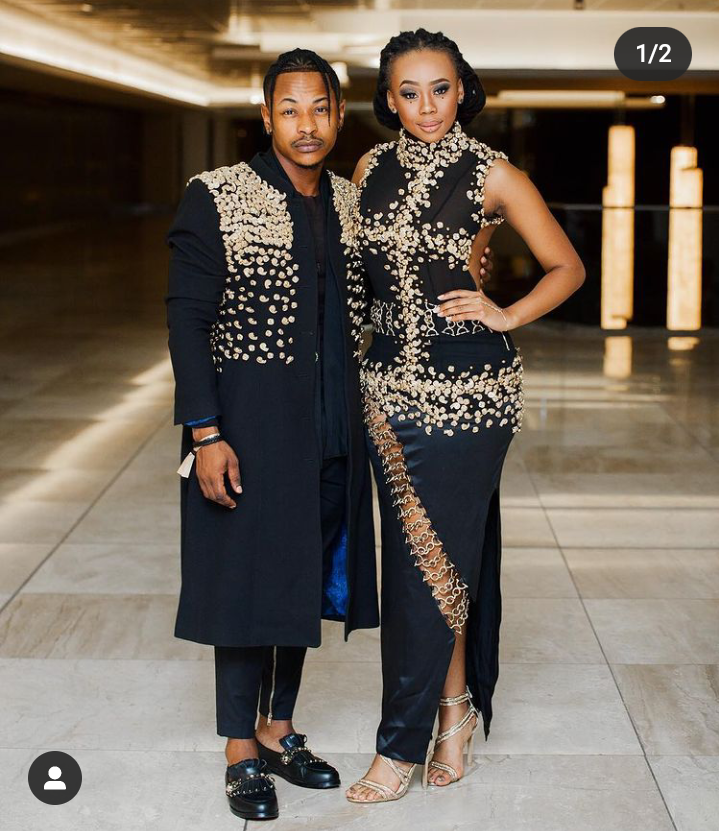 Photo cred: Instagram
This also unfortunately didn't work out as well so the rapper decided to ask for Bontle's Mxit number from one of her friends. After this, Pritty Ugly was able to link up with the dancer and television personality and they ended up becoming really good friends. This is because they would meet up at events they went to and also talked to each other quite a lot.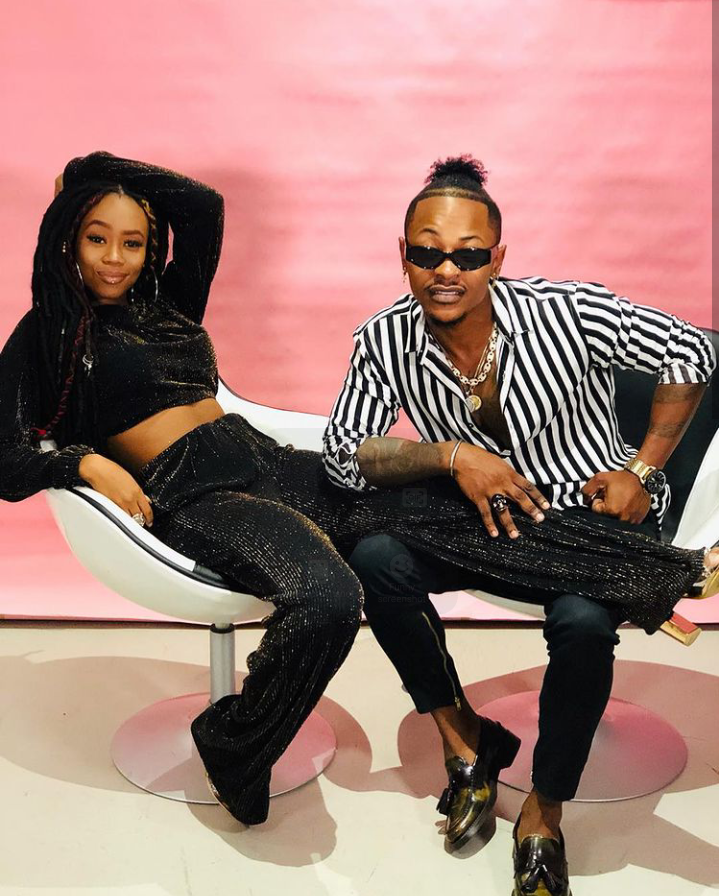 Photo cred: Instagram
Bontle also gave her side of the story and also admitted to the fact that she was the one who asked Pritty Ugly out. When she talked about it, this is what the dancer said: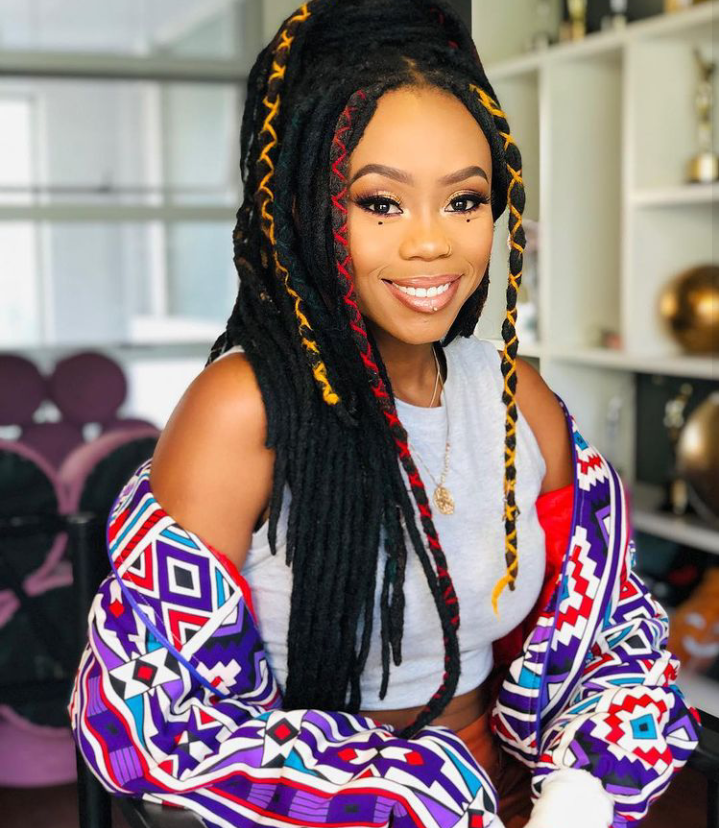 Photo cred: Instagram
Naturally, he had seen me before I met him but I had known about him and I was part of the reps (a dance crew) at the time. Myself and the girls in the reps would spazz over this guy and I didn't have the courage to approach. I thought he was entirely out of my league because I came from a humble home and dressed humbly. I didn't think he'd like me.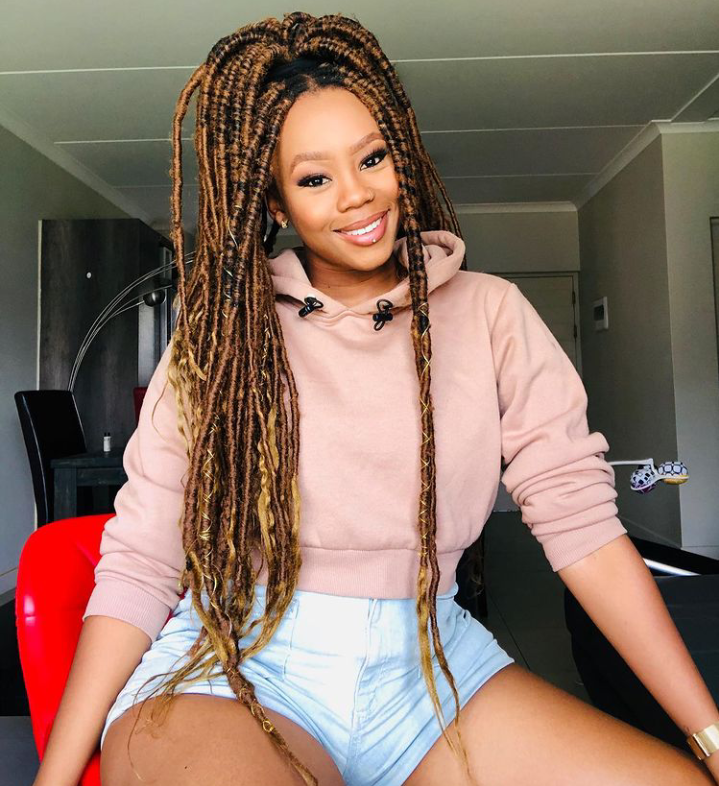 Photo cred: Instagram
She carried on and said that, she ended up asking Priddy Ugly out because she had just been dumped by her then boyfriend on her birthday and here they are 10 years later.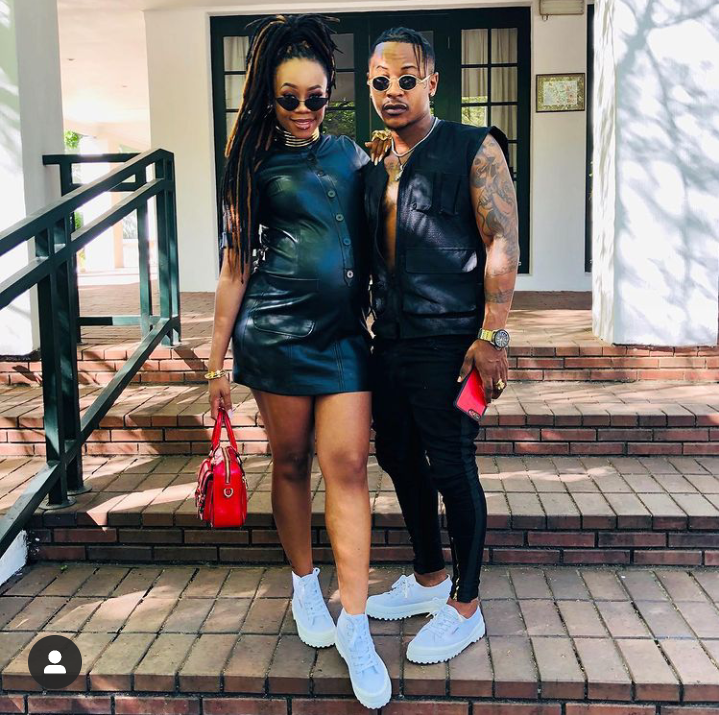 Photo cred: Instagram
The two aren't afraid to talk about issues that they face as a couple and also aren't afraid to show affection to one another on their YouTube channel. They are very much an inspiration or couple goals to a lot of modern day couples.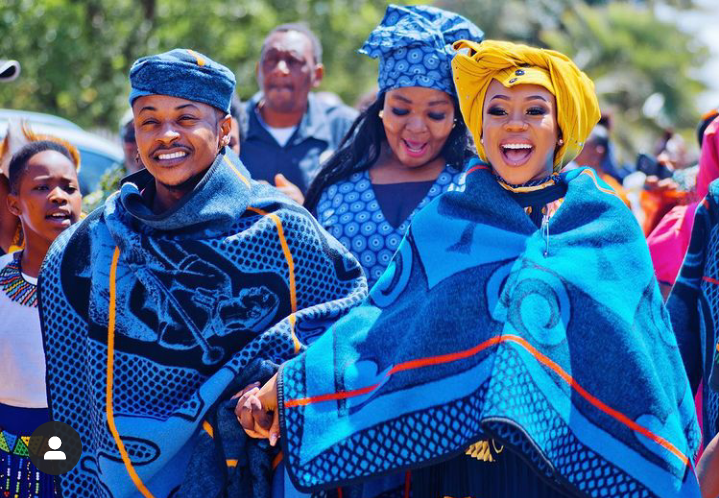 Photo cred: Instagram
In addition to the things that make them really likeable as a couple, another thing is that they have been together a while now and it seems like they keep going stronger. The pair tied the not late last year in September and not long after that, they welcomed their first child together named Afrika Bonita Lerato Moloi.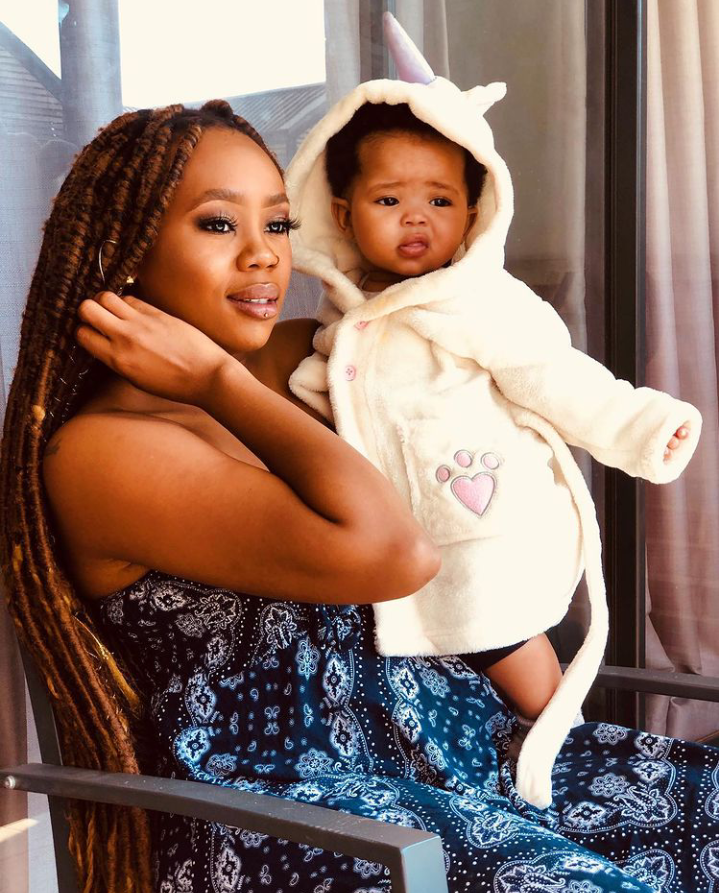 Photo cred: Instagram
Photo cred: Instagram
Source || News24
Link: https://www.news24.com/amp/drum/celebs/bontle-modiselle-and-priddy-ugly-on-how-they-met-13-years-ago-she-made-the-first-move-20200416
Please don't forget to leave a comment and also like, share and follow me for more on the latest celebrity news. 
Content created and supplied by: _JustLeh (via Opera News )