South African actress who are single in real life Sphesihle and Lisedi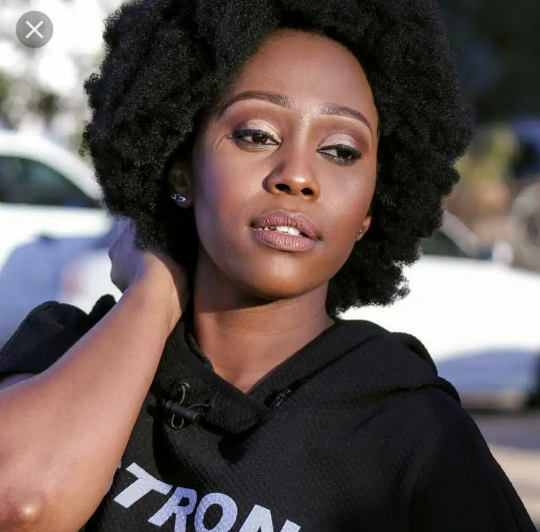 Pearl Monama
Her original name is Pearl Monama is a South African actor she also work at University of Pretoria as tutor or assistant. She is popularly known for her role Sphesihle 'Sphe' Cele on popular SABC soapie Generations: The Legacy. She is the daughter of Jack Mabaso.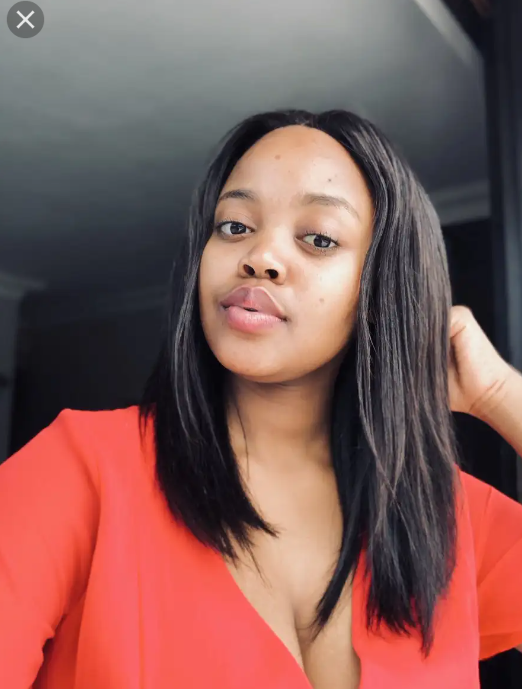 Luyanda
Here is Lisedi which her real name is Luyanda Mzazi, is an actress, presenter, MC, voice over artist, social media marketer, and blogger from South Africa. She is best known to many as Lesedi from Generations based on her role on the soapie Generations: The Legacy.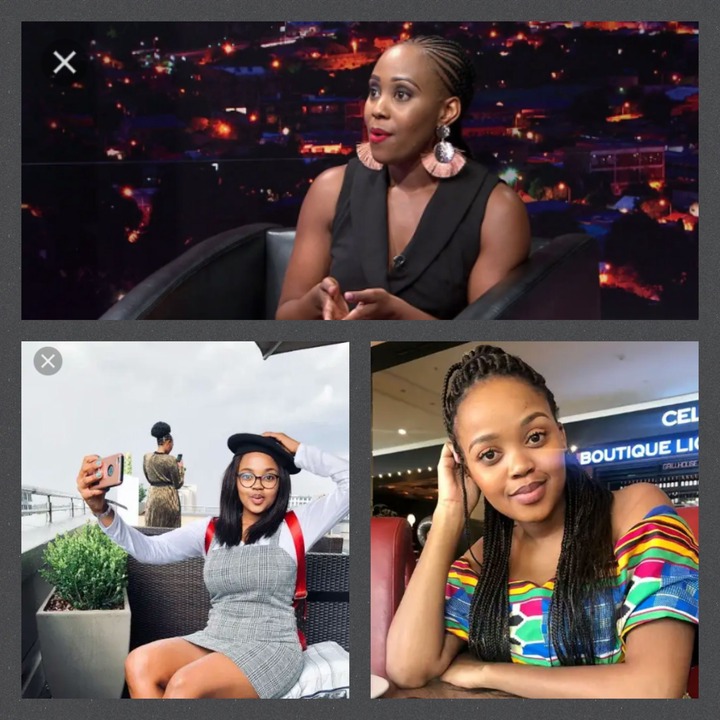 In real life Sphesihle and Lisedi they are single or not married, even though people thinks that Sphesihle and Mazwi Muroka they are husband and wife because they are married in the show. In real life they are not because Mazwi has his own wife.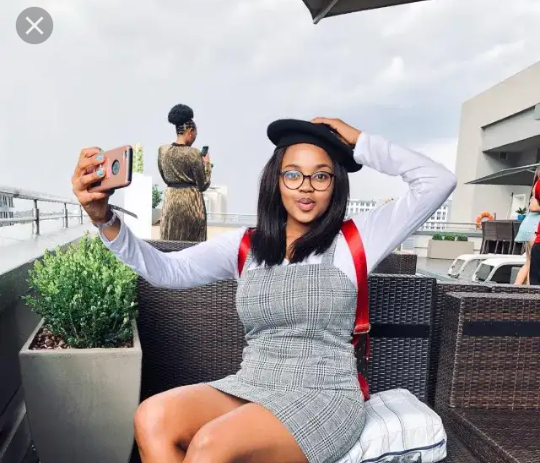 Lisedi in real life She is a mother of 1 child who she however does not reveal who the baby daddy is and intends to keep that topic under wraps. Even on the she is a mother that they have put her on situation to encourage youth for their tomorrow future.
If you want to find them on social media here is their details. the beauty queen Lisedi is currently single, and she might be looking.
For Sphesihle
Twitter: @MonamaPearl
Pearl Monama Instagram: noxolomonama
Lisedi
Luyanda Mzazi Instagram: luyandamzazi
Luyanda Mzazi twitter: @LuyandaMzazi
Content created and supplied by: 2:15Math (via Opera News )