Lesley Masingi aka Lenzo Reloaded, you can find him on both Instagram and Facebook (Lenzo Reloaded). https://www.facebook.com/lesley.lenzomasingi
He was born from a poor Tsonga speaking family in Giyani, on the 6th January 1994. He is a very brilliant multi talented young man but whose first passion is singing gospel music.
I don't know if it is singing gospel music only but from what I know, he is gifted to can sing anything. His gift was underrated, abused and lack exposure but he refused bow to circumstances.
He went through sabotage just like any of us who wants to pursue a dream. At least now through his journey, you can now see that, it won't be a bad of roses.
Lenzo sang from stage to stage, from church to church, from band to band, from choir to choir but still faced many obstacles. He used to pursue his passion for music, at the same time studying at turfloop university and also getting temporary jobs.
The young man has worked hard to be where he is. He tolerated insults, humiliation and abuse. He would settle even for what he is not skilled for, just to make a living but not forgetting the big goal, which is the big stage and successful music carrier. The bible says, "David encouraged himself in the Lord. From this great gospel musician we learn that, if nobody pushes you, push yourself. If nobody affirms you, do self affirmation.
Don't loose focus, don't let go of where you are going, what you wanna be and take of what you have, tomorrow it will take call of you. Build relationships first before you can earn out of anything. We atleast learn all that, from Lenzo Reloaded.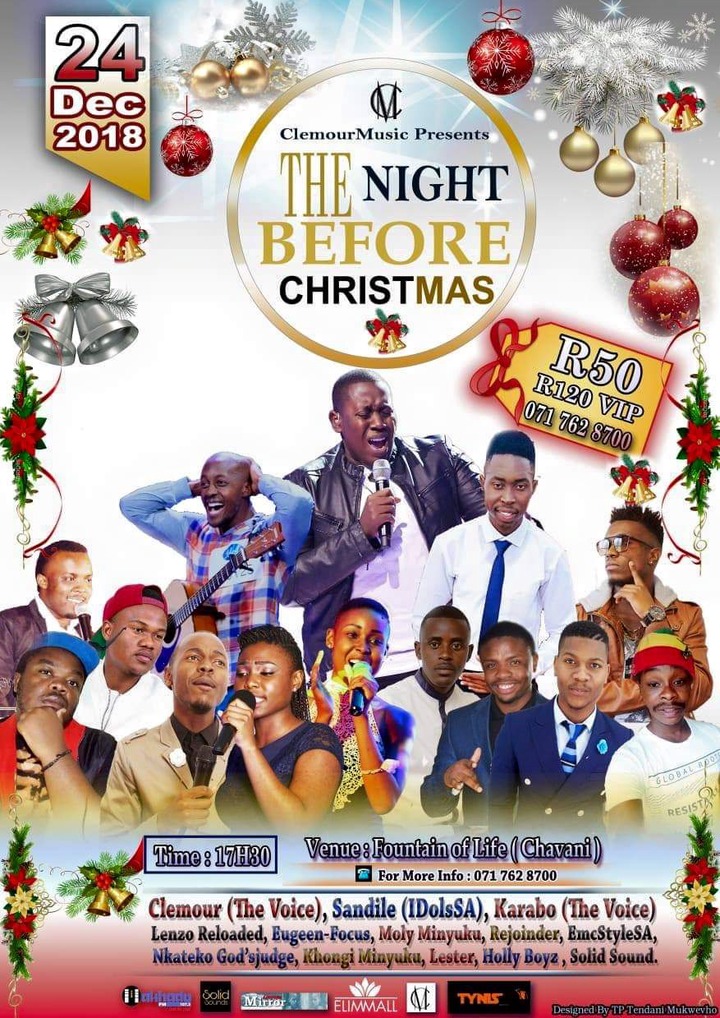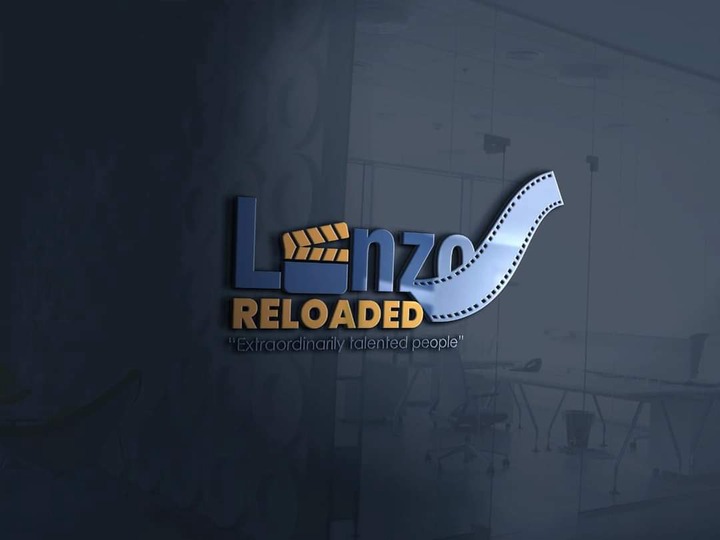 The secrets of this young man are self motivation, you can hardly see him offended, respect of others even when he is not treated well, friendly approach, humility and a big sense of humour.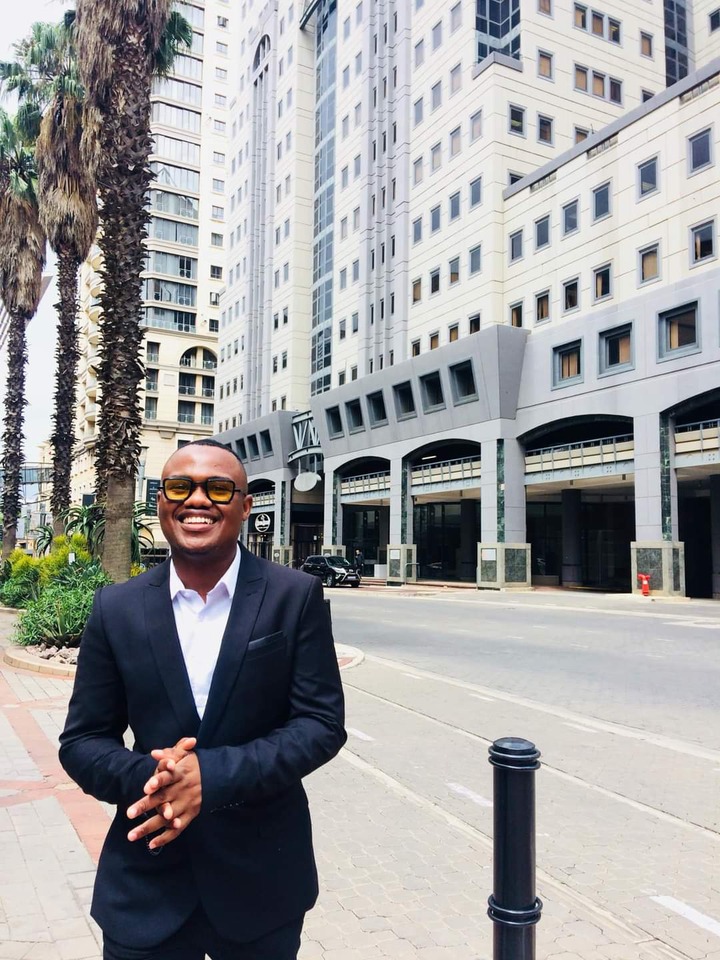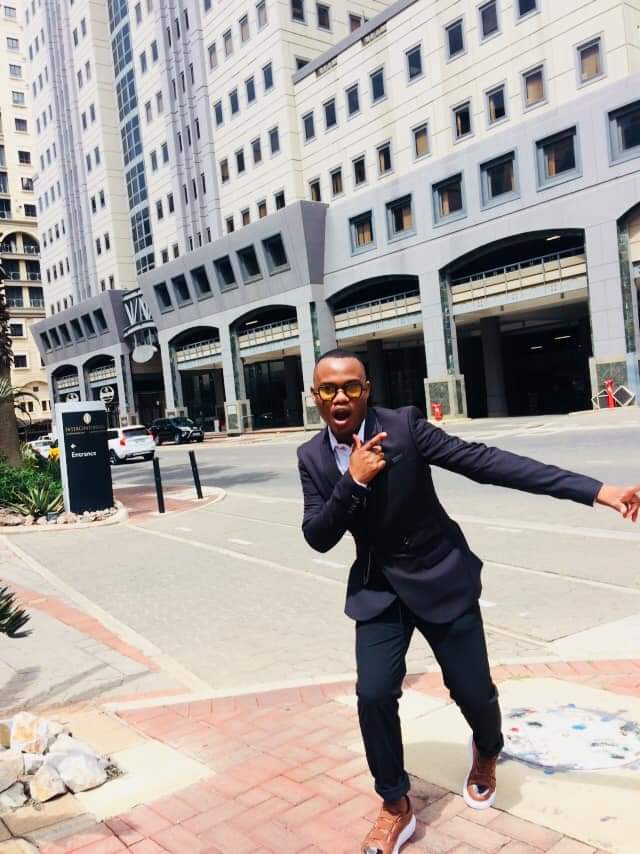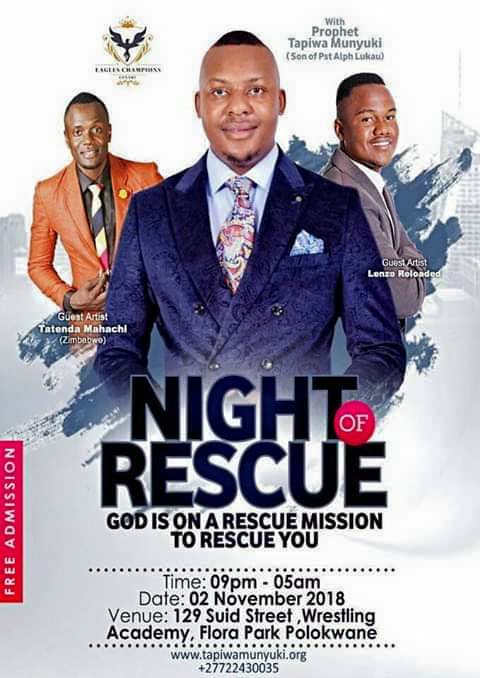 Would you agree with me that, this blessed young man is now going to share a stage with prophet Keke. Prophet Keke is a big brand for gospel music here in South Africa and the world. I don't know how Lenzo crawled his way to prophet Keke but one thing is sure, the gift makes room for you. We are praying to see this great gift on one gospel, trace and all television platforms. https://www.facebook.com/lesley.lenzomasingi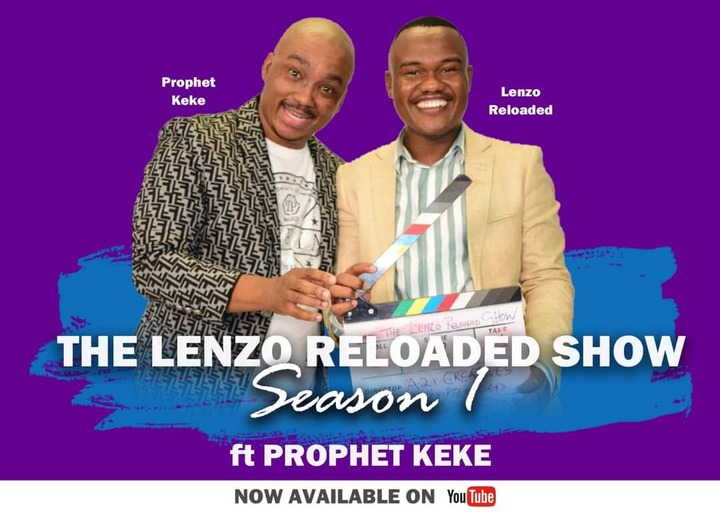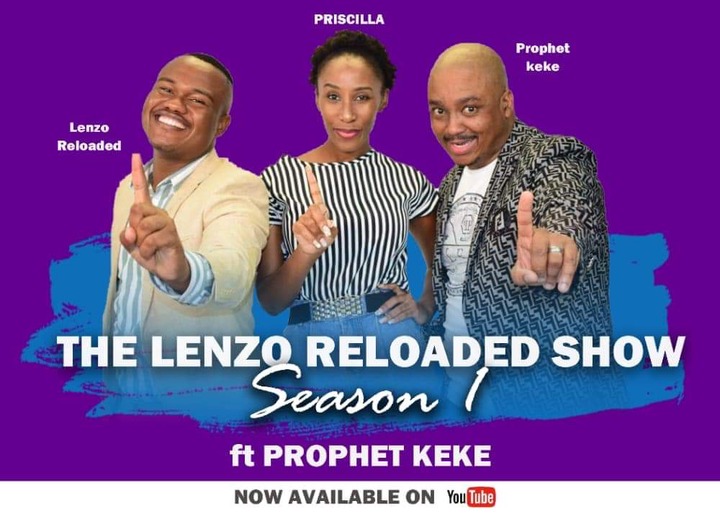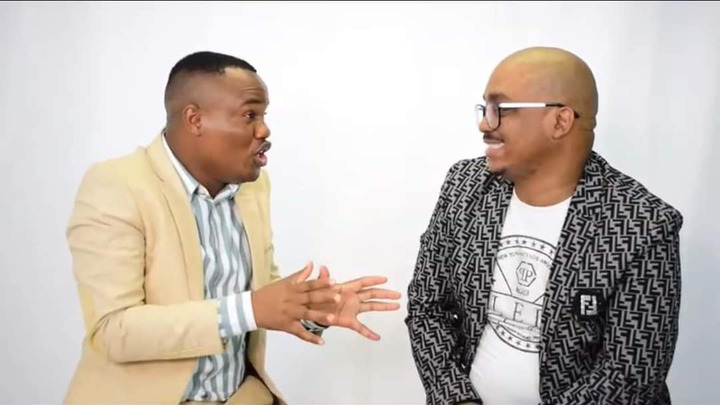 God bless you sir, become great and great and great. It's an honour to us to see you still honoring what God has given you. You will put SA on the world map. Salute
Thank you, please share your thoughts on this article on the platform below
Content created and supplied by: TheWise1 (via Opera News )