Bonang Matheba Media Personally shares how abusive was the relationship with Euphonicks.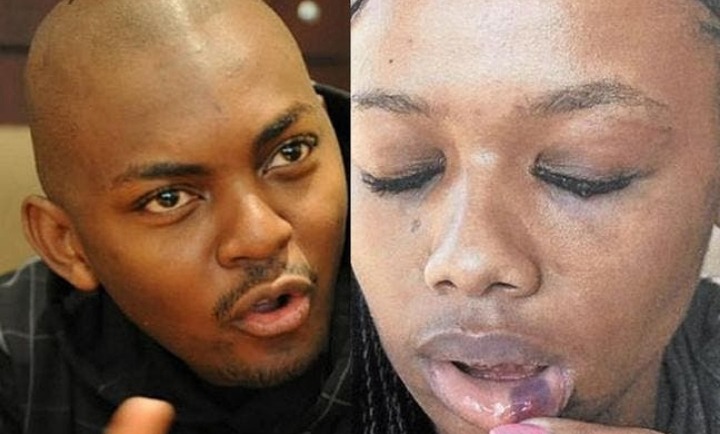 The rape saga involving these two DJ's Fresh and Euphonick has been trending for so long, however despite the fact that Dj Fresh have been accused by many women of the same violations, their cases have gone uproven due to lack of evidence.
However in the case of Euphonick, evidence was provided and he's been labelled as a abuser. His Ex-girlfriend Bonang Matheba shared pictures of bruised and scarred face as a evidence that Euphonick did abuse her, and instead of women showing her support, they laugh behind her back
That is not cool at all, Pearl Thusi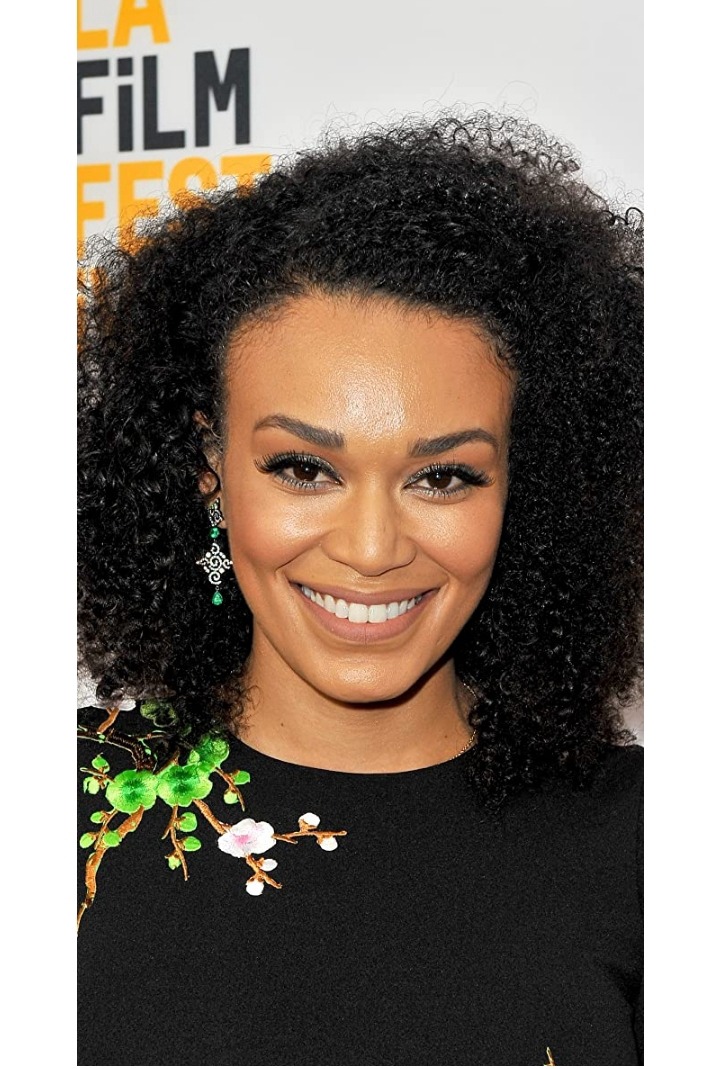 Bonang Matheba shared pictures of her bruised and scarred face trying to prove her case against her Ex-boyfriend Euphonicks and that gave people like Pearl Thusi the freedom to make fun of her.
That was not good at all and fans also reacted to that, how dare she makes fun of another women's pain of being abused.
Clearly, Pearl Thusi has a big problem with Bonang Matheba because not so long ago during the #Nonke saga, Pearl did something like this. She poked Bonang by referring to her as Hlanyo, She said that whilst asking for her #Nonke shirts.
After Bonang made these allegations, Euphonick described her by the term 'Hlanyo' which means "Crazy women"
One Twitter user wrote "Remember when Pearl Thusi and Linda Moeketsi made a video asking Euphonick for #Nonke T-shirts telling him they love him While Mocking Bonang by referring to themselves as Hlanyos," because that was that the Nickname Euphonick gave her after he physically abused her?"
Fans have reacted differently on this issue, see their comments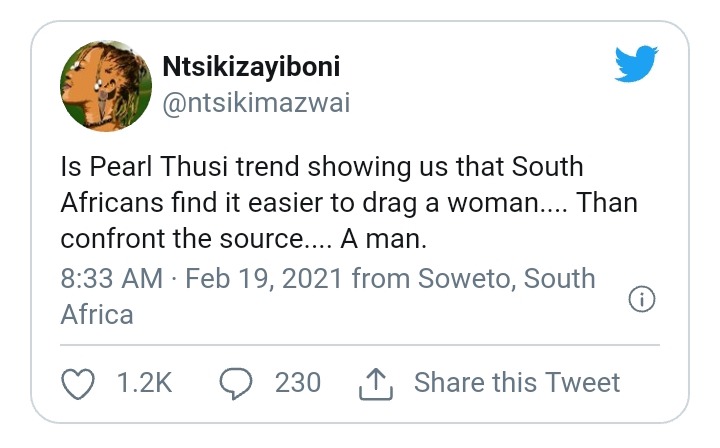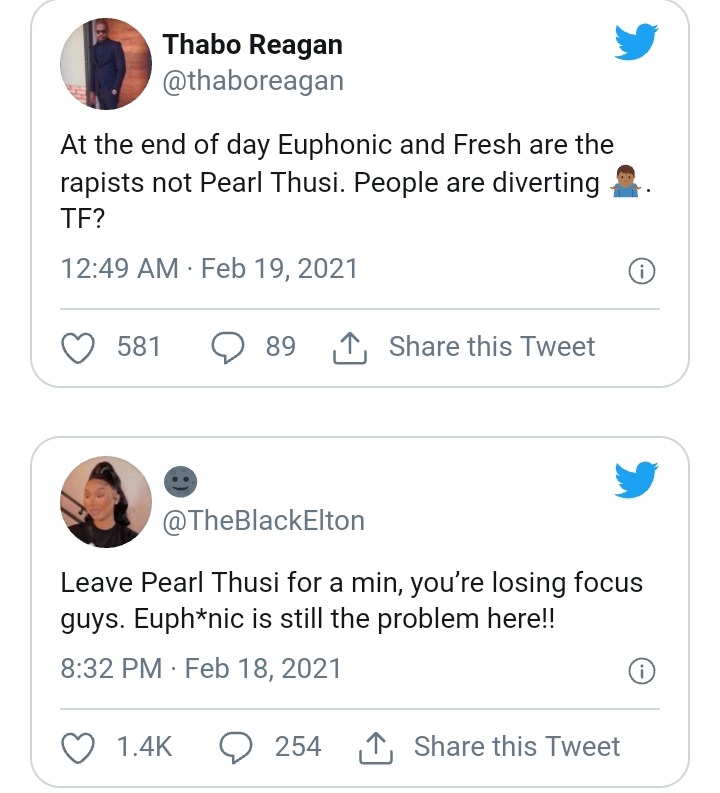 Source: Twitter
Content created and supplied by: EverydayBreakingNews (via Opera News )