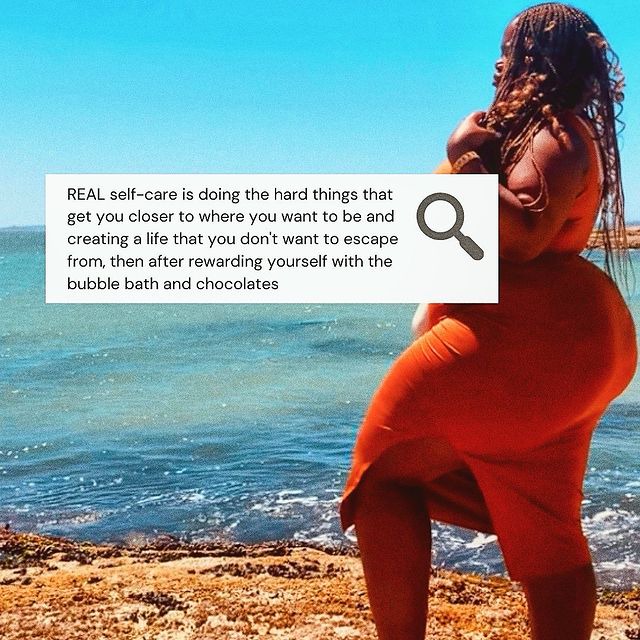 Oya Mabotha is a plus size model who's very popular online and she has worked very hard to build her brand and make a name for herself, she has travelled the world working as a plus size model and she is at the forefront of the body positivity movement.
She uses her huge following on Instagram to promote self love and confidence and the body positivity movement is one of the best things to ever happen on social media because it is the very same platform that makes people body shame others and be mean to each other.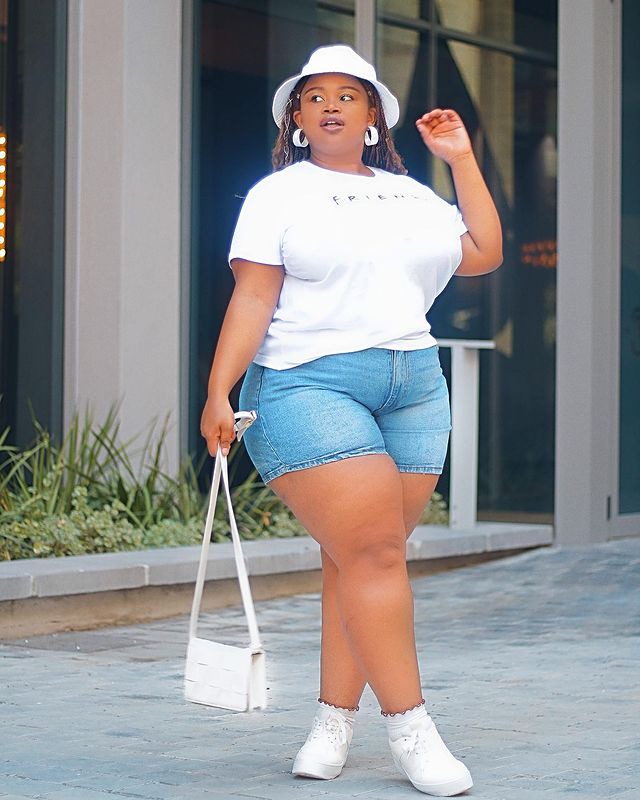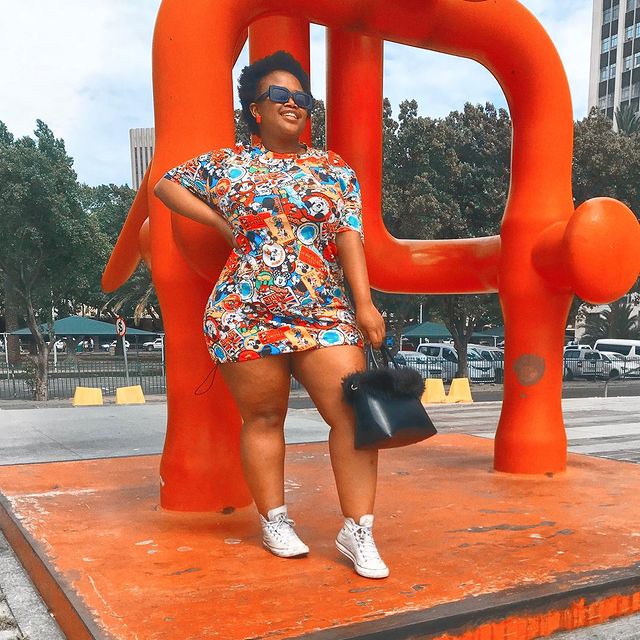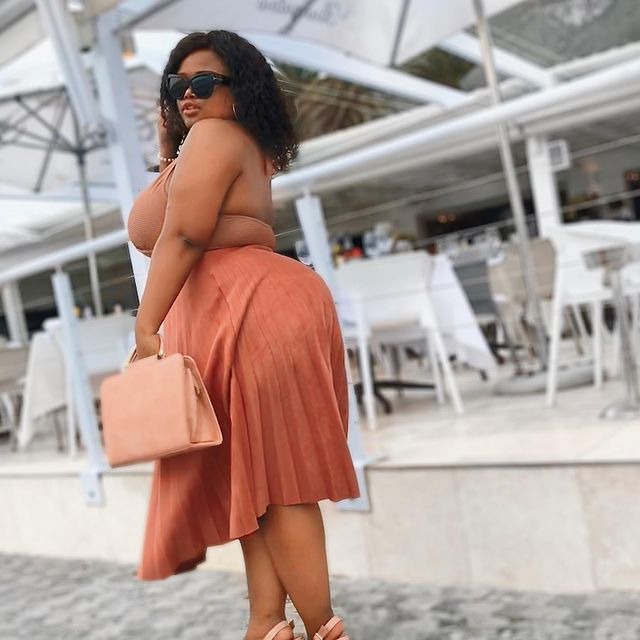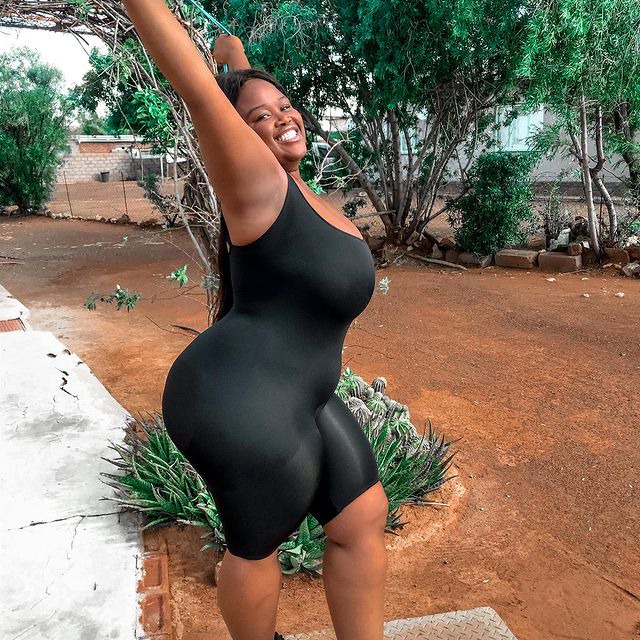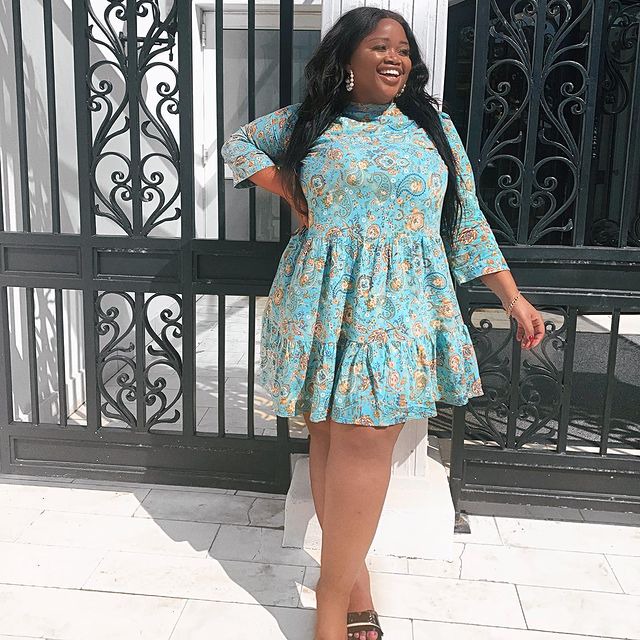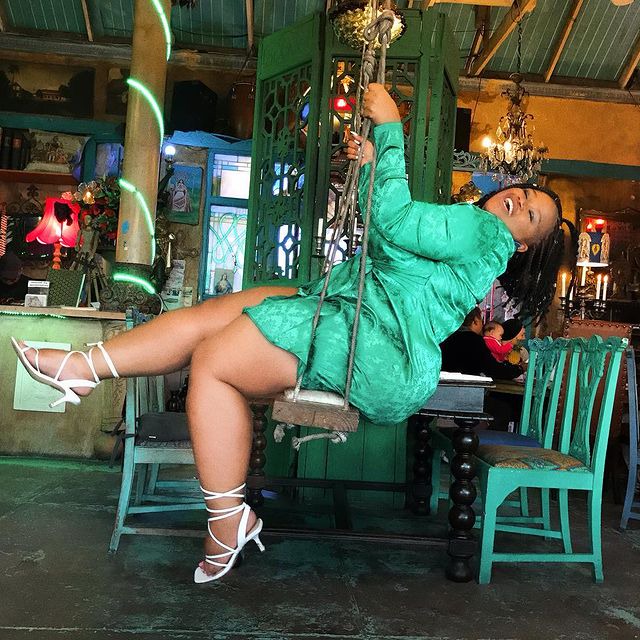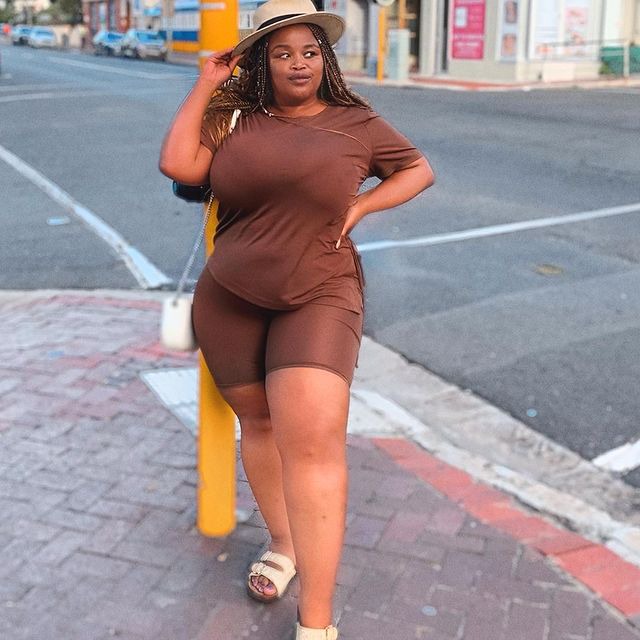 But now things have changed and many more women are embracing thier bodies and challenging the way society views women based on thier shape and physical size, body positivity is all about loving yourself despite all your flaws and looking through Oya's Instagram page shows that she's very confident in her own skin.
She doesn't limit herself when it comes to fashion as she feels that everyone can dress how ever they want as long as they feel comfortable in what they are wearing and she has inspired many other plus size women with her positivity.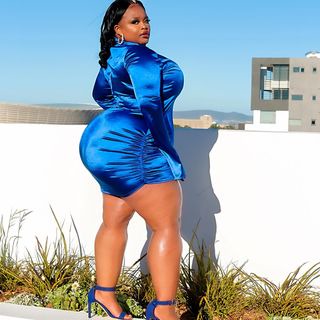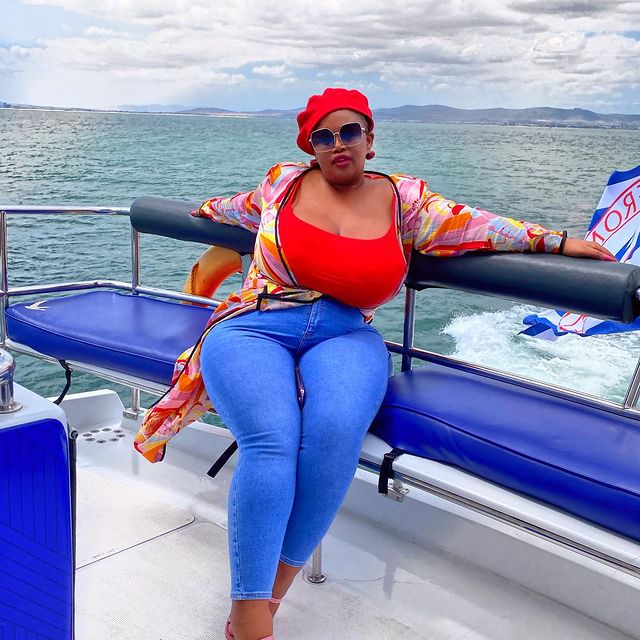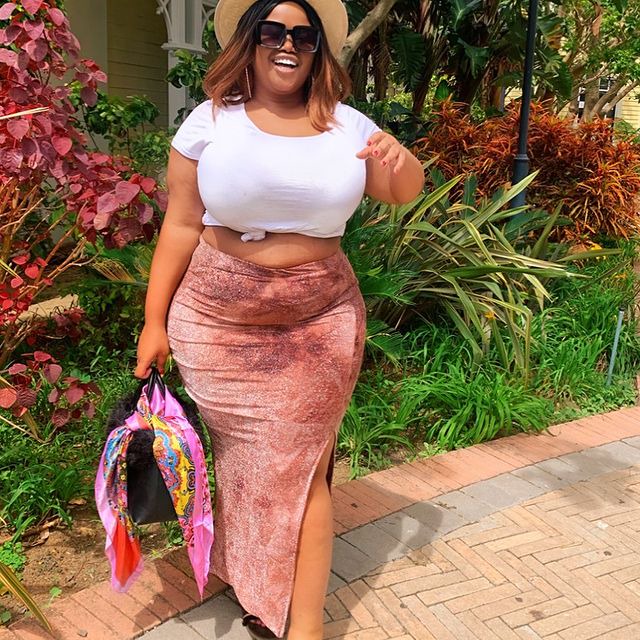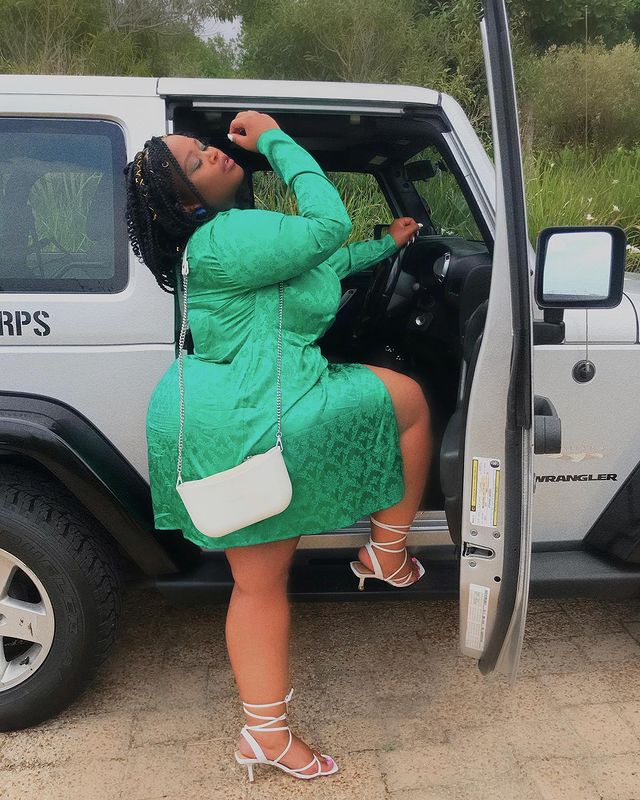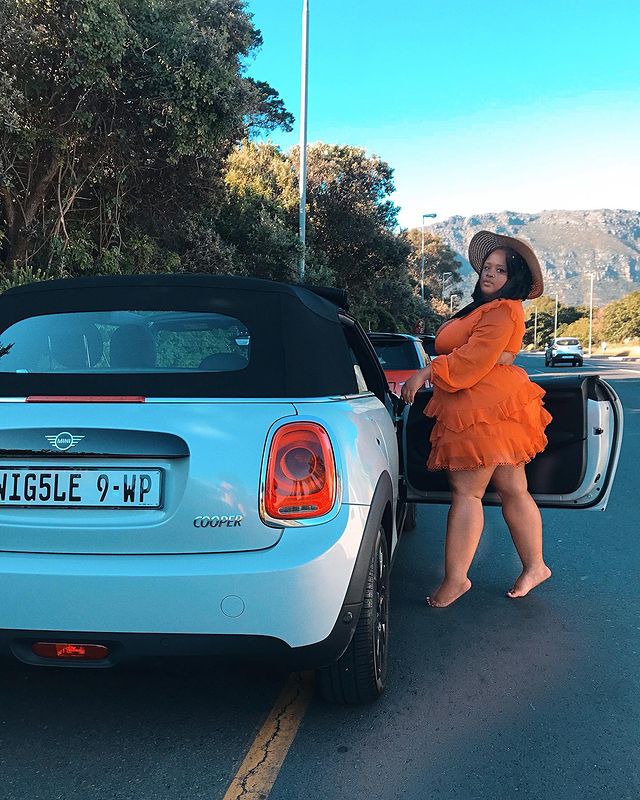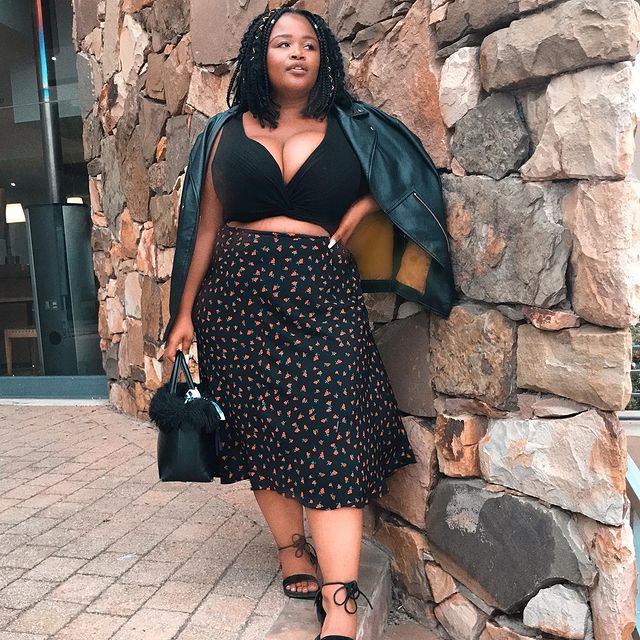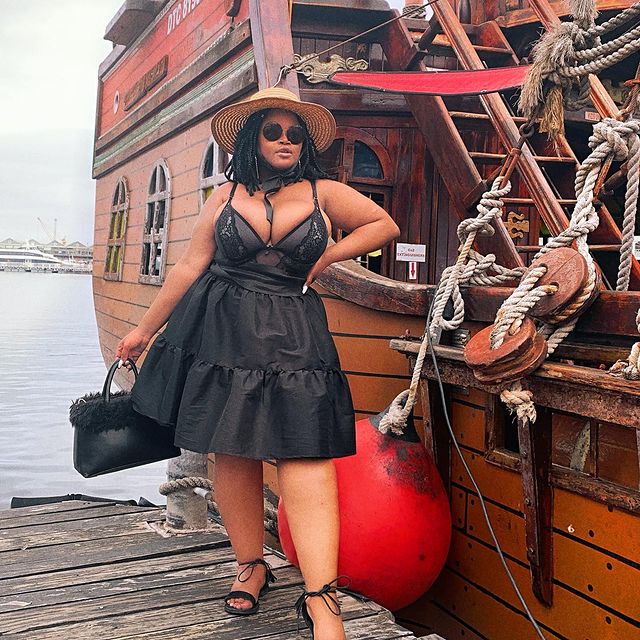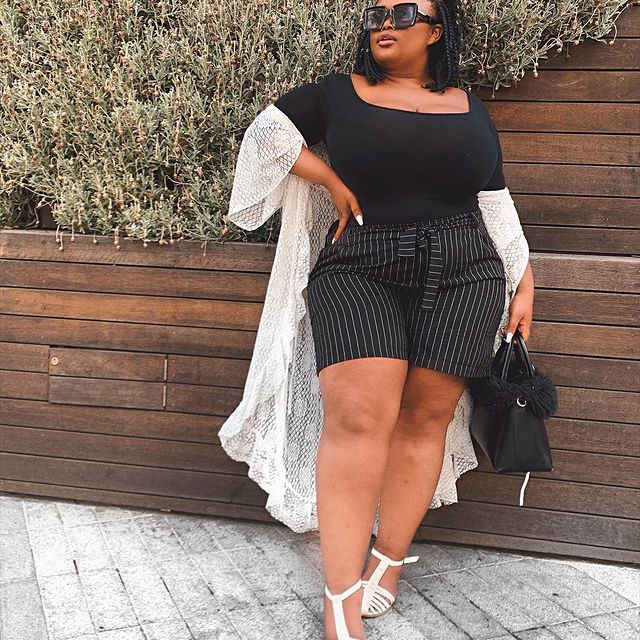 Plus size models like Oya Mabotha have played a vital role in the rise of the body positivity movement on social media and many more brands have made efforts to be more body positive in thier advertisements and it's thanks to this movement that many things have changed in our society.
Content created and supplied by: BusiMshengu (via Opera News )