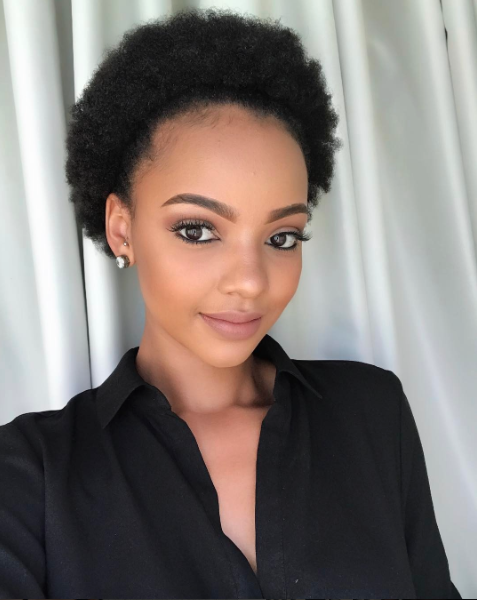 Mihlali Ndamase is a South African vlogger, social media influencer and make-up artist. She was born on 29 November 1996 in Kokstand, KwaZulu-Natal.
We bring to you interesting that you should know about the uprising influencer, Mihlali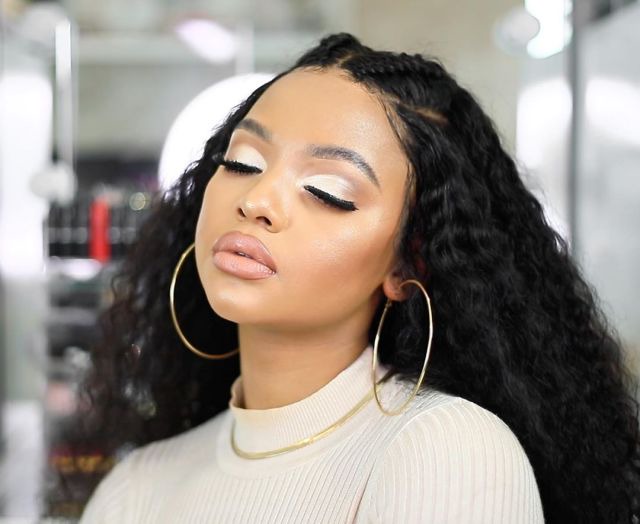 1. She is the Multi-Award winning content creator.
2. At the age of 22, she had already landed a spot on the global Instagram Rich list
3. It has been revealed that she makes R25000 a post.
4. She was ranked the 17th highest paid make-up artist in the world on the Instagram Rich list, She and model Candice Swanepoel were the only two South Africans who made it on the list
5. She has over 1.2 million followers on Instagram.
6. She revealed on how people think it's easy being an influencer.
7. Her dream cars are Bentley, G Wagon and Porsche.
8. She is a Youtube sensation
9. She was raised by her grandmother together with her mother and aunt.
See pictures of Mihlali Ndamase below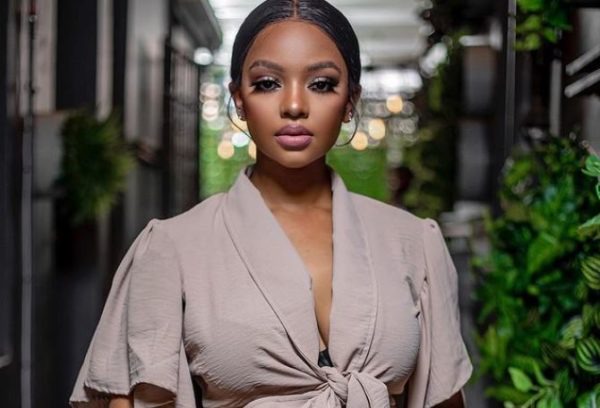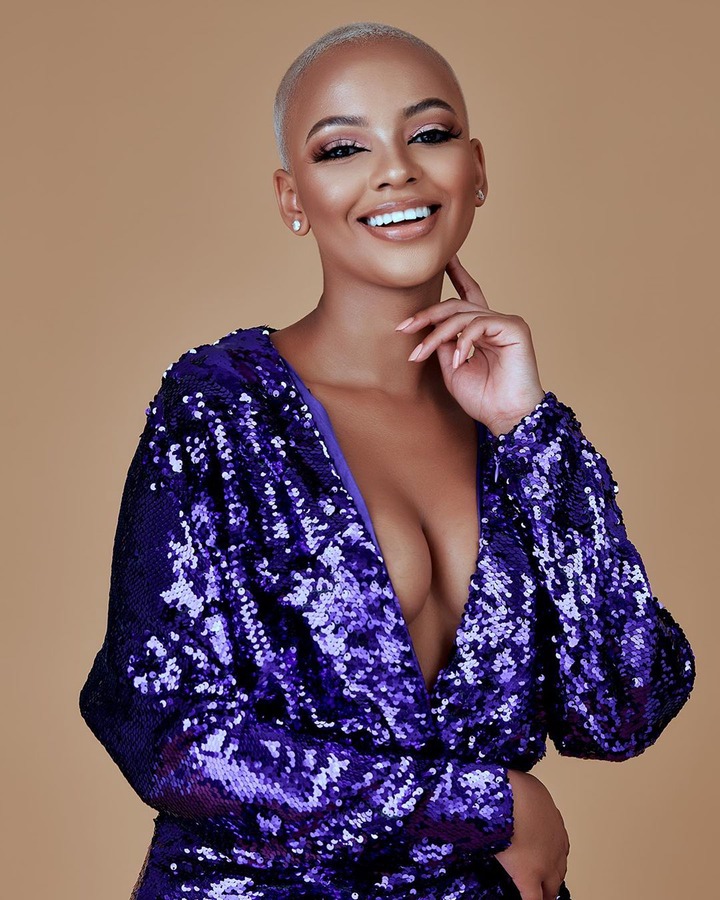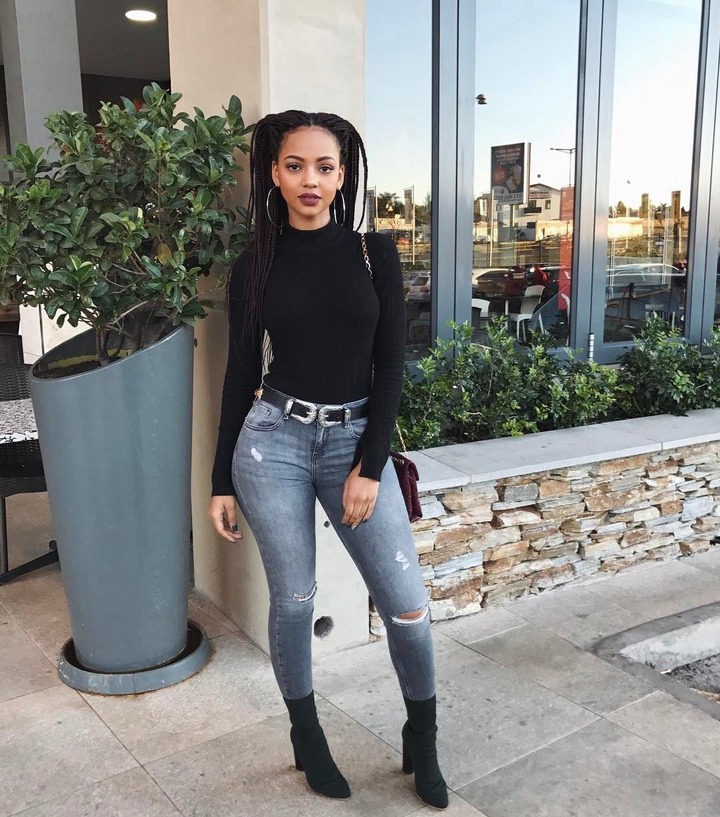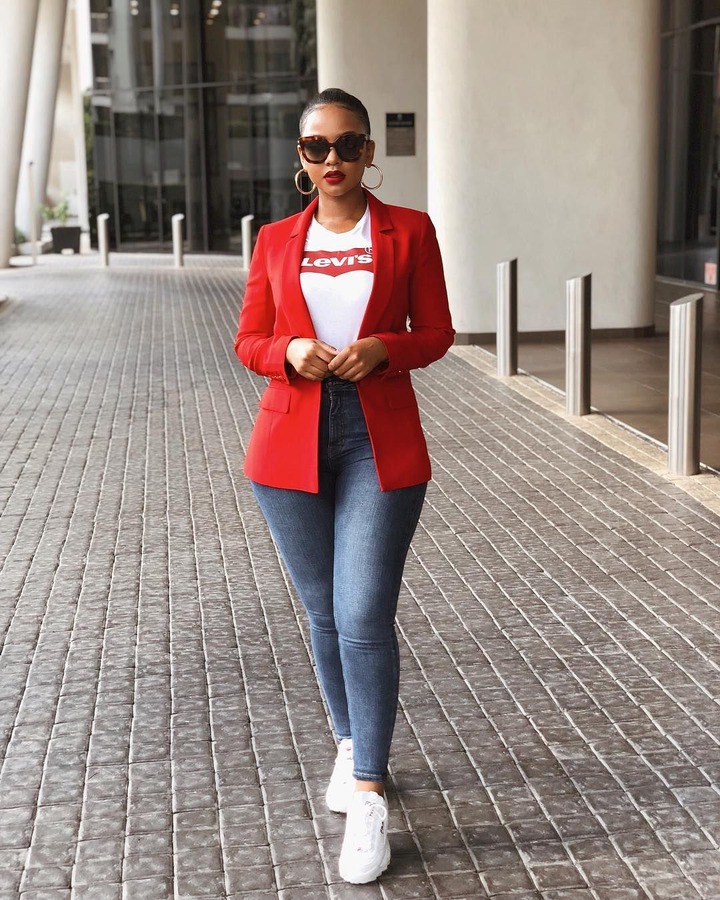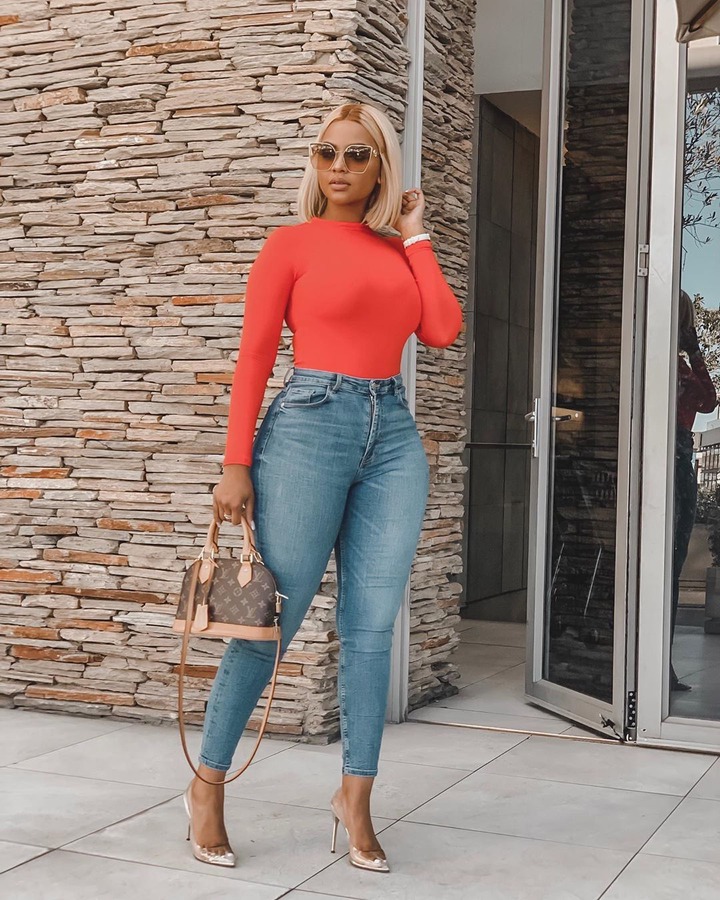 That's it from us.
Comment with interesting facts that you know about Mihlali.
Don't forget to follow for more content.
Content created and supplied by: Brahector10 (via Opera News )