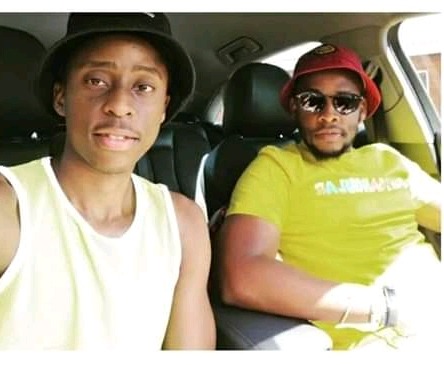 You might know these faces from uZalo drama series as Sbonelo and Phelelani. These two are known for falling in love with the same girl "Nonkanyiso" and fight over her.
Well, these two are blood brothers. Their real names are Wiseman and Omega Mncube. The Mncube Brothers really have acting genes and are destined to be actors as they're older brother Ntando Mncube is also an actor.
We know Ntando as Sbusiso on Durban Gen. Who's a successful businessman from Ngwelezane. A Zulu charmer who's deeply inlove with a doctor intern.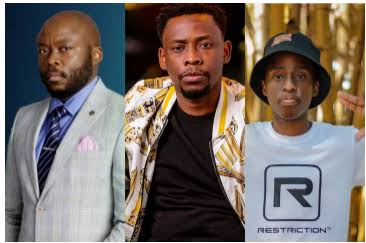 In one of Wiseman's interview, he pointed out that his love for acting was inspired by his older brother Ntando Mncube. While Ntando was in Varsity, he'll perform theatre production.
The brothers use to watch him perform that's when the love for acting grew and they both followed older brother's footsteps. A family that acts together, stays together.
Most viewers might have not really noticed this but the Mncube brothers definitely love alike.
Content created and supplied by: Mamnguni (via Opera News )