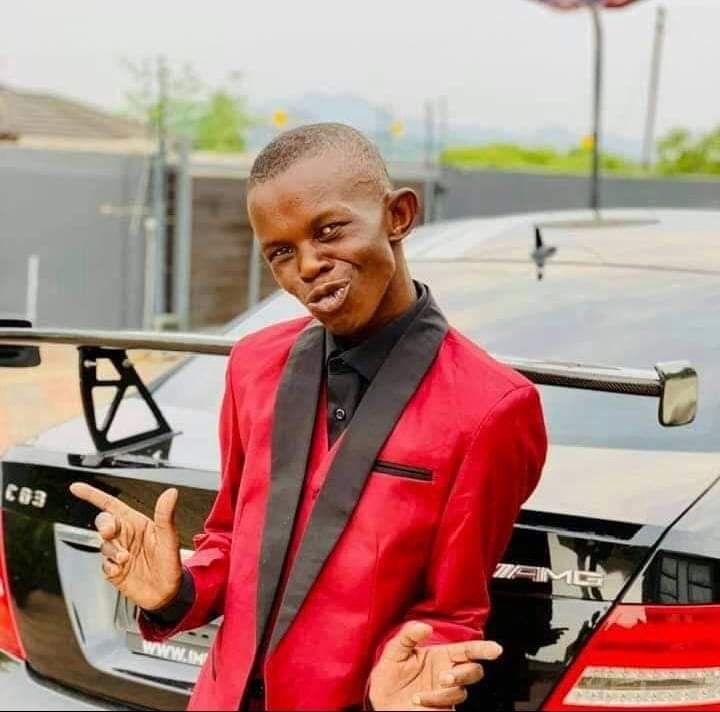 Frienship is important in one's life.Having someone who listens to you when your down and happy is breathtaking.Having a friend is the most adorable and fulfilling, they helps us to discover our full potential.Unfortunately good friends are hard to find, when one have finds a good friend you mustcherish them and hold unto the friendship dearly.King Monada real name Khutso Steven Kgatle has a wonderful friend whom he adores.They are always seen togethor in most of Monada' pictures. It looks like they enjoys each others company.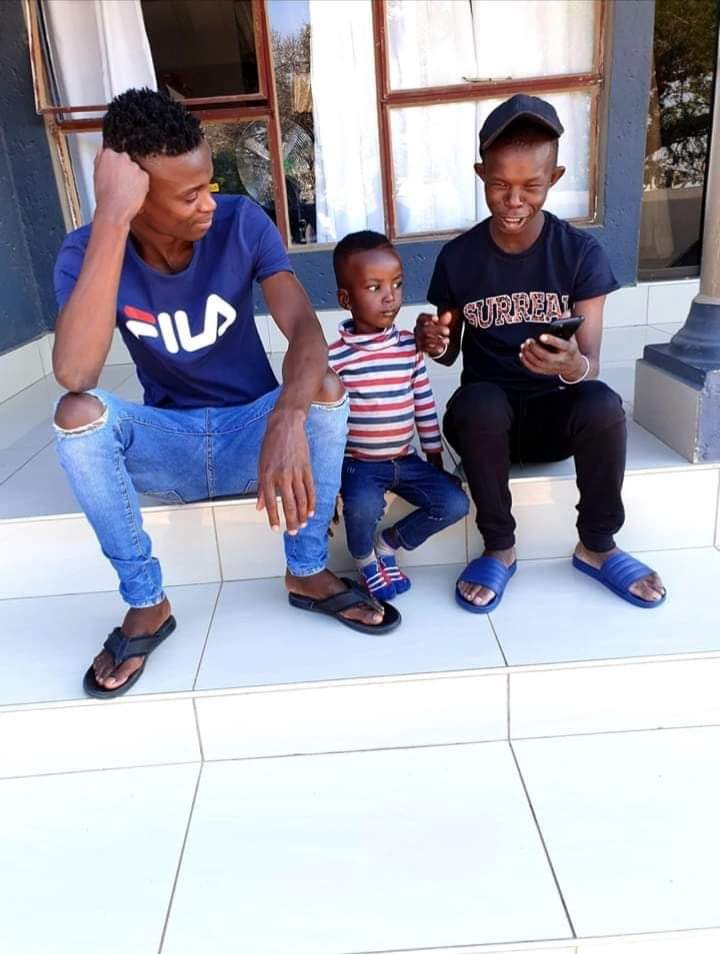 Khutso's friend is Peulwane Selowa from a small village called Mokwasele in Tzaneen.Peulwane is popularly known by being King Monada's friend and he calls himself "Celebrity of Bolobedu".Peulwane loves making jokes and he has a sense of humor.Their friendship is beautiful and is very amazing.He sometimes wears lavish clothes and he really looks good in them.Peulwane is loved by many people as his facebook page has reached 30k followers.Most of his videos with Monada are very entertaining.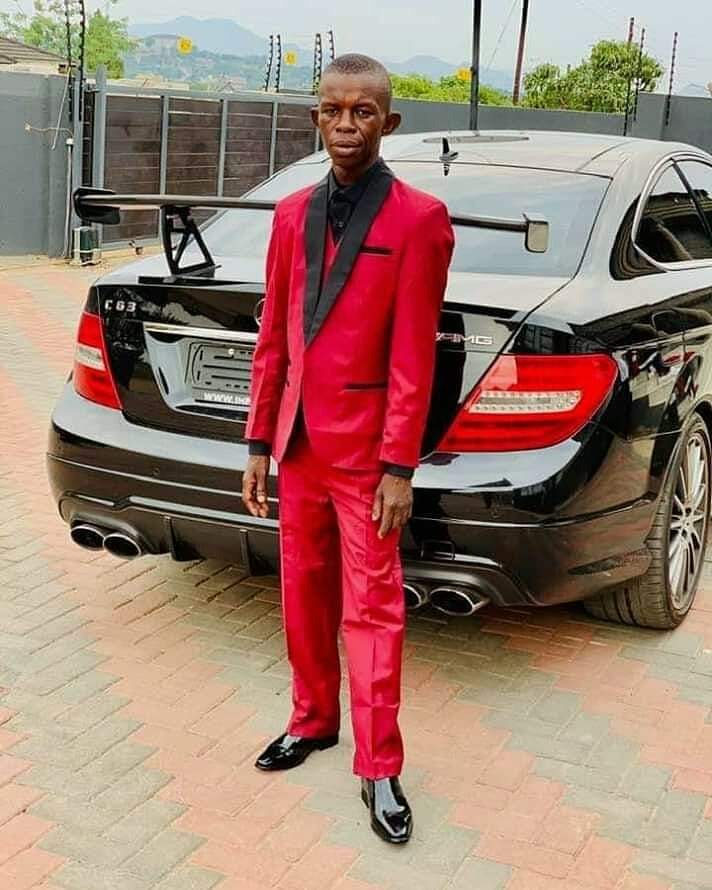 What are your thoughts about Monada's adorable friend,do you envy their frienship kindly leave your views by like, share and comment below.
Content created and supplied by: Lesegonews (via Opera News )