Body shaming in South Africa is growing these days! It will never be a good thing to anyone, anytime and anyday. We've witnessed it happening to most of our well know artists like the former Generations actress Sophie Ndaba, the EFF President Mr Julius Sello Malema, kwaito star Babes Wodumo and many more! Recently it's Khuli Roberts joining the line.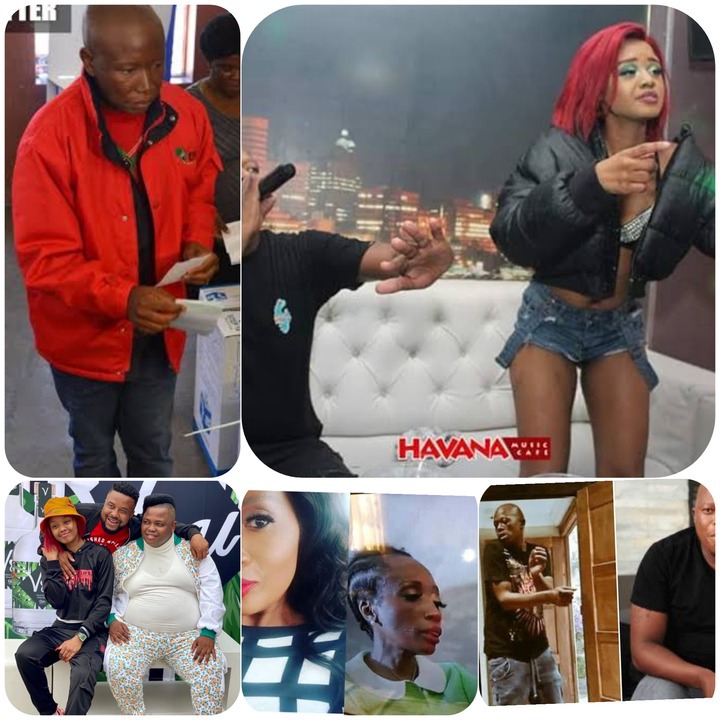 Unfortunately her story is different as she is aging and her body is also showing signs of moving with her real age and the fact that she is the one posting and allowing the public to judge her as much as they can.
Like most of the previous victims of what i will call 'body shaming' were accused of being sick or living with one of the chronic diseases to her it's different as they are pointing to her history of how he dated old and reach people and her body is now tired! The social media is always buzzing whenever she posts these days. Some were of the previous victims were even forced to come out and announced suger diabetes as the reason behind their weight loss and other told the public that they are not sick but they joined a gym.
Khuli Roberts is currently trending on social media with her half naked pictures while she is seeing nothing wrong about it and she feels that she is still a public figure and a model that must be posting good pictures. She believes that she is still hot and beautiful.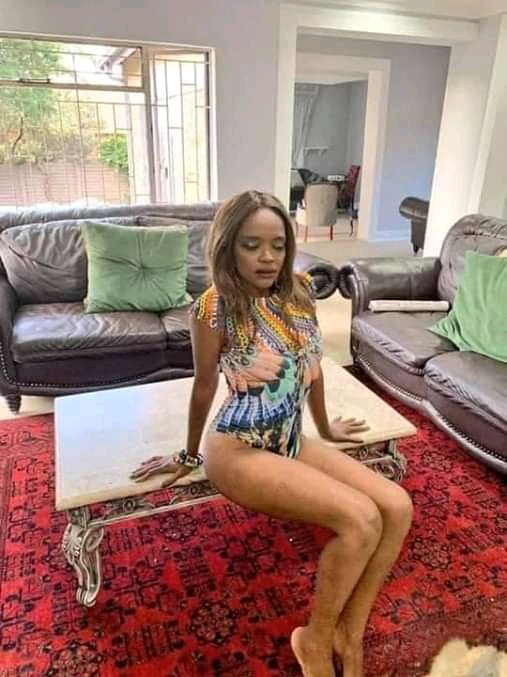 For a woman at her age we really need to send our players for her to at least release pictures where she is wearing in full. Khuli Roberts is like a mother to some of us and we respect her so much! She must be having grand children now and seeing their grand mother like that must be causing them problems in the public.
We are not judging her at all or asking her to stop taking photos but let it be with respect to herself and the public to keep her good image and name alive! After all these comments about her i strongly believe she needs some professional help!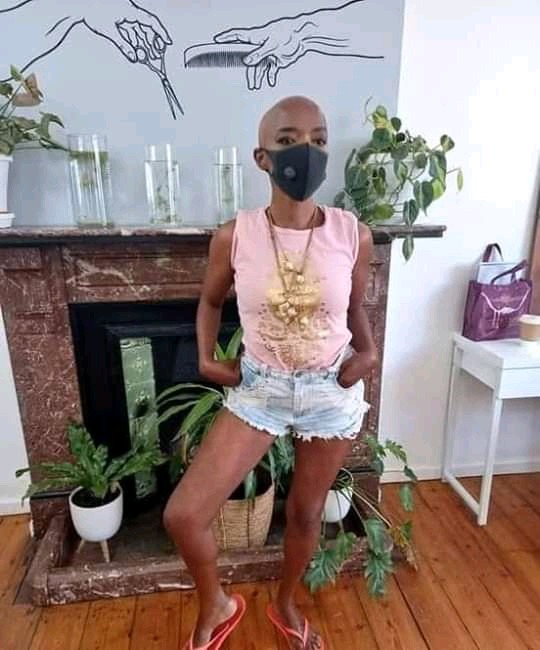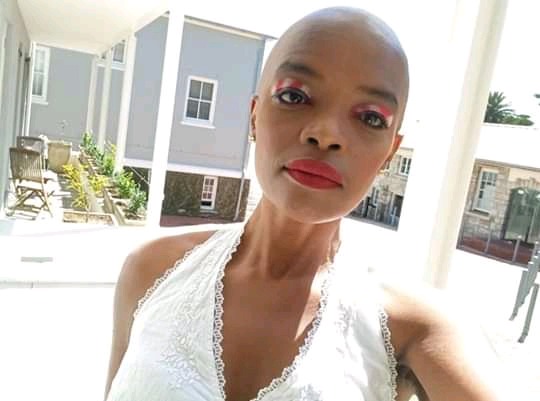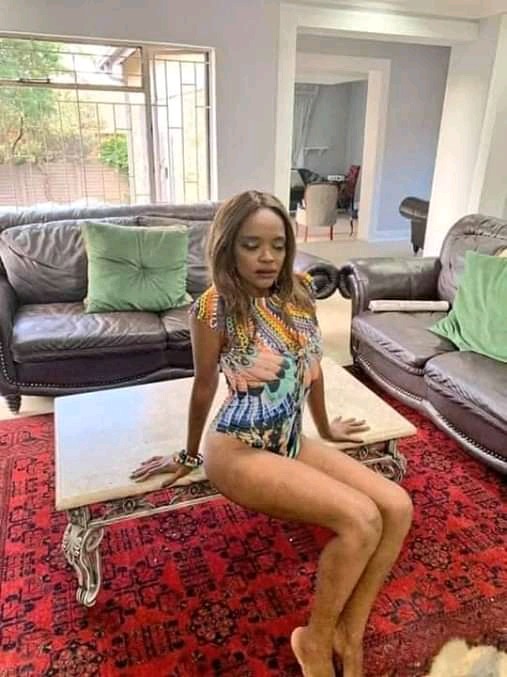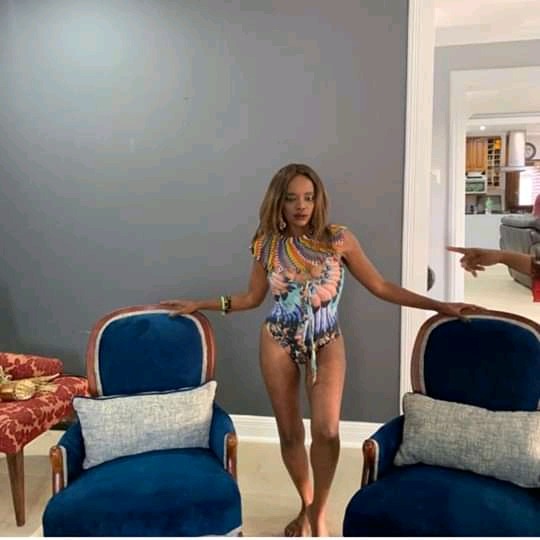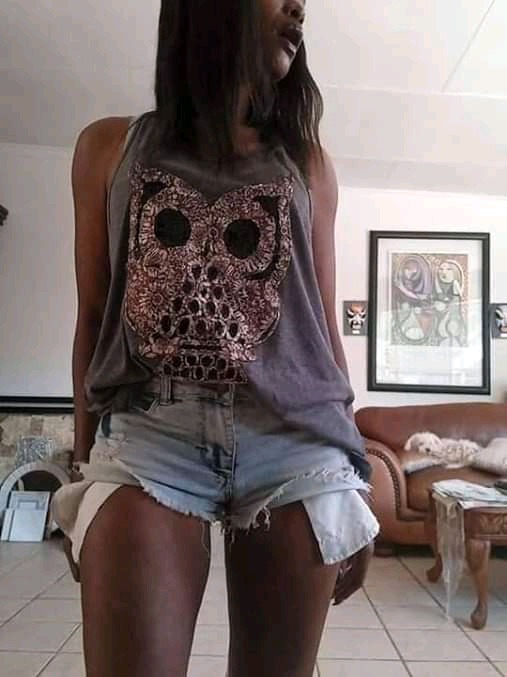 Content created and supplied by: Masobode (via Opera News )