Simphiwe Ngema was born on August 29, 1989, in Klipspruit, Soweto in Johannesburg, South Africa. ... Simz Ngema maintains that her birth was a difficult one and her parents were anticipating a boy when her mom fell pregnant. Simphiwe had a tough year in 2017 when she became a widow at the age of 28 years after her husband Duma Masilela was shot and killed in a hijacking and died in a car. It was not easy at all because their marriage was still new.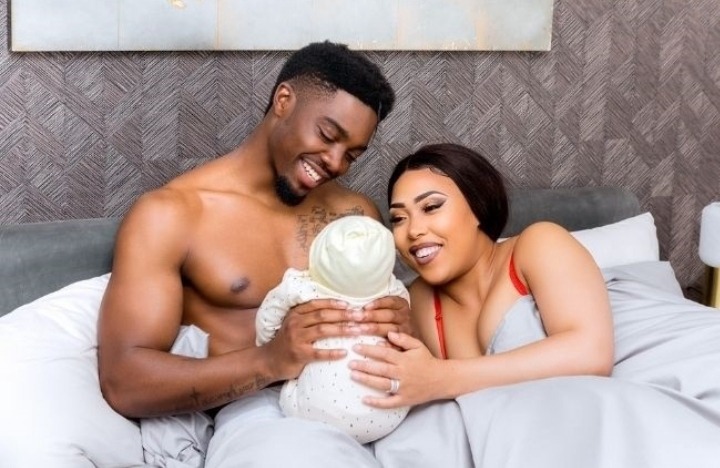 After everything, she went through Simphiwe Ngema finally got herself a handsome Zimbabwean man who goes by the name of Tino Chiyani and they have a child together. Tino is Born in Harare Zimbabwe on the 9th of September 1994, Tino Chinyani attended St. John's prep where he then went onto St. ... After making an appearance on the MTV VJ search, Tino then went on to being a co-presenter on the Channel O top 5 drive and is now a host on the Morning Show on ETV.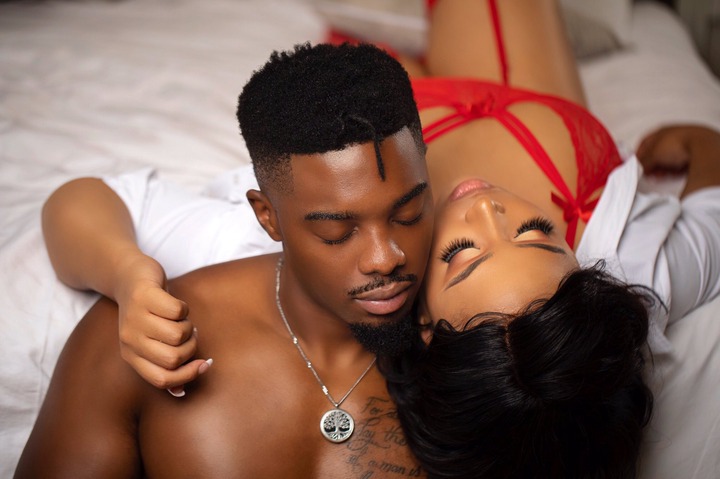 At the end of the day despite everything she went through Simphiwe had to move on and find love again and she did. Though people were not happy about their relationship, because they thought it was still early for her to get into a relationship because it's not long since she buried her husband. Like anybody else, Simphiwe deserves to be happy.
After Tino shared their Valentine pictures some people are still saying it will end in tears and it won't last because their relationship is in the Public eyes and they are sharing too much information about their relationship. Somewhere somehow this negativity is giving them the power to push even more.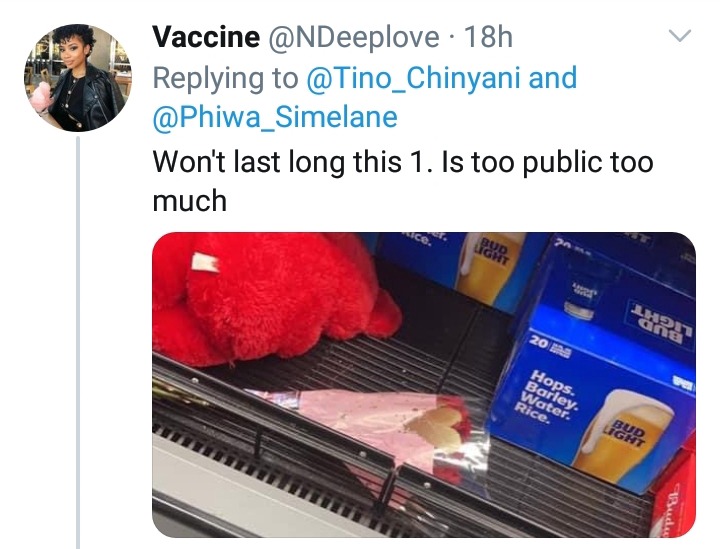 Congratulations to Simphiwe and her baby daddy for managing to push up to this far after all the criticism and the negativity they had to go through on social media.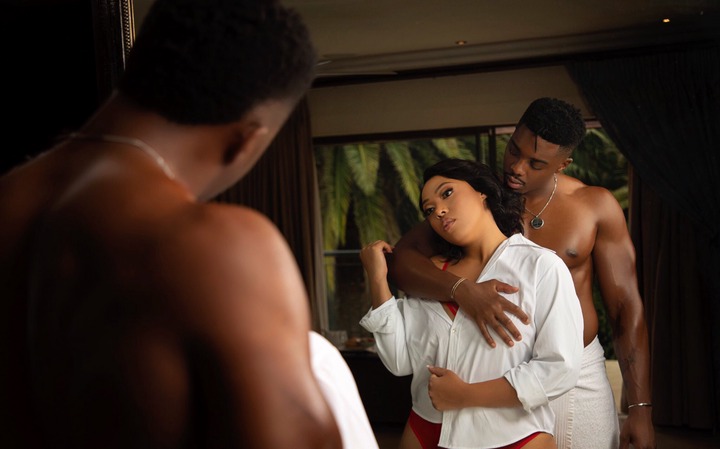 "source"
https://twitter.com/Tino_Chinyani/status/1360889513371926528?s=19
This guy has proven how much he loves Simphiwe and his child. Wishing them all the best of luck.
Content created and supplied by: JBMBAMBO (via Opera News )