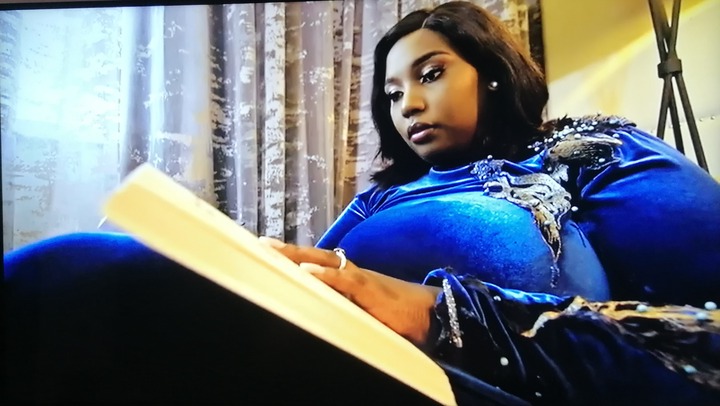 LaConco finally made her debut on the real housewives of Durban. For the past 3 episodes of the show she was not there and she appeared in this week's episodes and am loving her.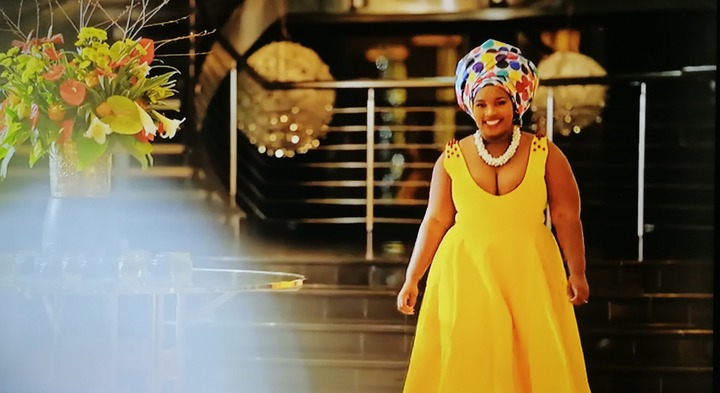 She is an interesting addition on the show. She is just a lot and I love her for the spiciness.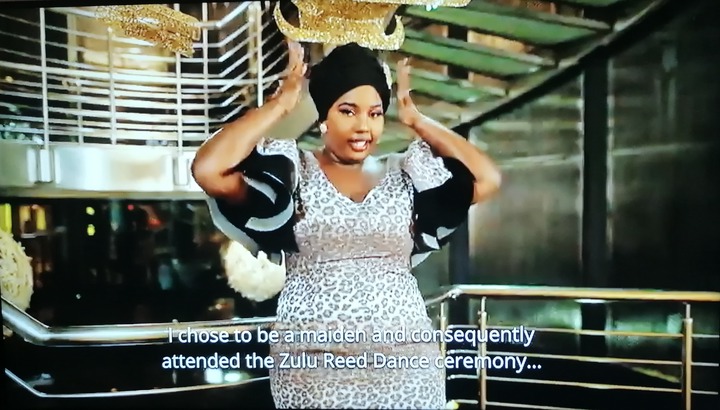 Well she introduced herself to the ladies and they wanted her to tell more about herself. Moghel said they must Google her and now the ladies knows she is Jacob Zuma's fiance.
What I didn't like is her assuming everybody knows her. We understand there is a lot things have been written on the tabloids about her but that doesn't mean everybody knows her.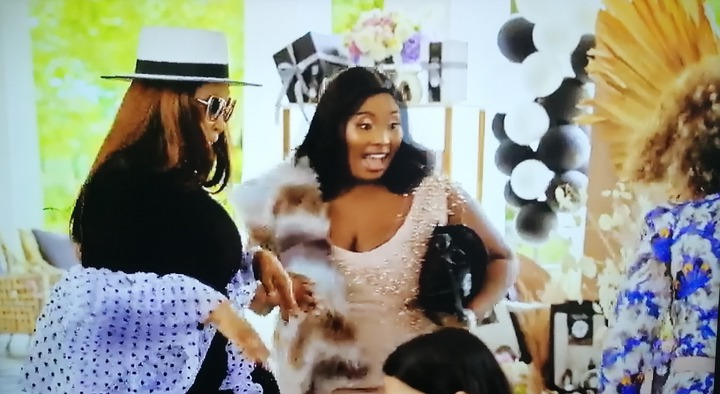 When she was asked by the ladies how many are they in her husband. She just shut off the discussion about her and I was like I want to know more about you. Why are you refusing to give that?
But shame she brought a lot of spiciness more especially on her dairy sessions. Her diary sessions are lit. She was speaking isiZulu most of the time of which it is something I love about her. She was not forcing the matters.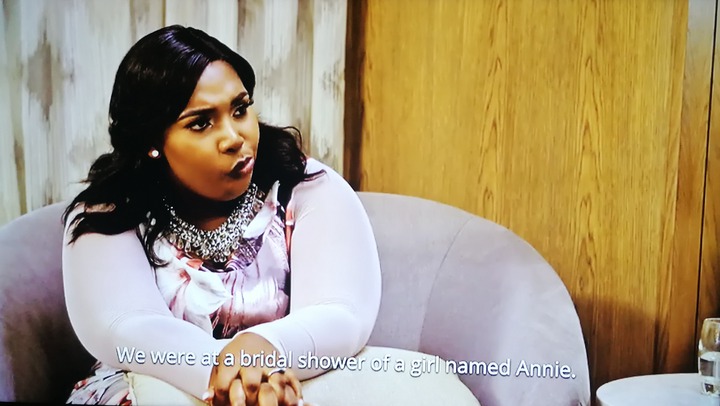 Let me know on the comment section what is your take about LaConco's addition on the real housewives of Durban? Was it worth the wait?
For me I can not wait for her spiciness on the upcoming episodes of the real housewives of Durban. More especially her diary sessions.
[Source of information :Showmax]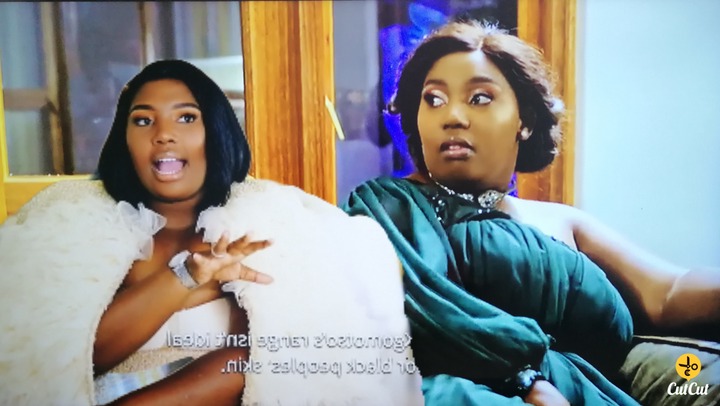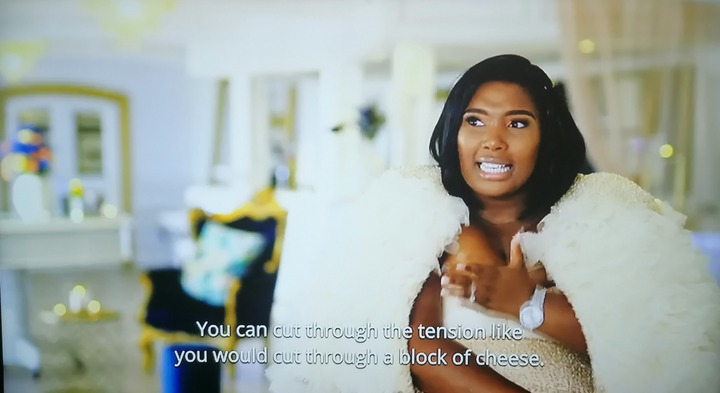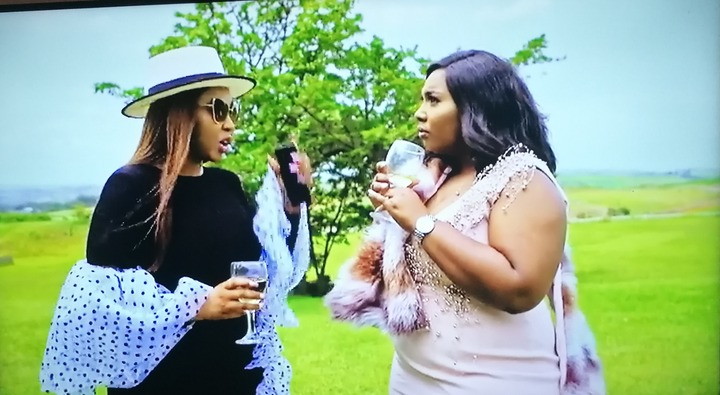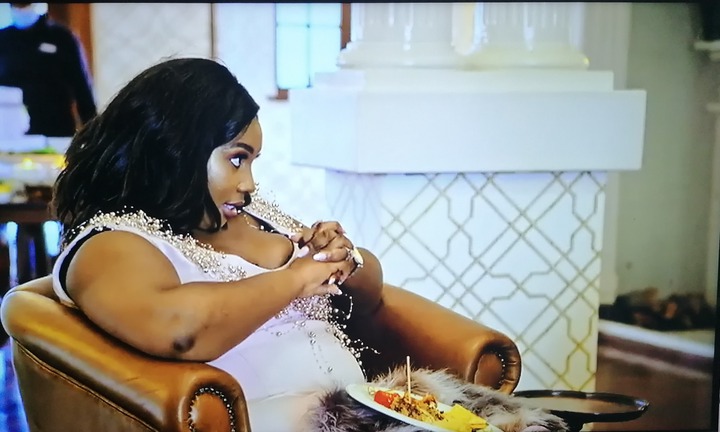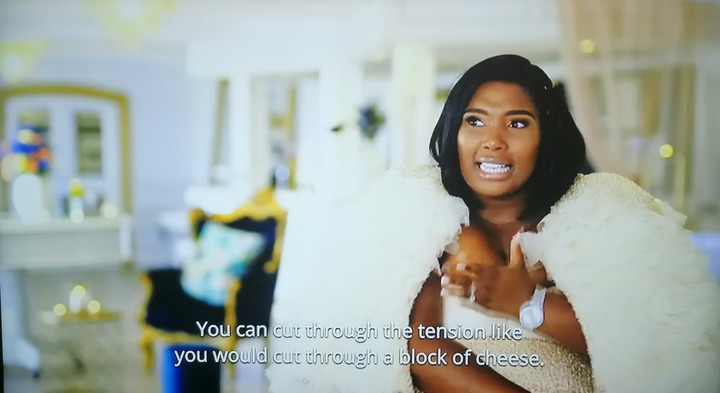 Content created and supplied by: MzansiHotspot (via Opera News )