Sberiwise
studio.opera.com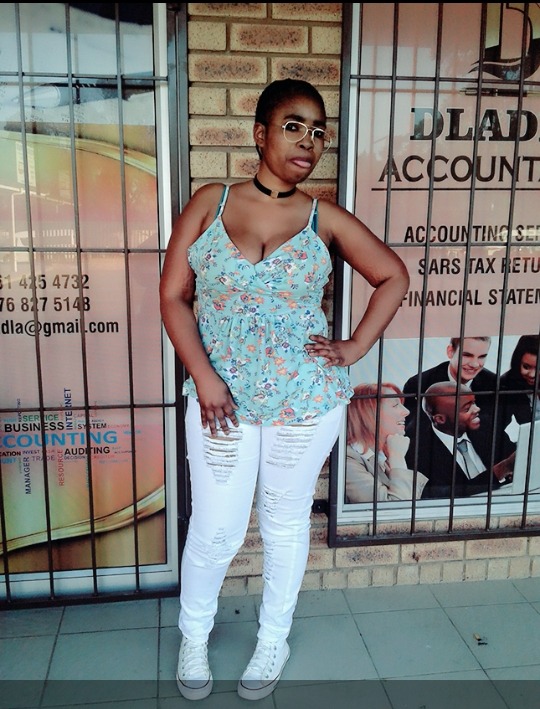 She just wanted to be a famous actress, but she had her dreams shattered. After all she did to fulfill to her dream.
She recalls wanting and ready to go to all lengths ,to fulfill her childhood dream of being a famous actress. She had found a part time job at a tuck shop, far from her home palce. When she saw people shooting a local screen play movie,she asked one of the local guys to put her in future screen plays, they were to do and give him her contact details.
A Month want by and she got the phone call,from the guy asking her to came over. And screen plays were to take place at a local town,she was over the moon,she told him she had no place to stay, and he said she could came over and she would sleep with his sister.
That weekend she packed her bags and want to his dream fulfil to be.When she got they she meet up with him, and got introduce to his family. And his sister had a party they got intoxicated, and to her suprise, she saw her clothes being taken by him to his bedroom. And he came back and told him that his sister had his boyfriend sleeping over. it would be awkward having her they too sleeping over, and she would have to sleep in his bedroom. And he would sleep on the couch, being far from home not knowing anyone she agreed to this, and want to sleep in his bedroom.
She was feeling akward, scared she slept on the bed.the guy slept on the couch but during midnight the guy came to the bed and started touching her, and pulling her pants, she tired to resist, but he told her nobody would believe her, nobody would believe she came saw far,and they not dating.And it was his bedroom,and if she did not allow him, she should leave at that midnight time if not she will beat her, with no choice she agreed.
Next day she took her to the screen shooting. With no place she end up dating him and taken advantage of.
She lost the father of her child. When he found out because he could not understand, how she end dating that guy, and said she enjoyed every moment of it,if she could go they after such, for months after the incident
And to her dispire the movies never made it to the big screens.All she want through was for nothing in the end, but leave a scare and regert she end up working on a farm, and give up on her dream.
Saw hard and sad, when all she wanted was to be a famous actress.
Content created and supplied by: Sberiwise (via Opera News )