The video is Trending of a little girl who spoilt the toilet and she had to faint to avoid any punishment that would come her way. How can a minor have that kind of mind? I bet if she had the power to run she would run like nobody's business. But no she had a better plan ''just faint they won't do anything to you".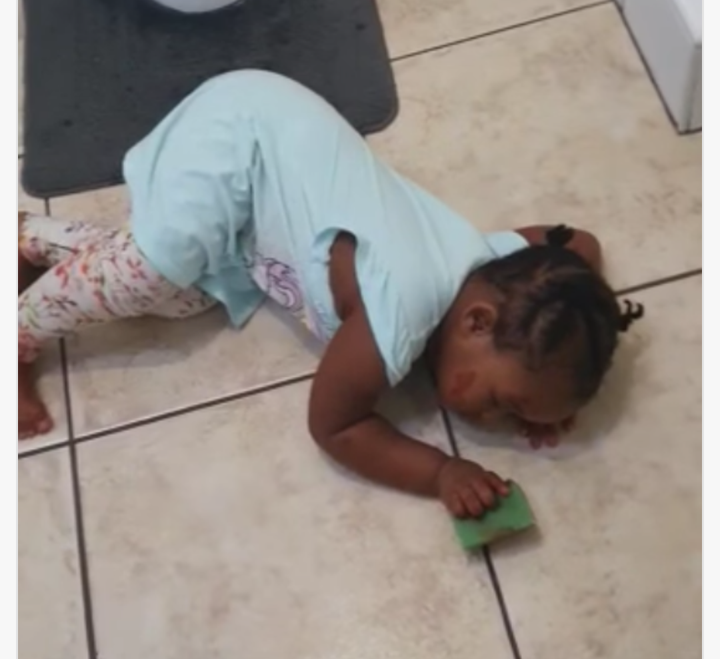 It's difficult to grow children these human beings can shock and surprise you. Their minds work in a mysterious way. One would ask how did she think that fainting is a solution? They are very tricky honestly and at the age she is she doesn't even know why she did it and it might have worked and that will be her strategy to escape problems until she knows it's not funny anymore.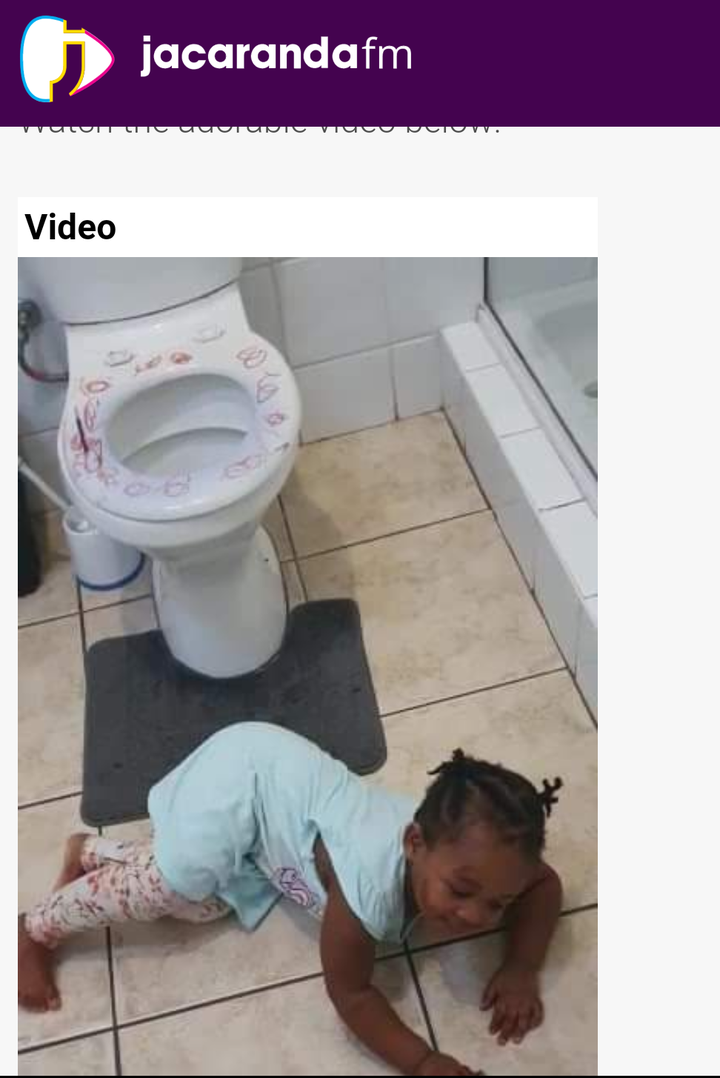 Images from : Jacaranda fm
It's part of early development they will lie unknowingly so and you have to correct them and let them know what's expected of them . the mind will also develop with the help of parents and corrections they will know right from wrong. People are also different they can also decide on their own what works best for them and decide if they want to be truthful in their lives or not.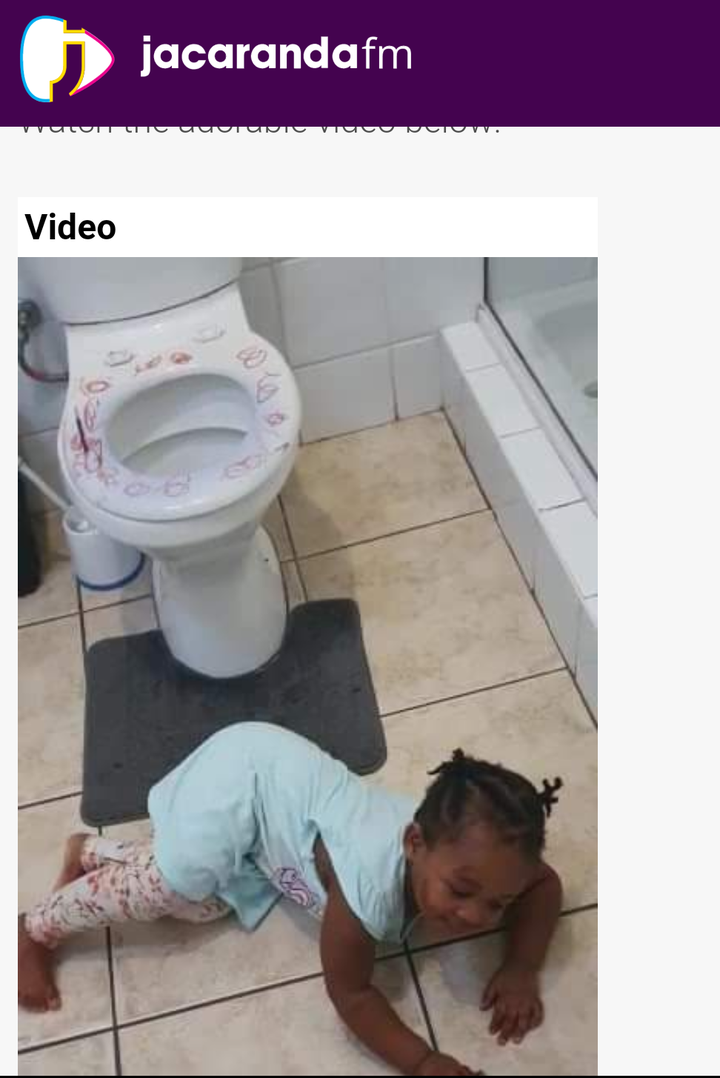 Overall baby girl made Mzantsi laugh and also made others make decisions as to wherether they want to have kids or not. Some thought wow this little mind did something like that as a solution to being naughty.
Thanks for reading please don't forget to follow, like share and comment your feedback is important to us.
Content created and supplied by: [email protected] (via Opera News )