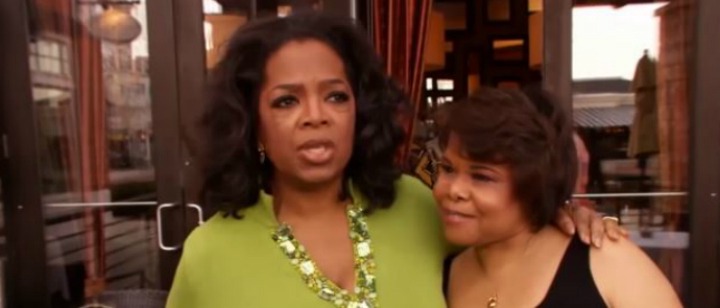 Patricia Lofton with her sister Oprah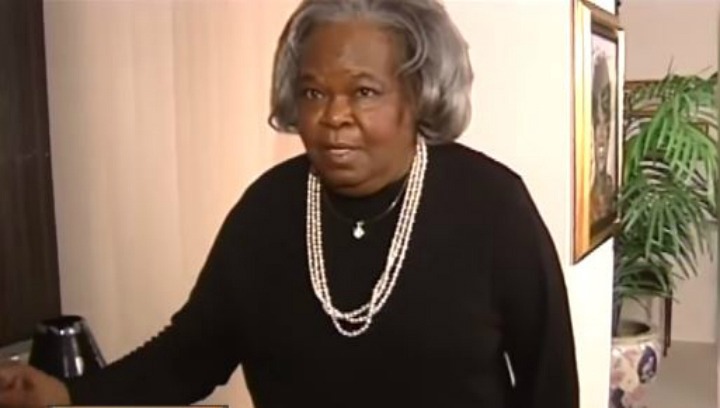 Vernita Lee, Oprah's mother
Meet a woman who was adopted at birth in 1963, years later she discovered that Oprah Winfrey is her sister.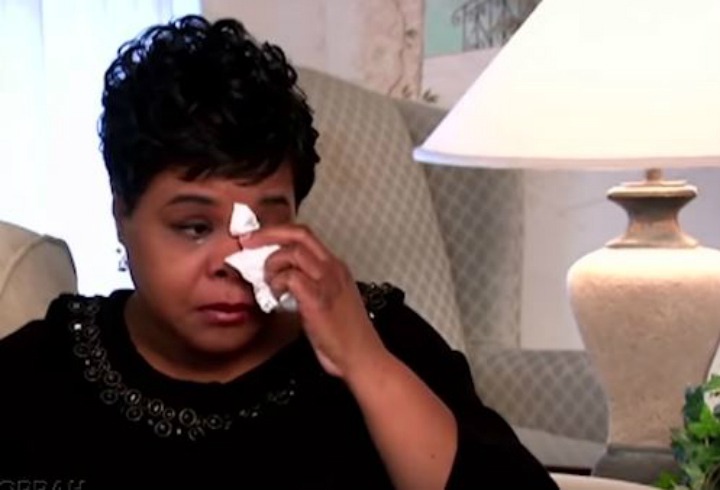 Patricia Lofton was born in 1963 in Milwaukee and her mother was on welfare and struggling to take care of her existing children. She decided to put her up for adoption. Though the mother thought it was a good decision for her daughter but it was a bad one because her daughter incurred difficulties living with her adopted parents. Patricia longed to be reunited with her biological mother, though she did not know who she was. When Patricia got older, she got more curious of wanting to meet her biological parents and wondered if either she had siblings.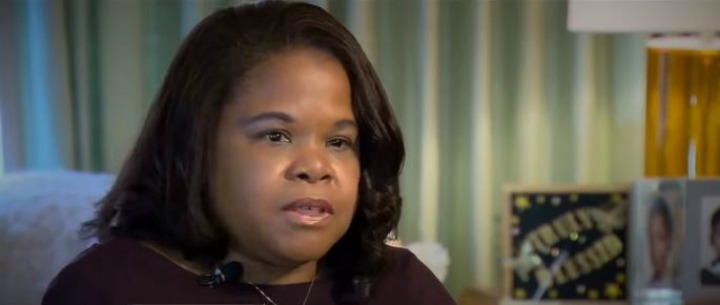 Patricia kept searching for the adoption records trying to find her birth mother. Finally she managed to find her biological mother but she rejected her but later, at the same day, after her biological mother rejected her there was a woman called Vernita Lee on TV, talking about her son, Jeffery and daughter, who died in 1989 and 2003, respectively and their date of birth, deaths and locations coincided also with the information she got about her biological siblings and their mother according to her adoption records. "The hair on the back of my neck stood up," Patricia remembered of the incident. "I said, 'No, that can't be.'" she said. The reason why she was on TV is because one of her daughter is Oprah Winfrey. But Patricia wondered if she is related to the famous Oprah. 
She tried to contact Vernita Lee again and again but Lee denied her claim. She went on to ask her pastor to contact Lee' pastor but still Lee couldn't budge, didn't want to hear her story. 
As she was digging more information on Lee, she found out one of Lee' children was Oprah Winfrey and she could not contain herself but instead of going to the media, she decided to go to a restaurant in Wisconsin, owned by one of Oprah Winfrey's niece. When she got there, she told Oprah' niece who she was and that she was trying to reunite with her biological family but Oprah's niece didn't believe her. She ended up pulling out her adoption records and showed the niece. The niece didn't believe her eyes. Patricia pleaded with her to do a DNA test and they did and the results came positive. The niece informed the whole family about her newly found aunt, and they were pleased with the news of reunification with her but Oprah was not told. Vernita still didn't want to meet her and denied that she gave up her up for adoption .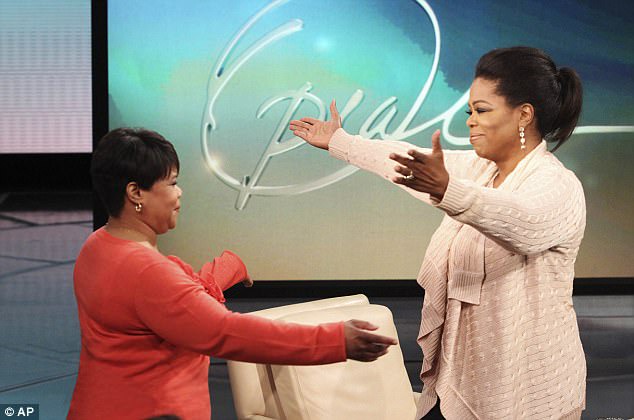 When Oprah confronted her mother, she denied it. When Vernita put her into adoption in 1963, she never told anyone in the family. She wanted to go to the grave with that secret. Finally Oprah'  mother admitted after the evidence was presented in front of her. In Patricia, Oprah found a sister and a best friend. In 2011, she introduced her sister on an episode of The Oprah Winfrey Show.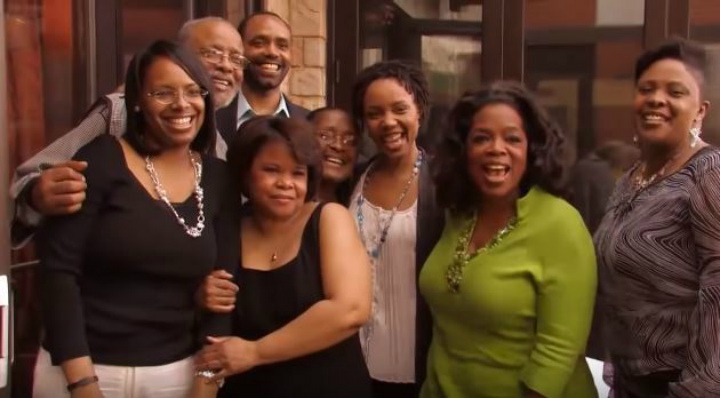 Patricia Lofton at her graduation
In 2014, Oprah bought a house for her sister in Wisconsin and she gave her monthly allowance so that she could back to school, to fulfil her dream to be a social worker. She graduated at the age of 53 and Oprah was there in the crowd to celebrate with her, her achievement.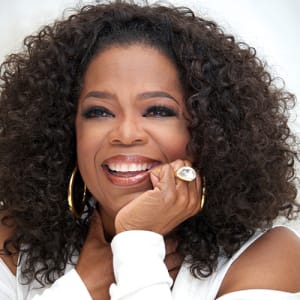 Oprah Winfrey is a talk show host, actress and billionaire philanthropist. She's best known for The Oprah Winfrey Show, her own show, which aired for 25 seasons, from 1986 to 2011. In 2011, Winfrey launched her own TV network, the Oprah Winfrey Network (OWN).
https://www.directexpose.com/patricia-lofton-sister/
Content created and supplied by: Manamela (via Opera News )