The Twitter streets went in on Cardi B recently after posting a funny post on her Twitter timeline about men being bought gifts and one particular man who goes by the name ChrisExcel on Twitter, who is famous by the way in the Twitter streets. Who has a bit of a potty mouth lashed out on Cardi B for her post and looks like he wasn't pleased with what Cardi B was suggesting.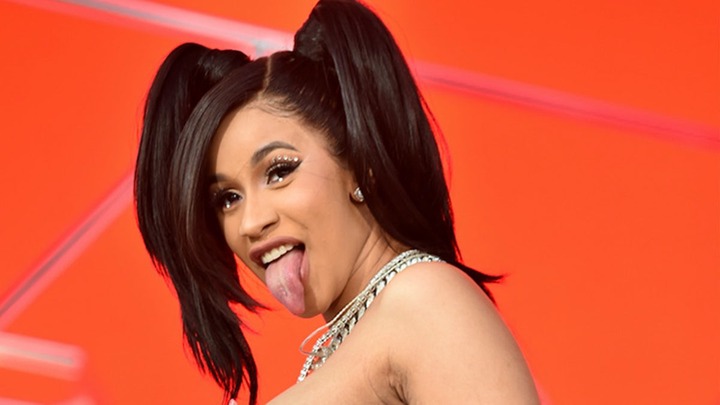 This is how the drama unfolded , when Cardi B's tweet that goes "Yes! Men do deserve to get gift for Valentine's day, but the gift have to be less expensive then the girls gift. Soo if he buys you flowers you buy him grass". This left a sour taste in ChrisExcel's mouth and he had nothing sweet to say to Cardi B.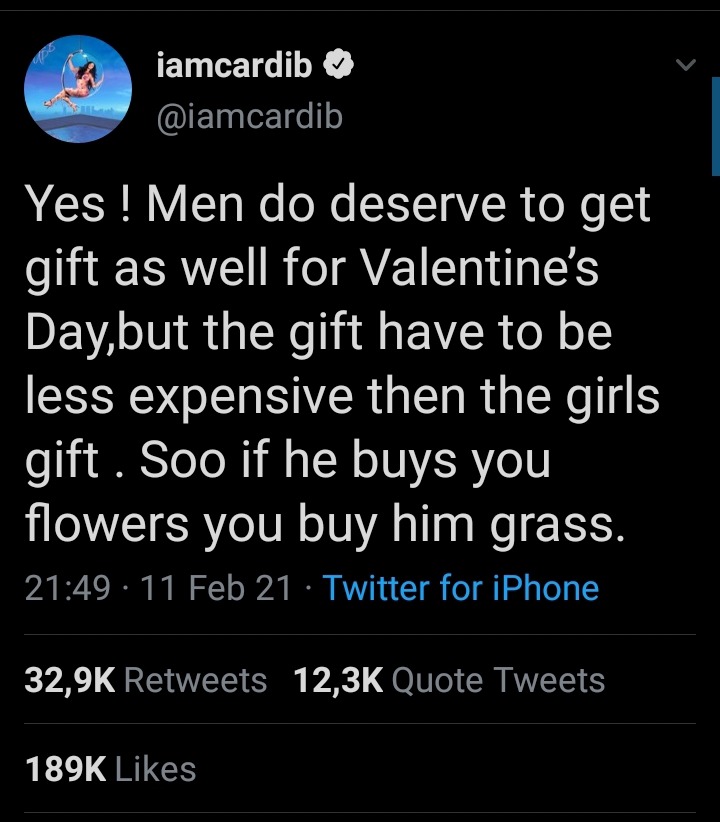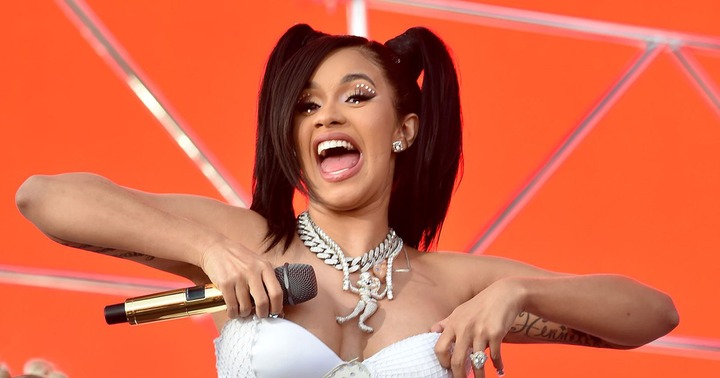 ChrisExcel respond to Cardi B which says "This is why Offset left your A$$ and a few untasteful words he said to Cardi B: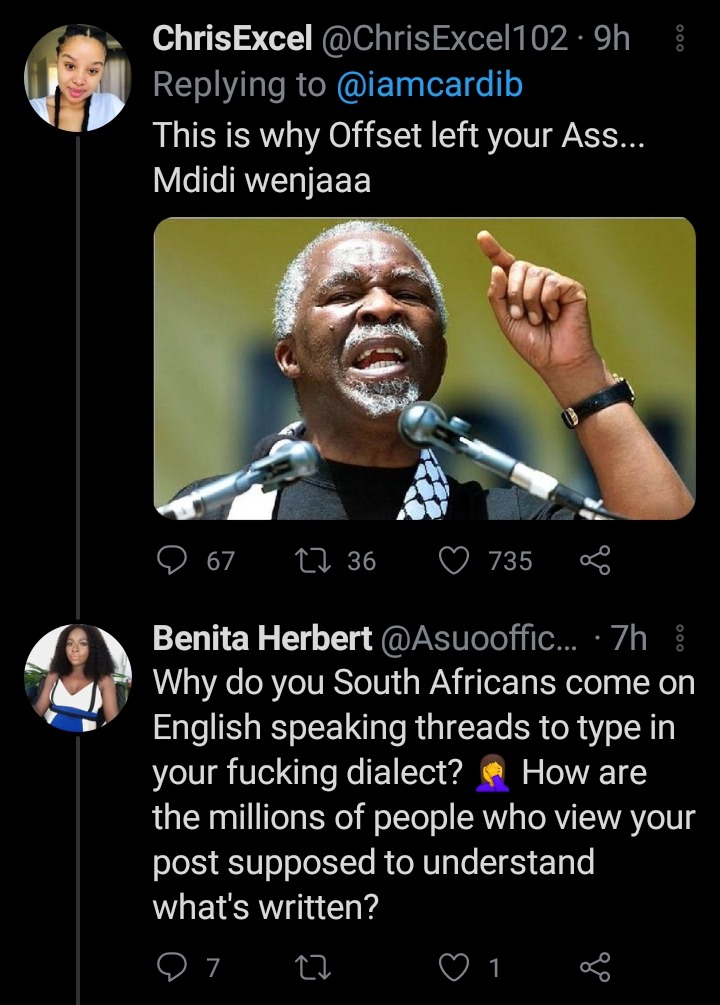 ChrisExcel not only went for Cardi B but also few people who were also defending Cardi B's tweet.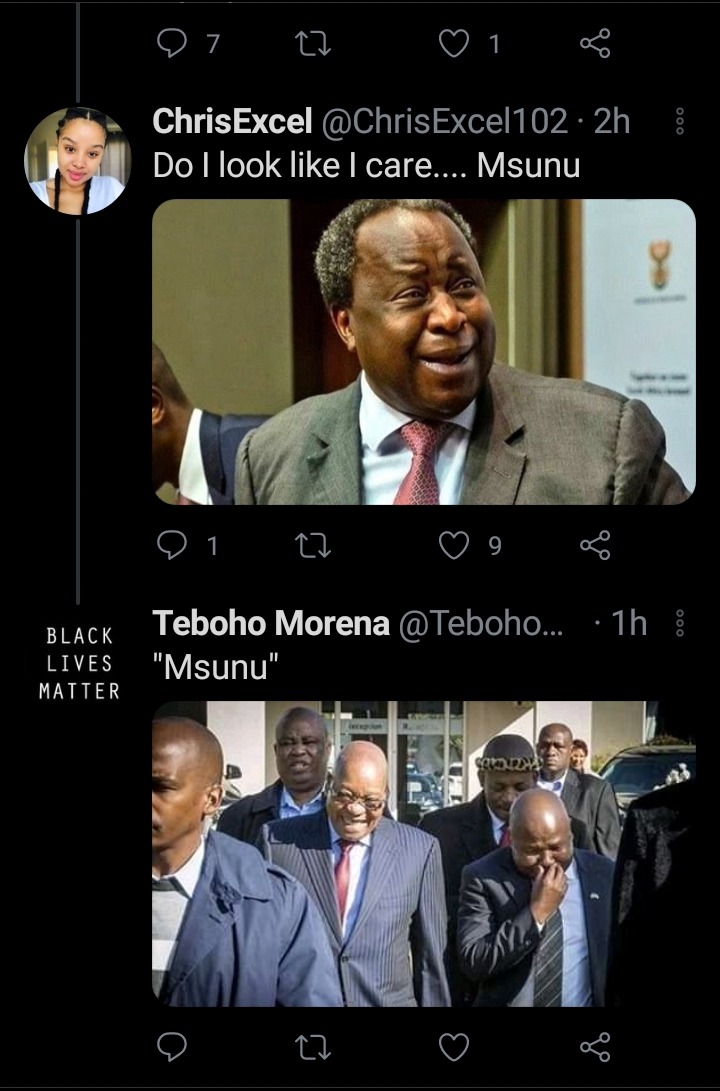 Source: Twitter
Thank you for reading 😊 don't forget to follow me for more hot topics 🔥
Content created and supplied by: KayRich (via Opera News )