A new rising star Dale Alpha Yomajesty a venda musician.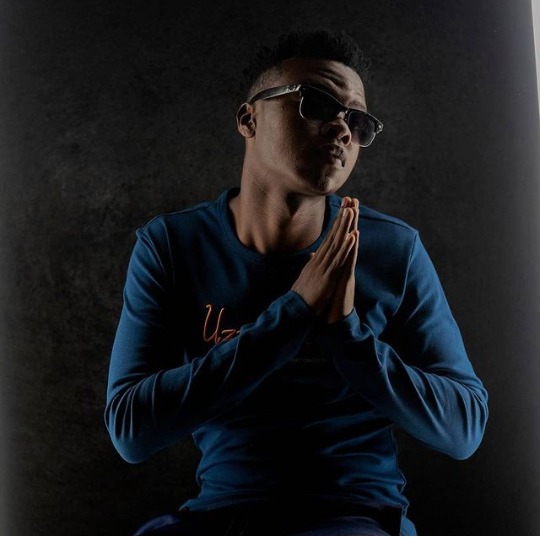 Dale Mufamadi AKA Dale Alpha Yomajesty is a new rising star. He is a venda musician, Who was born and bred in a village called Makonde just outside Thohoyandou in Limpopo.
Dale Alpha loved doing music ever since he was young and to him music is everything to him and he expresses his thoughts through it. Music is the only love affair that he have ever had with.
Dale Alpha was inspired by a musician well known as Ramzeey who also resides at Makonde village. Dale Alpha describes the music that he typically create as Hip Pop music. Dale Alpha is talented in so many ways he's a singer, rapper, producer,beat maker and actor.
Dale Alpha has worked with several artists and as time goes on he would to like to collaborate with Costa twitch, A-recce, mass the difference, Nasty C and yanga.
Dale Alpha stated that if he could go open a show for any artist that would be Ramzeey and Mizo phyll. One of the best Venus that Dale has performed at is Marshal cafe and his favorite song to perform is "Winning" he believes that this song is strong and powerful enough to motivate people not to give up on their dreams, the song also makes him feel proud because his winning while friends thought he would backdown.
"one of the best advices that I have ever received is that Hold on and never let it go by Fizzy toofab, and it really keeps me going."
"To all my fans out there I love you so much and thank you keep on supporting me." He said.
Dale Alpha is working on his first Ep titled "Preedy Black My Designer" and Album which both of them will be released in 2021. You don't want to miss this one out. You can follow Dale Alpha on his Facebook page: DALE ALPHA, Instagram: Dale_alpha_yomajesty, twitter:@dale_alpha,Youtube: DALE ALPHA for more updates on his music, you can also download his music on online digital platforms.
View some of the pictures below.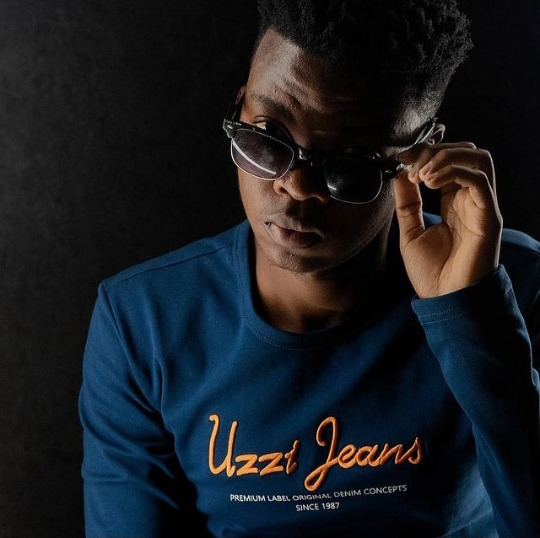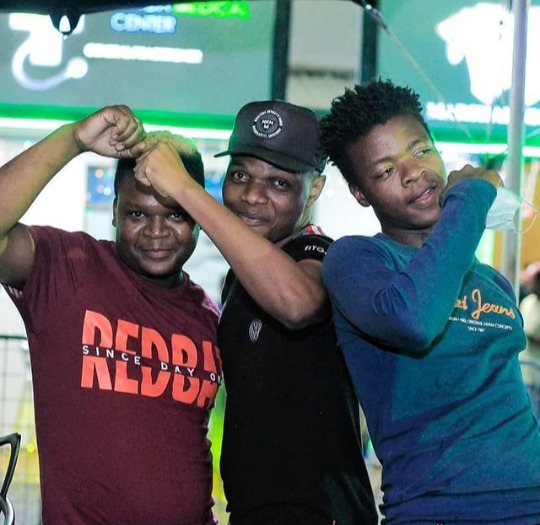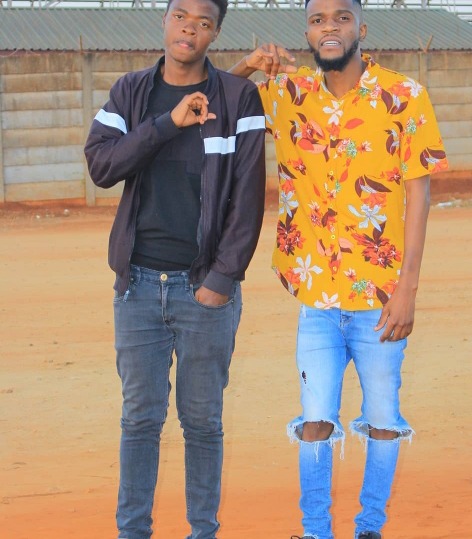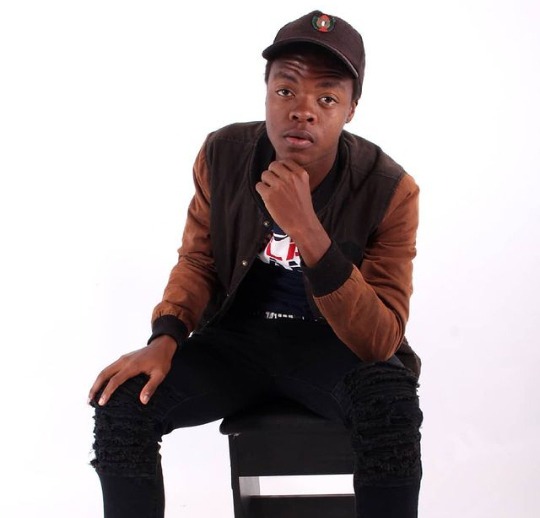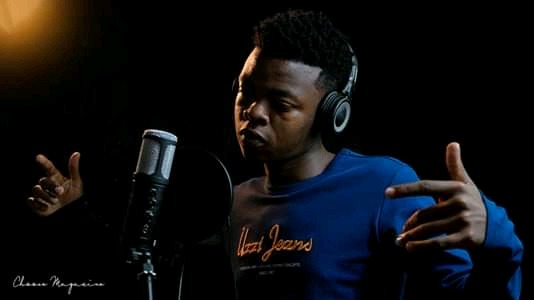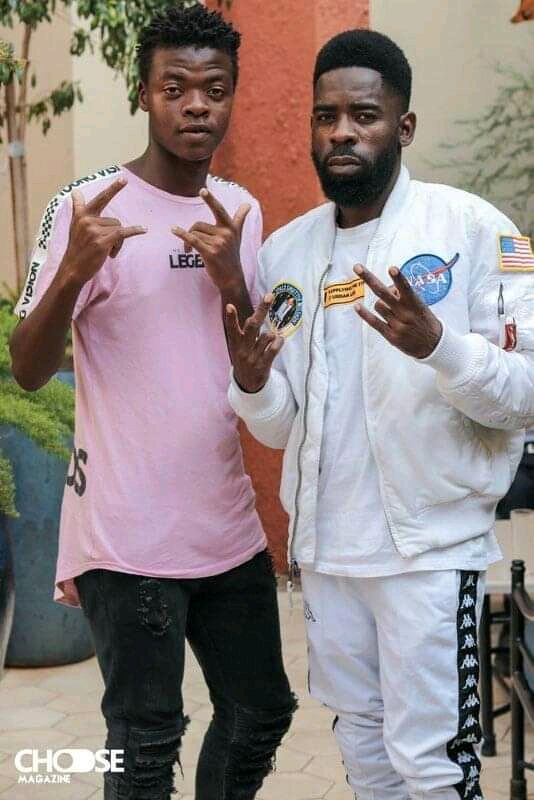 Leave a comment and follow for more news update.
Content created and supplied by: Hopenet (via Opera News )