Just over a year ago, Lerato Kganyago's husband surprised her with 1250 red roses scattered all over their house and a full orchestra. This year, he went an extra mile and booked the biggest stadium in Africa and arranged a special performance from the one and only Zonke.
One would wonder what his plan for next year is. He will probably book the whole country. Maybe South Africans should plan to relocate just for a day on the 14th next year.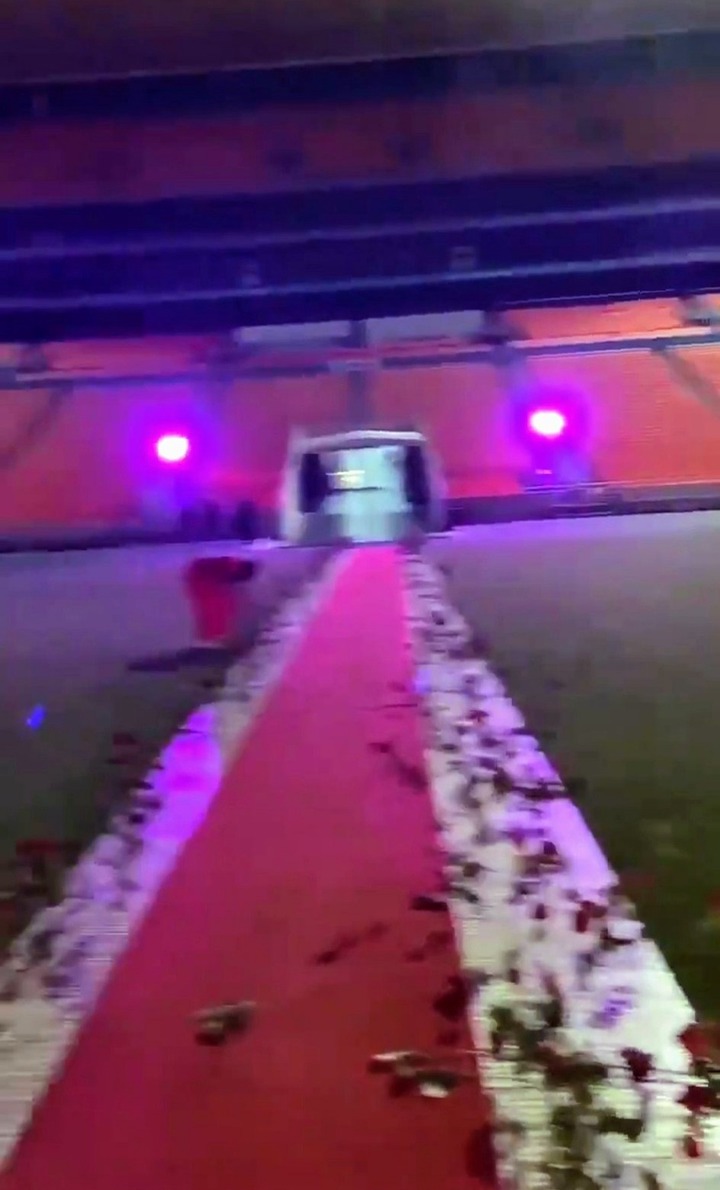 According to YoMzansi, he booked FNB Stadium and arranged dinner for two, candles, live performance, everything that any lady can ever wish for and more. He is very romantic. When it comes to romance, he makes sure.
Source: https://twitter.com/YOMZANSI/status/1361023903561379840?s=19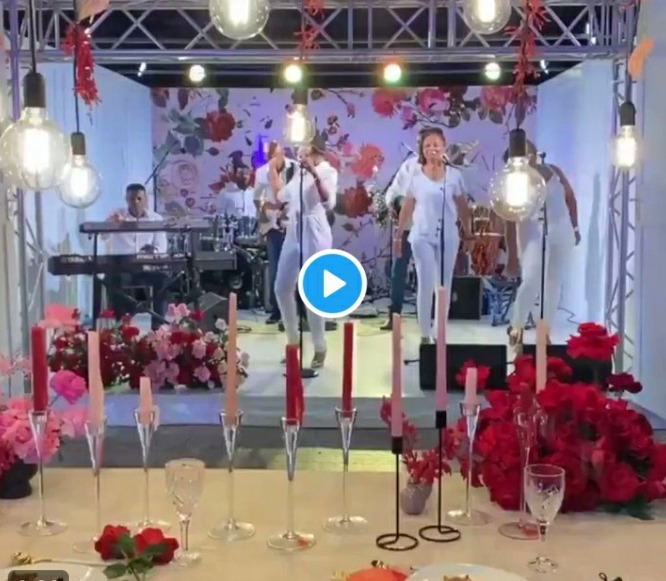 Mzansi was left speechless, and some even say that Lerato kept quiet last year when the country called her husband a fraudster. People assumed that divorce was on the cards, but no.
Now she was spoiled with the same stadium that South African Billionaire Patrice Motsepe booked for Barcelona. Love is beautiful indeed.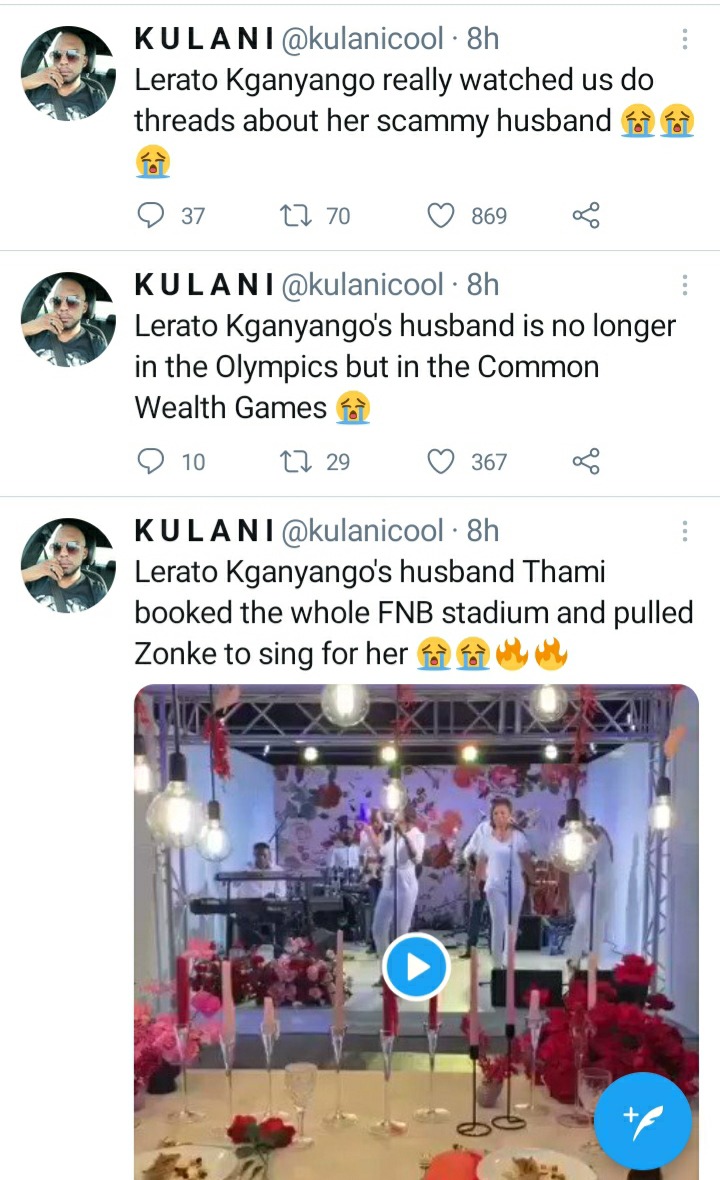 Divorce is clearly no longer in the cards. South Africans agree that he is the most romantic man and that Kganyago knew this and stayed. There are those who have chest pains and say that the Hawks will be after him.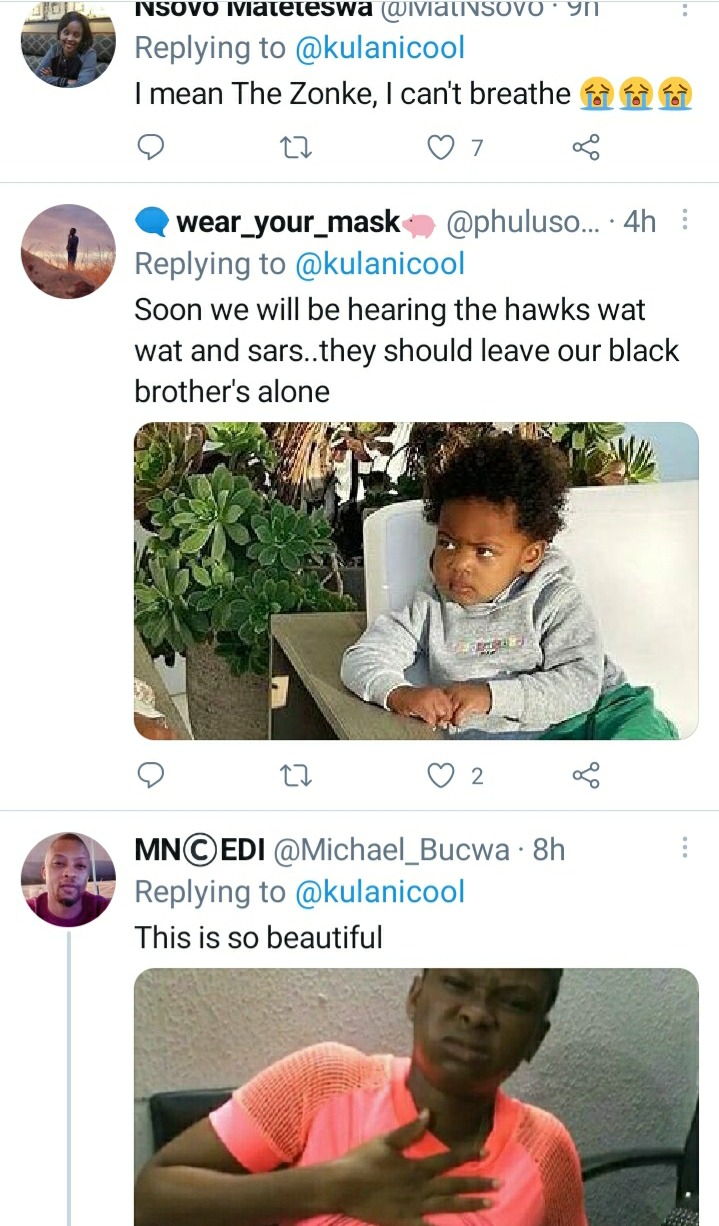 Watch the video: https://twitter.com/kulanicool/status/1361040354590552073?s=09
Content created and supplied by: Sasatjie (via Opera News )