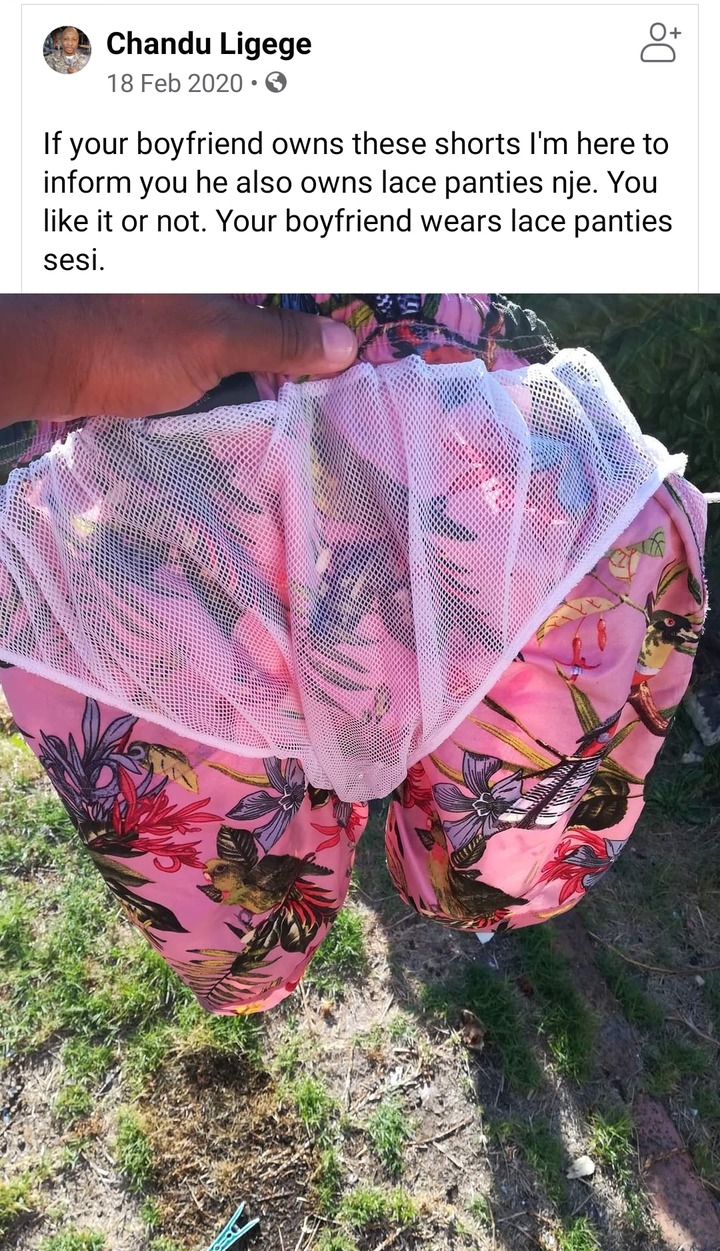 Being in a relationship with a man you are not living with can make your difficult sometimes. Each time you visit your boyfriend, there is always items you do not recognize. Sometimes it is items you cannot even explain.
A lady posted a boxer short in social media. Another user took it made a few remarks. @Chandu Legege wrote that, the boxer shorts belong to the man. And that the man probably owns a pair of lace panties. He said the man probably wear lace panties.
Women have had heart attacks after finding items left behind by other women at their supposed boyfriend. Sometimes you think you are the lady of the house only to find that you are the other woman.
Always have an honest conversation with your man to find out if you are both on the same page to avoid disappointment. Many people think the relationship will go the distance only to be left with a broken heart.
If you find an item you don't recognize at your man's place, should you say something or keep quiet. Please share your thoughts and comments.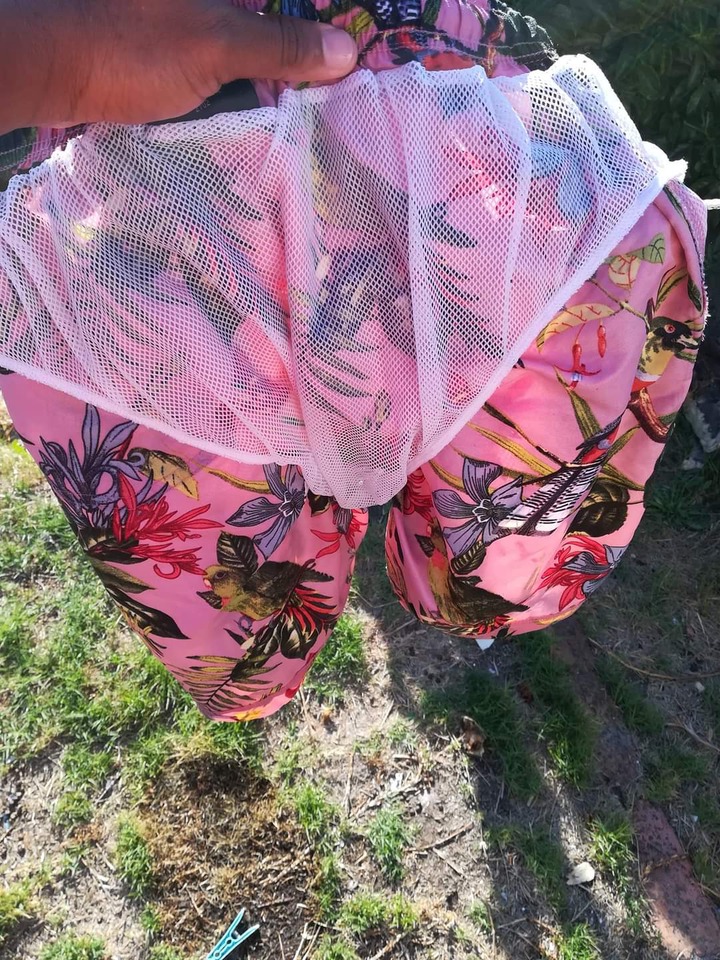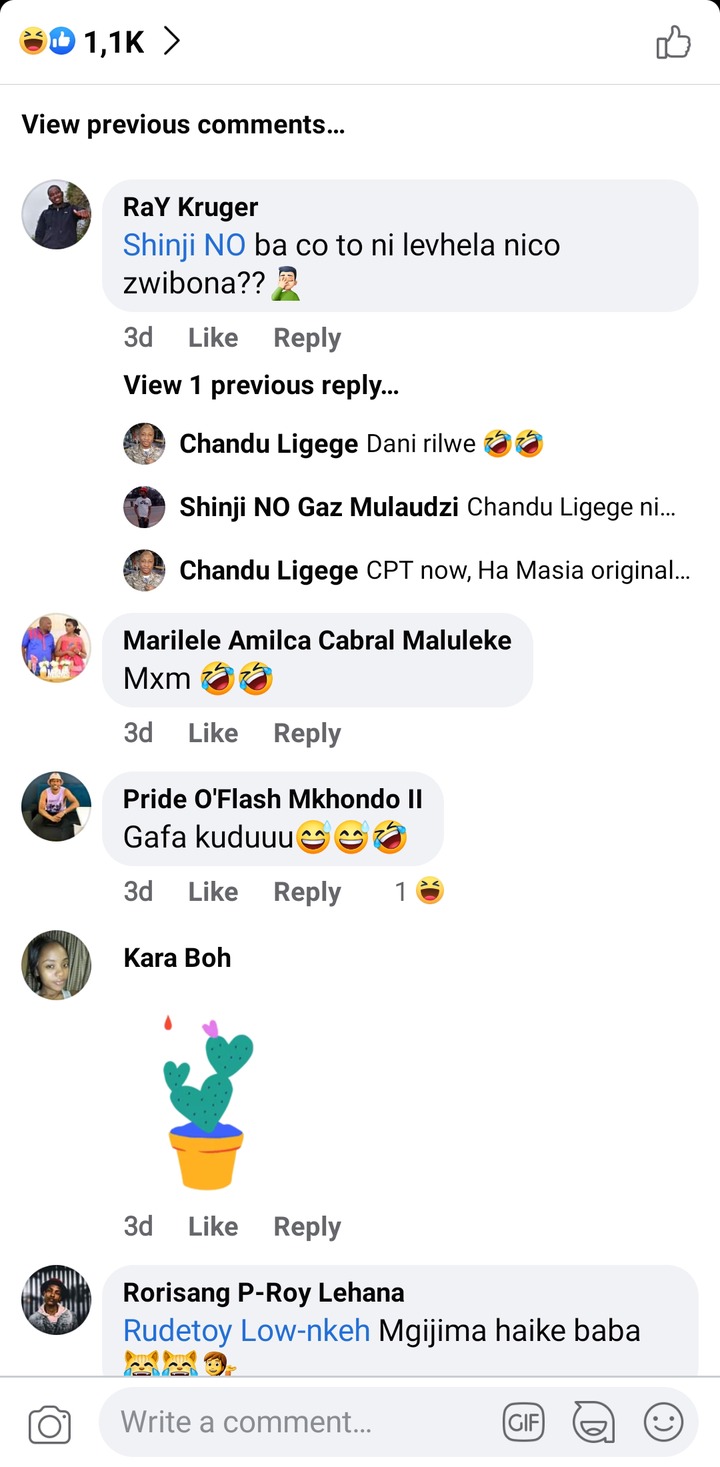 Content created and supplied by: TheePropagator (via Opera News )