Mndeni can no longer go back on his deal. Will he continue to dance with the devil or make another plan to save his soul?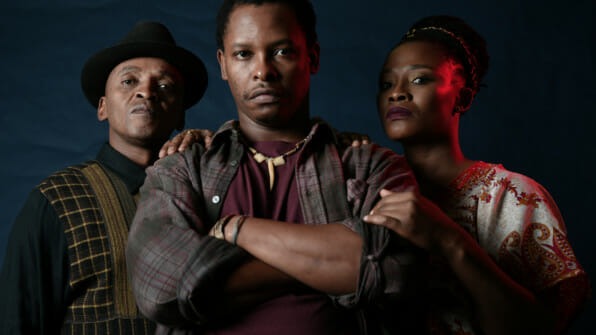 For a long time in eHostela, Mndeni has been determined to find his family. His desperation led him to making a deal with Ma'Skhakhane and Captain Moloi. The agreement was that Mndeni would rejoin the Brotherhood gang in order to bring Celemba down. Mndeni complied and even planted a recording device at Celemba's headquarters to track his every move.
Mndeni confronts his uncle
However, he has had a change of heart. After discovering that Celemba is the family member he's been looking for his whole life, Mndeni's whole strategy had to change. At first, he was very angry at the fact that the truth was hidden from him. He confronted his uncle about it.
"After all this time, all these years running around like a headless chicken, looking for my family yet you knew all along? You were supposed to protect me. You watched me become the laughing stock of the hostel," he told Celemba. He got so angry that he almost attacked his uncle before walking away.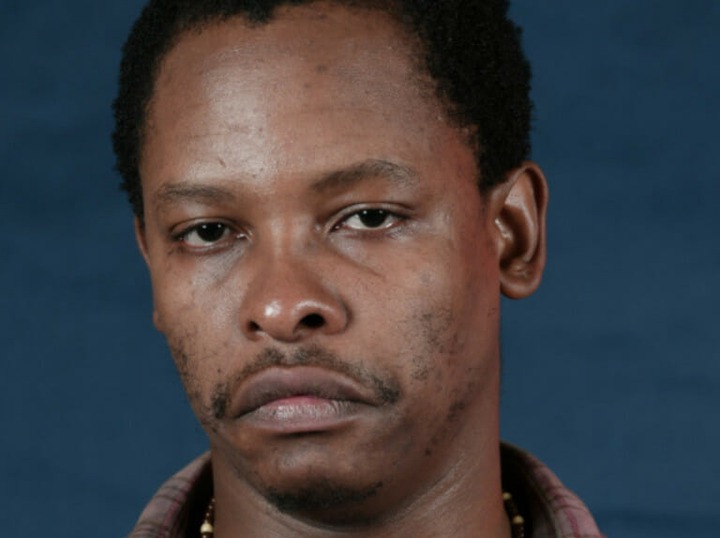 Celemba admitted that he shouldn't have waited so long to come clean. During a conversation with his partner Ma'Skhakhane, he said: "I think I let this linger for too long. But now I think I should have this ceremony for him and put this all behind us."
Ma'Skhakhane assured him that Mndeni would eventually calm down and come around. "I don't blame you for not being completely honest with him. You had your reasons," she said.
Celemba bonds with Mndeni
After their conversation, Celemba had an opportunity to chat with Mndeni. He wanted to explain why things happened the way they did. But Mndeni wasn't interested in his explanation and only requested a favour from him.
"I managed fine all these years without you, without my family… I want you to have a cleansing ceremony for me to free me from all this bondage so that my wife can rest in peace so her spirit can stop wandering about in the darkness," he said.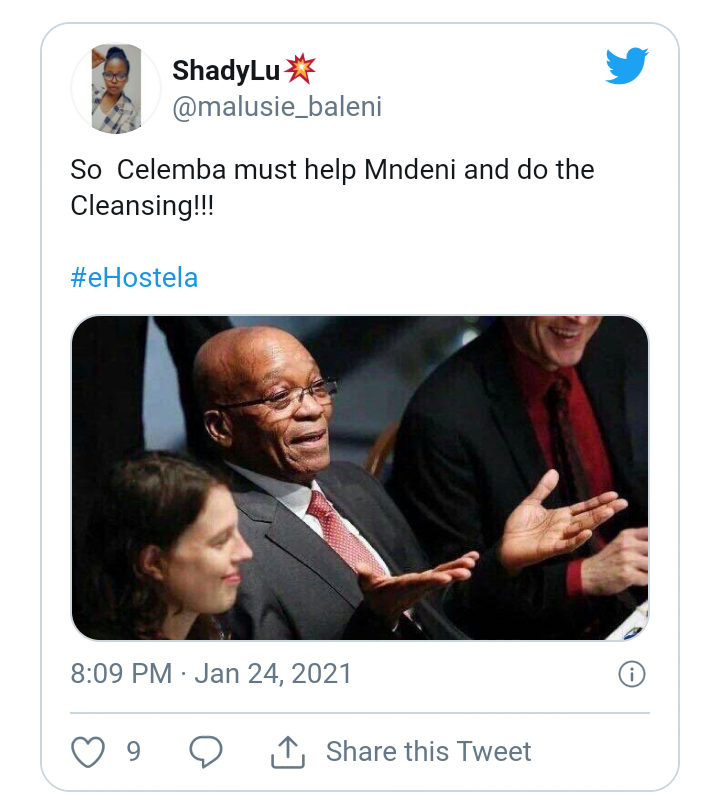 Celemba complied and the cleansing ceremony was done. After the ceremony, Mndeni and his uncle bonded. Celemba told him about his family and answered all his burning questions. He was no longer angry at his uncle and was just happy to have finally found what he was searching for his whole life.
A deal is a deal
Now that he's made peace with Celemba, Mndeni wants to get out of the deal he made with Ma'Skhakhane and Captain Moloi. "The deal is off. You put me against my uncle. Someone I've been searching for my whole life. You wanted me to send my uncle to jail," he told Ma'Skhakhane.
But he soon learned that he can't just change his mind as and when he pleases.
"We had a deal and I'm here to make sure you keep your promise," he was reminded by Ma'Skhakhane. "You and I are no different," she told him and then played the recording he left at Celemba's headquarters.
Mndeni grabbed the tape thinking he would destroy the evidence, but Ma'Skhakhane was 10 steps ahead of him. "You can take it, there's plenty more where that came from. The captain also has one… A deal is a deal, Mndeni."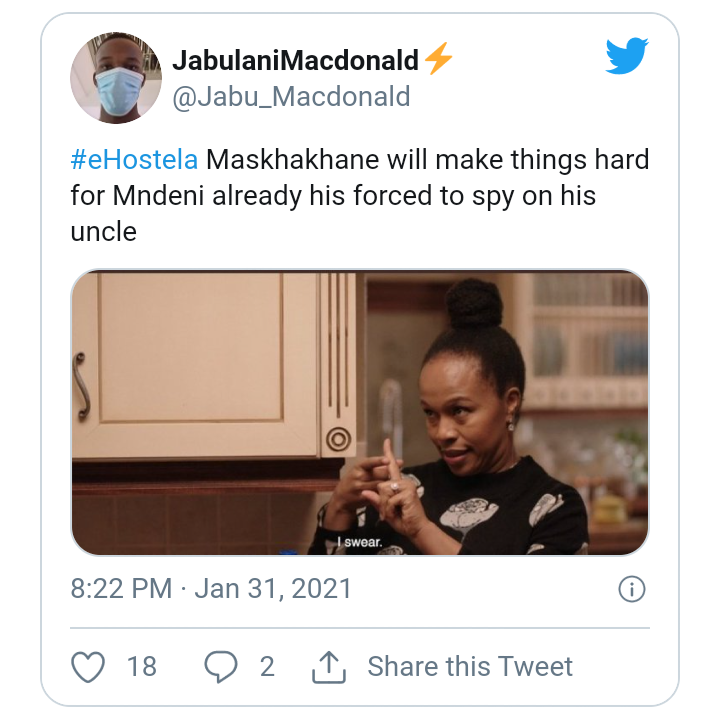 And just like that, Mndeni is back to square one.
Stream new episodes of eHostela on Mzansi Magic (Channel 161) every Sunday on Showmax or DStv online.
Source: https://jongalist.com/ehostela-s2-mndeni-tries-to-back-out-of-his-deal-with-the-devil/
Content created and supplied by: Wesley4658 (via Opera News )