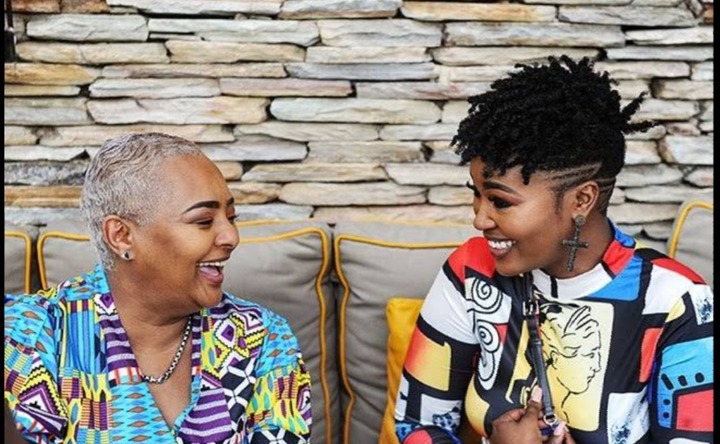 Lamiez Holworthy is a multi-talented person who is a DJ, Television Personality, and Radio Presenter. She is only 28 years born on 12 June 1992. She was born and raised in Gauteng, Pretoria South Africa. She is not only talented but she went to do Boston Media House. she is currently married to famous musician Khuli Chana. this two couple does not have a child yet.
Lamiez is a daughter who came from a family of love. her father is a black man while her mother is Indian or rather say Colored. Lamiez lost her father in 2019. Lamiez net worth is estimated at 1-2 Million US dollars. In South African Rand it is estimated 15 million to 30 Million.
https://www.ubetoo.com/artists/lamiez-holworthy-biography-age-real-name-husband-child-parents-booking-net-worth-bike-cars/
Follow my page for more live updates
Coronavirus Hotline Number: 0800 029 999 from 8 am to 4 pm, Monday to Friday.
Please stay safe, stay healthy. Sanitize all the times. Keep Social distance or minimum of 1.5 meters and wear a mask
Content created and supplied by: NewsCentre (via Opera News )