Name: Tiny Banda
Occupation: Pastor/Evangelist
Denomination: Assembly Of God
Marital Status: Widowed
Nationality: South African
Age: 71
Mum Tiny Whelemina Mazvikoniwa Tau whose marital names are Tiny Banda. She was married to the late Pastor Banda. She is a very strong woman of God, she is still standing even after the tragedy that, her husband died, 3 weeks after their wedding. Since then she decided to stay single and work for God.https://www.facebook.com/dann.chuma.1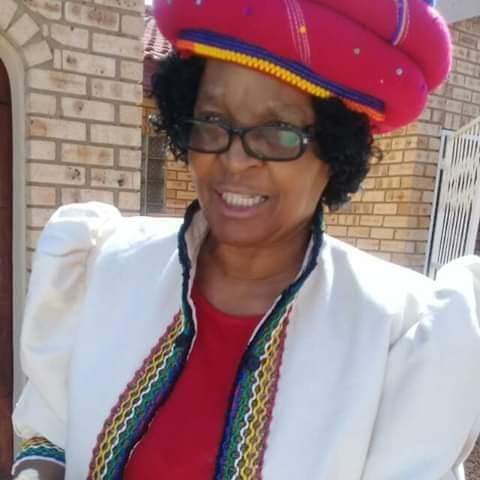 She started preaching from the age of 16, it is 16 years later from 1 September 1950 when she was born that, God called her. She got a little bit of mentorship from the late AOG Back To God Founder, Nicholas Bhengu. She has traveled across South African provinces and across the borders.
She went to Denmark, Australia, Zimbabwe, Lesotho, Swaziland and Zambia. She has also mentored more pastors and children that have big names today.
Mama Banda is known by one message of repentance and restoration. The woman of God with a pure prophetic gift. She is also a wonderful singer, they are artist that came out of her ministry.
Assembly Of God and the body of Jesus Christ is blessed to have her, though now she has health issues with sugar diabetes. We only pray that the Lord may restore her in a special way.
Thank you, please share your thoughts on the platform below
Content created and supplied by: Favour0316 (via Opera News )