Mr Smeg is trending, they call him Mr Smeg because of the popular smeg products like Kattle etcetera. He is trending because of some screenshot, although some feel or believe that was not even bad for hating on him. It looks like some people also feel like there were people that were waiting for something wrong that Mr Smeg would do, so that they could make a big deal out of it. Fans and some followers are with Mr Smeg and they will defend him from unnecessary drama that might cause an effect on the Smeg business.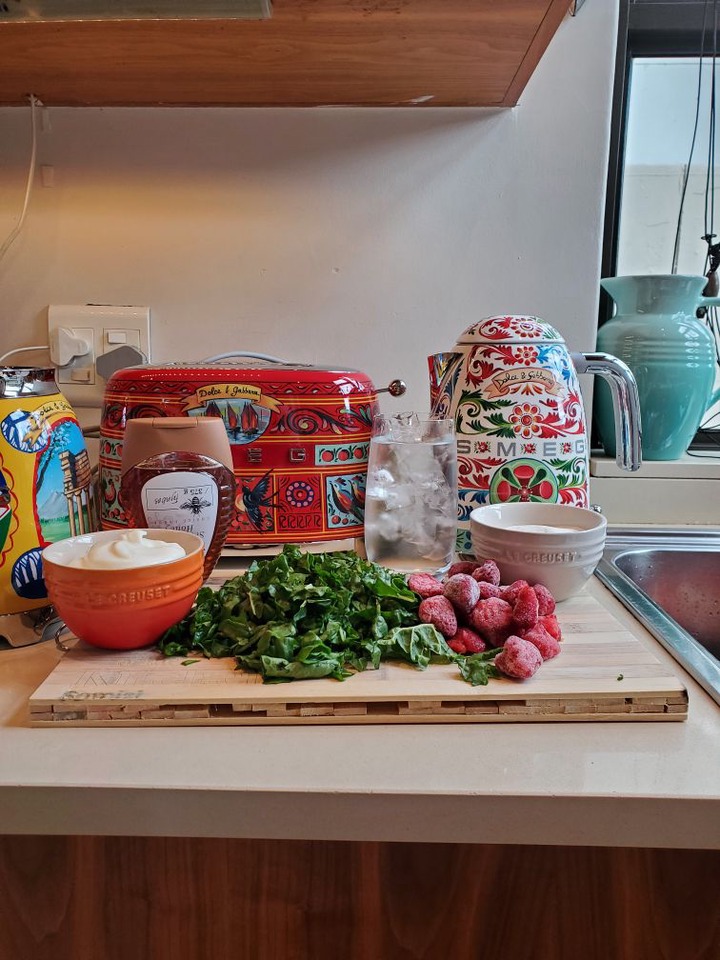 The smeg products are amazing, they are truly a quality products. People love their Kattles, Toasters, Blenders and more, there are also a few celebrities that use the Smeg, if not all of them(Laughing). That is how great it is, the popular media personality Somizi Mhlongo likes using it when cooking. He even posted a Smeg Blender and Toaster, the other day on Twitter.
Do not forget to mask up in public places, sanitize and keep your distance. Be safe.
Comment, Like And Share!
Content created and supplied by: Samshady (via Opera News )