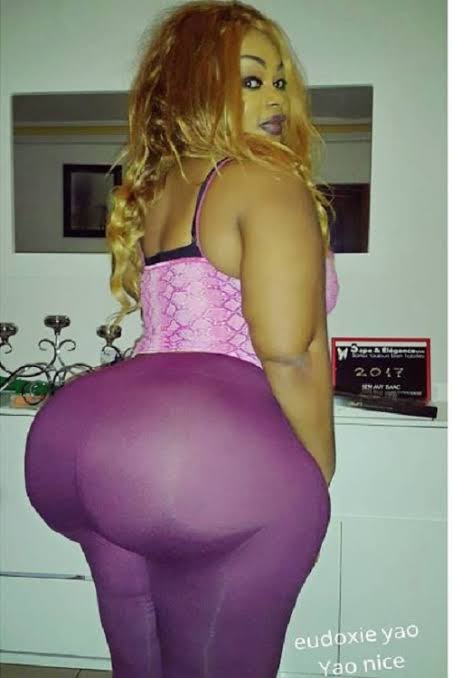 There is nothing that would be more saddening than being discouraged by your own mother, i mean the person who carried you for 9 months.
A mother should be a person's best friend, regardless of whatever you my ever go through. The first person you'd approach for advice is your mother then maybe friends.
A mother is a persons closest family and should always be respected, but once your mother starts discouraging you like how this girl who tweeted mentioned that her mother called her ugly and old and that is why she is unmarried.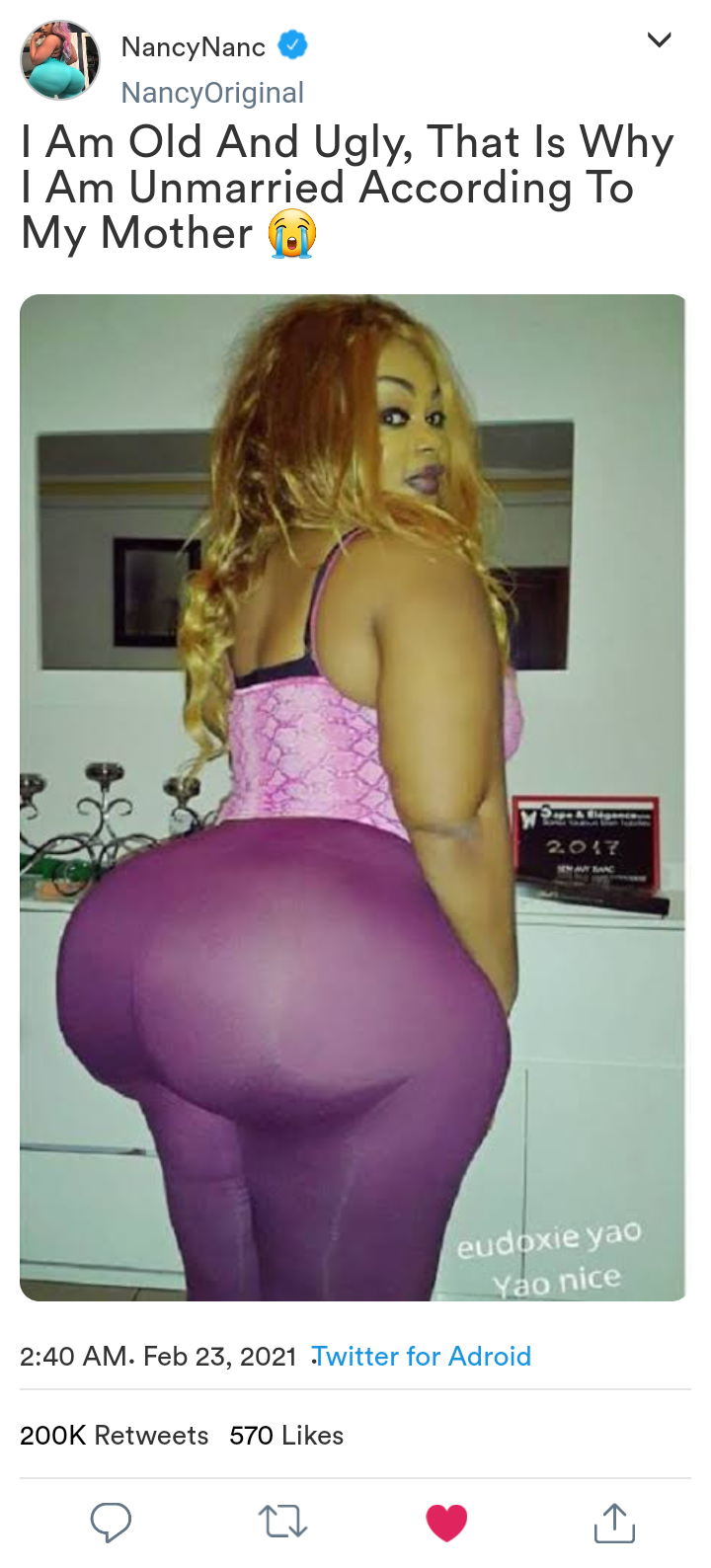 She shared a picture of herself too alongside the tweet, to show confidence maybe and to get advice from other people. Her post got some reactions and likes.
However nobody really knows why her mother would say this about her, because she should be supporting her and encouraging her instead rather than mentioning that she will never be unmarried.
What advice would you share to her?
Comment below, share the article and follow for more content.
Content created and supplied by: Deejezra (via Opera News )