They say one man's meat, is another man's poison. People have their own choice especially when it comes to sexual preferences. If you don't like what you see, others also don't like what they see on you but at the end, we all have to make a choice. Choices for us, for God and for the community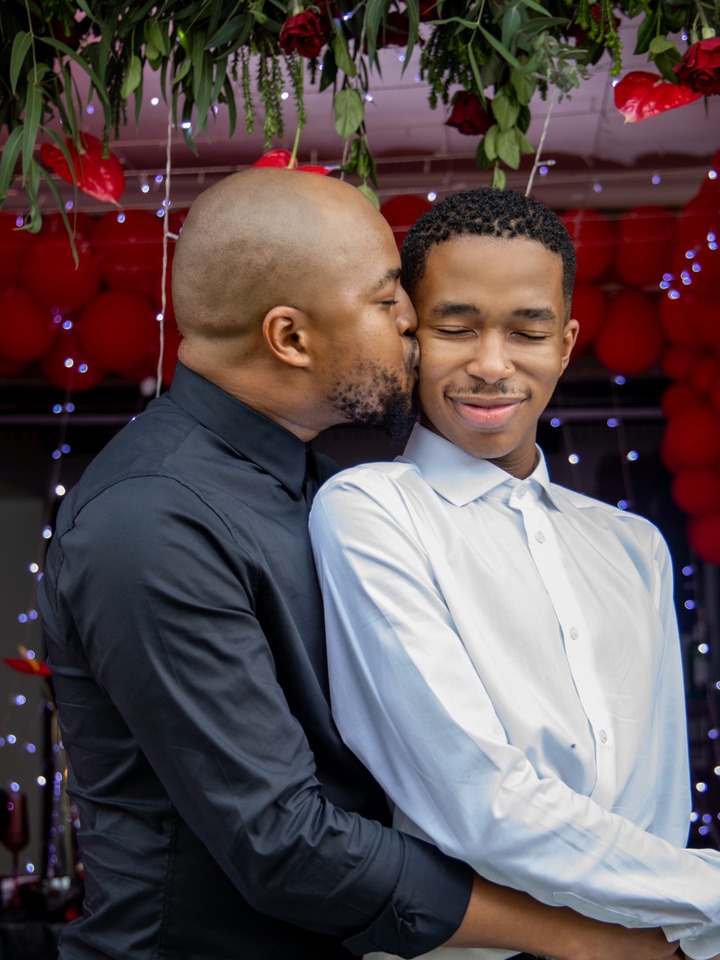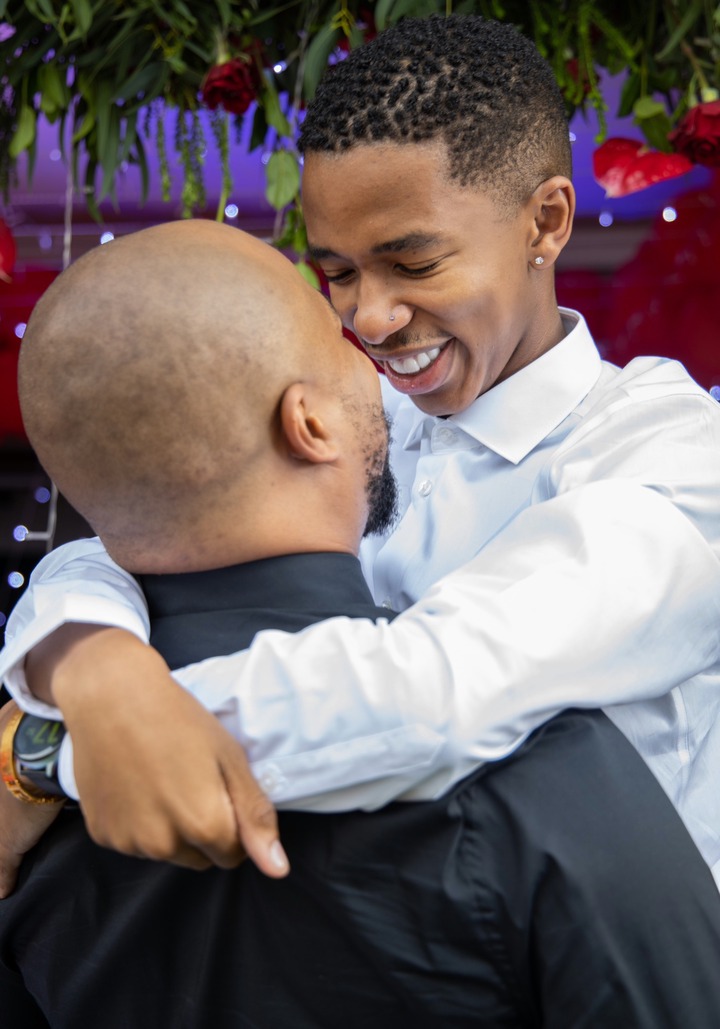 I'm not condoning anything, every person makes a choice knowing what's there to loose and what's there to gain.
Choices are often fueled by what we value most and what there to die or live for.
Lasizwe is old enough now to make his own choices, he has about 20 000 followers on social media. His media personality has grown that much, he is influenced and he can also influence.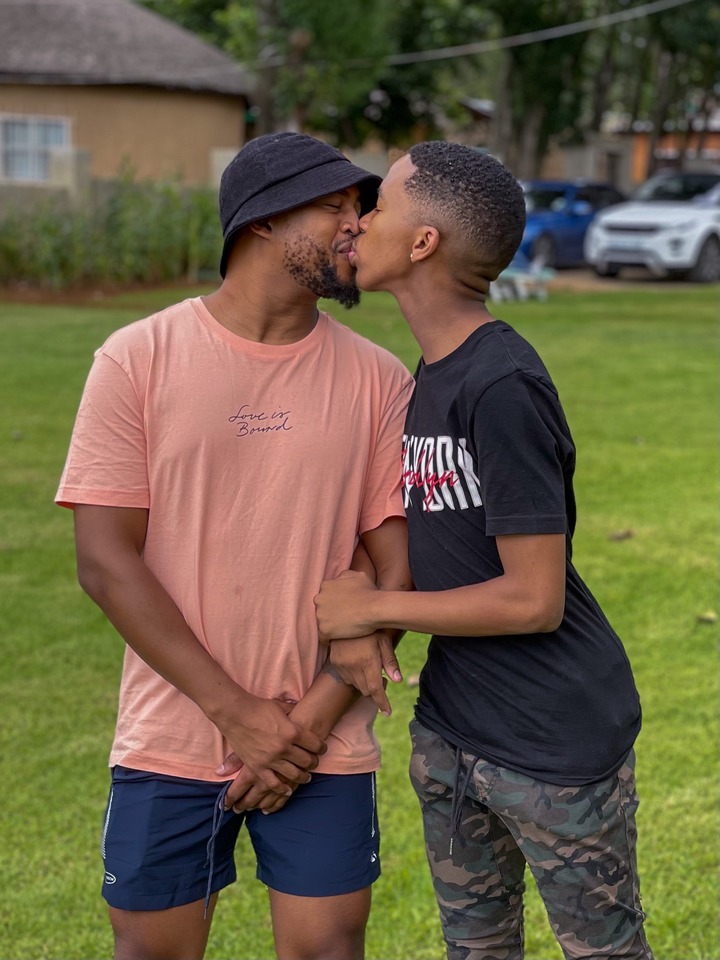 He is now an adult and this below is his sexual preference. https://twitter.com/minnie_dyosi/status/1361002841616310279?s=19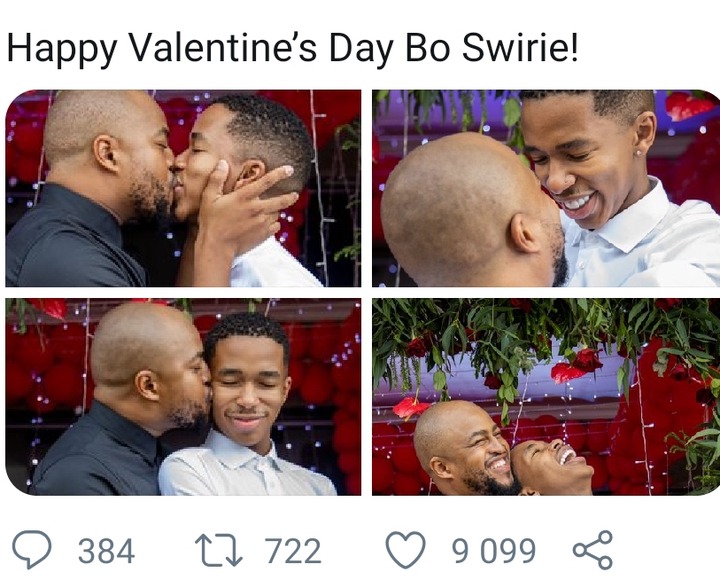 This clears a rumour that, though Cedric Fourier is homosexual but he is not a couple with Lasizwe. Most media personels were confused by the picture that Lasizwe once tweeted of him with Maphosa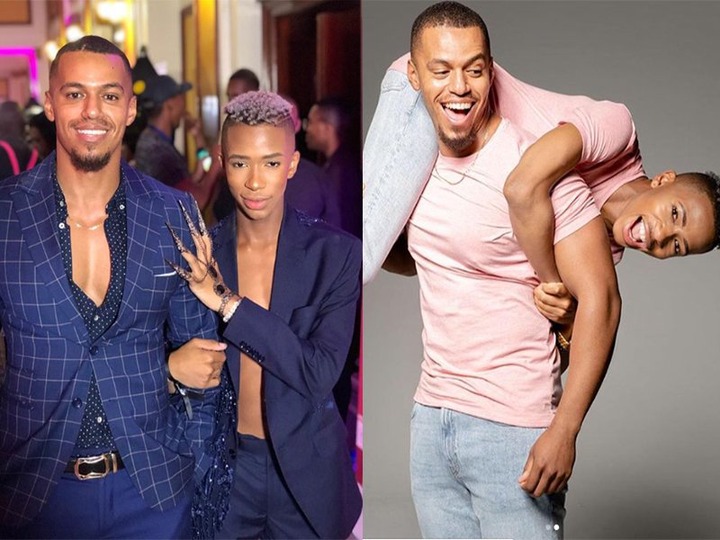 Thank you, please comment on this article on the platform below
Content created and supplied by: TheWise1 (via Opera News )